Hi, I'm Phill. I'm running as your Greens candidate for Braddon because I'm passionate about working to ensure the future will be fairer for all of us.

I live at Eugenana, a rural area south of Devonport, and I work at a botanical institution as a trade qualified horticulturalist. I've been a student of environmental design in Hobart specialising in natural area management, and worked on dairy, cropping and small fruit farms around Deloraine.
My love of nature came from growing up in Manly. Many places around the harbour and the Northern Beaches were at the time threatened by development growth and pollution was affecting the marine environment.
In 1973 I moved to Tasmania to escape the looming environmental crisis. I was one of the initiators of the Woodchip Campaign. Over the years I have been involved in campaigns to stop forest destruction and reign in unbridled development including the Gordon below Franklin Dams.
It's not just the environment I care about. Along with many others, I opposed the war in Vietnam and other conflicts; I have fought against racism from the land rights campaign of the Gurindji at Wave Hill and against apartheid; and I also worked for equality from pay through to marriage.
Today, we face the existential threat of global heating while we are surrounded by governments more determined to make the already wealthy richer rather than preserve life itself.
We face increasing inequality as education – an essential for a full life – is treated as a commodity, rather than an essential social element.
Housing has become much less affordable and many people have to live on a low income. Some are propelled into poverty through job insecurity in a sea of plenty, where greed is treated as good and healthcare is seen as commodity rather than a right.
The Greens stand for the fairer future we must have. Read more about our policies here and find how, together, we can build a future for all of us.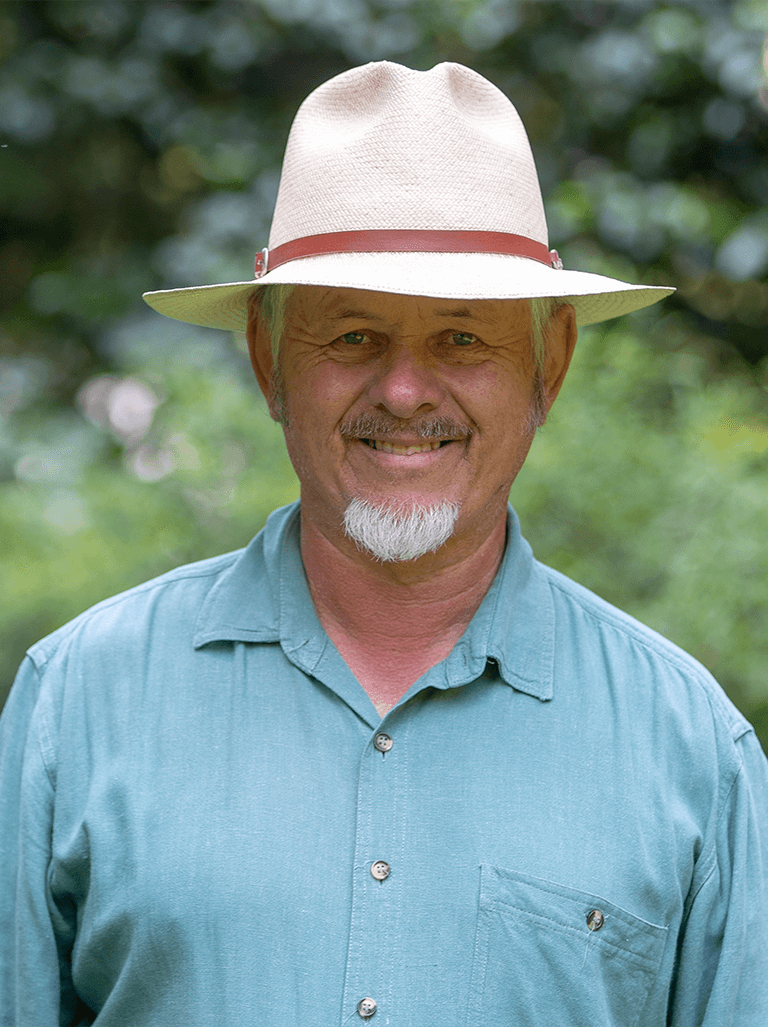 Get involved
Volunteer with Phill's Election Campaign
Donate to the TAS Election Campaign
Contact us