Richard was elected to the Kingborough Council in October 2014. He is working to promote sound financial management, environmental protection, climate-change response, integrated transport, social inclusion and community development.
Richard Atkinson grew up in Burnie and Hobart.  He trained as an engineer at the University of Tasmania and completed his masters at RMIT University. 
Since then he has worked for private and public telecommunications and software companies in Hobart and Melbourne as well as spending periods working in Germany and South-East Asia.
In his spare time he grows vegetables, tends his chooks and sails his dilapidated old boat around the Derwent and Channel.
Contact Richard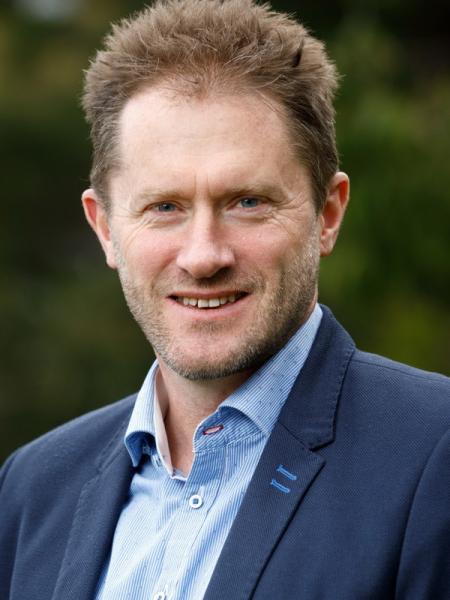 GPO Box 153
Hobart TAS 7001

Phone 0408 411 941