Tasmania has been home since 2017, and after growing up in the Blue Mountains and working as an environment specialist and teacher, it's a precious place to me.
I'm standing as a senate support candidate for the Greens after witnessing, from inside government, the undermining of our laws, economy and our country by major party politicians and their fossil fuel donors and lobbyists.
The Greens do not accept donations from fossil fuel companies and are the only party we can trust to clean up government and prioritise a social, environmental and economically healthy, renewable energy future for Australia.
We need to urgently stop foreign donations and address transparency, integrity, accountability and conflicts of interest within government in order to prevent further climatic breakdown and environmental destruction - for the sake of our children and grandchildren.
Read more about our policies. The Greens are committed to a democracy that works for everyone, not just for the privileged few.
There's much to be done and I need your help, so get in touch to volunteer.
View our how-to-vote card to vote Greens in Tasmania.
Together, we can build a future for all of us.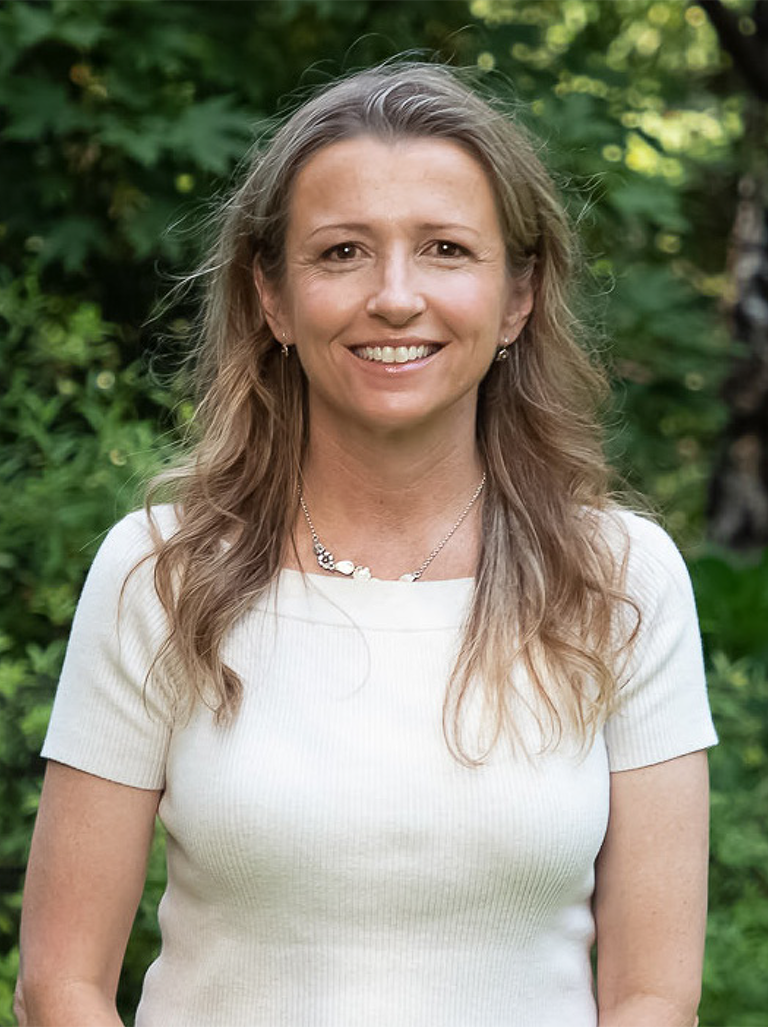 Get involved
Volunteer for Simone's Election Campaign
Donate to the TAS Election Campaign
Contact us
Take Action
Get involved with Simone's current campaigns
End Dirty Donations
Parliament should serve the best interests of all Australians. Those with wealth shouldn't be able to buy political influence on issues that matter to us all.
Renew Australia 2030
The time to act is now. Join the campaign to urgently replace polluting coal with renewable energy.
End Coal
In Australia, our most significant contribution to global warming is the coal we export – 80% of our coal is exported and burnt overseas.