Hi, I'm Tim Walker and I am currently a councillor for Launceston City Council. I am looking to bring transparency and sustainability to our wonderful city.
I am a former event manager at UTAS Launceston, reporter for ABC Northern Tasmania, and adviser to Senator Peter Whish-Wilson.
I have lived in Launceston since moving here as a teenager with my family in 1982. I have two sons who grew up here, and I am proud to call Launceston home. I am ready to help make our city the most accountable, inclusive, and progressive city in Australia. Our distinctive advantages are our built heritage, our city's livability, and the Tamar Valley.
I ran for councillor as I believe we need a clear vision for Launceston that goes beyond mall refurbishments. We need a transparent council that is able to embrace the future with confidence, respect and inclusion.
I will be clear about what issues are important to me and hope to address each over my time on council.
Contact Tim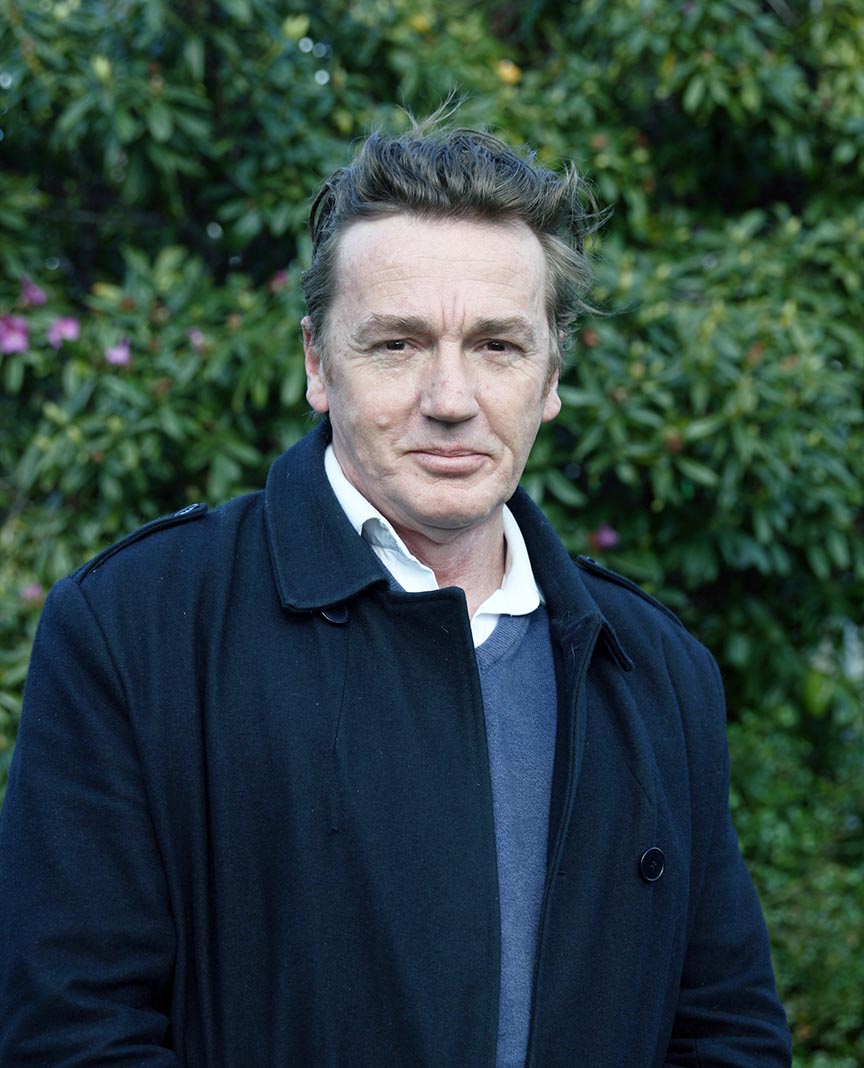 Tasmanian Greens
GPO Box 1132
Hobart TAS 7001
Phone 0490 250 016