We have a once in a lifetime opportunity to create a better future for lutruwita/Tasmania.
Together, we can build back greener and fairer from COVID-19, take real climate action, and ensure no one is left behind. And we can do this by making big corporations and pokies barons pay their fair share of tax.
Our plan invests in green skills and jobs, caring for Tasmanians and housing as a human right.
We always put this island and its people first, and won't be corrupted by corporate influence. When we say it, we mean it – and we stay true.
Vote Greens on Saturday 1 May and together we can create a greener and fairer Tasmania for all of us.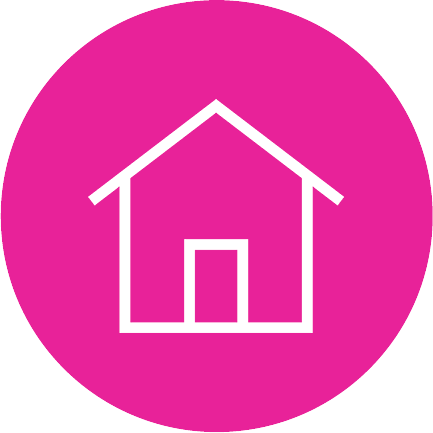 A home for all
Build 8,000 new, affordable homes and legislate real protections for renters.
A safe climate
Keep our island wild and green, protect our forests and take urgent climate action.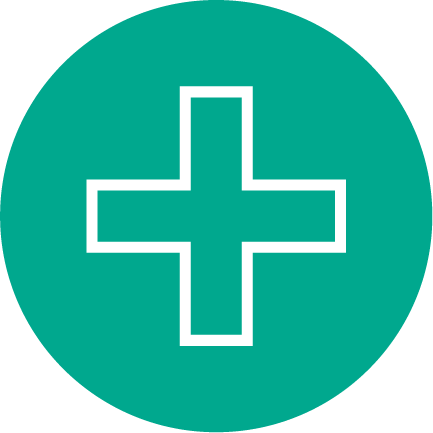 Health and education for all
Fully fund our hospitals and schools, and invest in preventative health and mental wellbeing.
The Tasmanian Greens acknowledge and pay respect to the palawa/pakana people as original owners and ongoing custodians of lutruwita/Tasmania. We are committed to Truth, Treaty, Justice and returns of lands.