We can reimagine our economy for the better, so that we are looking after both people and the planet for generations to come.
As a result of the COVID-19 crisis, Victoria is facing difficult economic times. Our government will have to decide who will be looked after, and whether to create jobs that also solve problems like climate change and inequality. 
If this crisis has taught us anything, it's that good governments are at their best when they make bold decisions that transform people's lives for the better.
That's what a Green New Deal is – a plan that will tackle climate change, promote equality and build a caring society, while creating the jobs we need.
A Green New Deal for Victoria
would mean thousands of jobs, and a future for people and planet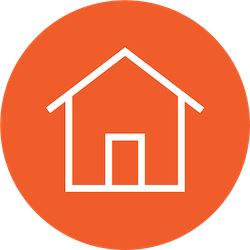 A big build of 100,000 new public housing homes so everyone can have a place to call home. Combined with a program of energy efficiency upgrades for everyone, including public housing, a Green New Deal for Housing would create over 10,000 new jobs.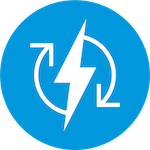 A large-scale build of renewable energy. Building publicly-owned solar, wind and energy storage infrastructure will get us to 100% renewable energy, tackle climate change and reduce power prices for everyone. A renewable energy boom would ensure long-term jobs all across Victoria.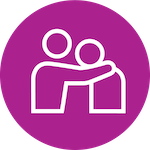 Boost the caring economy by creating more well-paid, secure jobs for nurses, teachers, child care workers, disability carers, mental health workers, and more. This will also help to ensure that everyone in our community can get the care they need.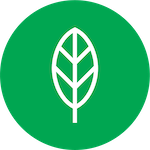 Restore our natural environment with a BushCare Jobs Blitz to regenerate bushfire-affected areas and protect threatened species. Along with planting 10 million trees over 10 years, our BushCare Blitz would create thousands of jobs for regional communities and young people.
Make Melbourne more liveable with a massive investment in walking, bike riding and public transport. This would cut traffic and carbon emissions, and create thousands of jobs in construction and long-term jobs for transport workers.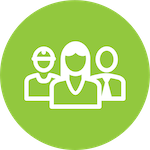 Revive our vibrant local shopping strips to support small businesses and create jobs for people in retail, hospitality, the service sector and the arts.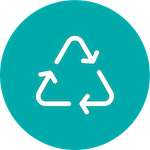 Revolutionise our recycling industry by building recycling factories right here in Victoria, and developing innovative ways to use recycled materials. This would create ongoing manufacturing, transport and construction jobs, and help us protect our oceans, rivers and environment.
Our plan for a Green New Deal in Victoria is ambitious, but necessary
It is possible and achievable. We can redirect funds from damaging, unnecessary and expensive projects such as the North East toll road and reform the tax system to better tax those that can afford it such as the big banks and property developers.
The Victorian Government has also already set aside $24 billion to help with Victoria's economic recovery so let's use these funds wisely to build a better future for all of us.
Take Action
Add your name to a Green New Deal for Victoria, and let's make a difference together