Samantha Dunn
Wednesday, February 15, 2017
If you're a public transport user in Victoria, you've likely suffered long wait times and felt claustrophobic on an overcrowded service at some point.
Data the Greens obtained under Freedom of Information in January last year showed that over half of Melbourne's rail lines were overloaded during the morning peak.
For five years straight, Metro Trains has been voted the worst city rail system in Australia.
It's no surprise then the Andrews government has gone straight into closed-door negotiations to extend the current public transport franchise agreements.
If Daniel Andrews did the right thing and consulted the public, Victorians would have a very long list of complaints.
And one of the biggest one should be that our public transport system is designed to line the pockets of corporate CEOs and not to benefit the public.
Recurring and long-term maintenance problems are perhaps one of the most obvious examples of this disconnect. Ultimately, the less money private operators spend on repairs, staffing and new equipment, the more profit they make.
As a result, there are numerous examples of the insufficient maintenance of public transport infrastructure in Victoria.
In September last year, a leaked report showed Metro Trains responded to a "massive repair backlog" by just deleting reports of faults if they hadn't actually failed. The following month, there were two train derailments at the same location within five days due to the poor condition and insufficient lubrication of the tracks.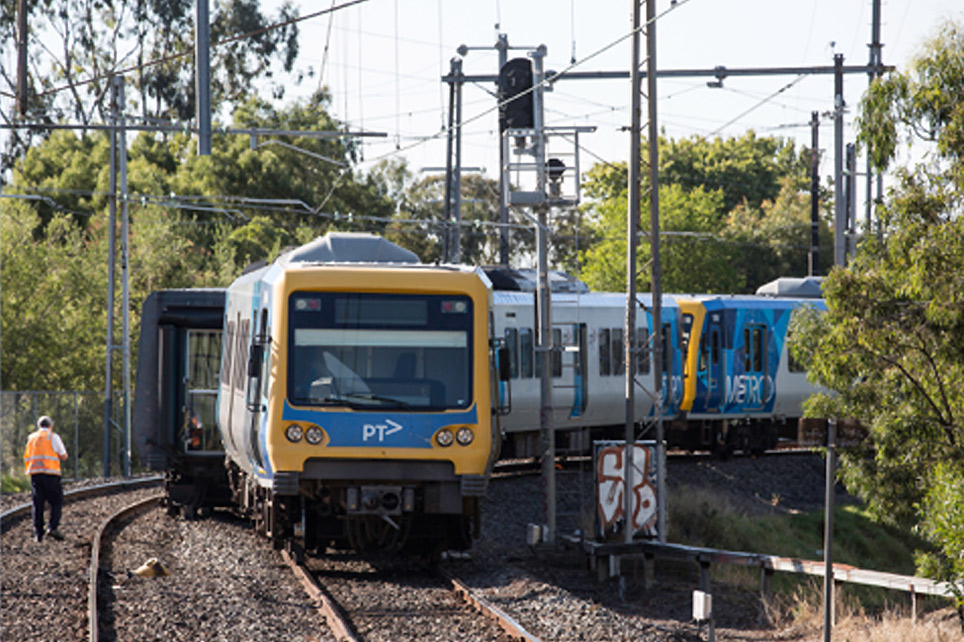 Train derailed in Rushall
Photo: Martin Bennet, February 6 2016

These failings might not affect a large company's bottom line much, but they make the journey for commuters harder and inevitably make it more difficult to convince Victorians to leave their cars at home.
For example, commuters from Eltham to Diamond Creek on the Hurstbridge line are likely familiar with their train trip being interrupted with a sudden bounce and a loud 'bang'.
This appears to generally be the result of 'mudholes', a fairly common problem on Melbourne's tracks, where the weight of the train pushes the sleepers into the ballast.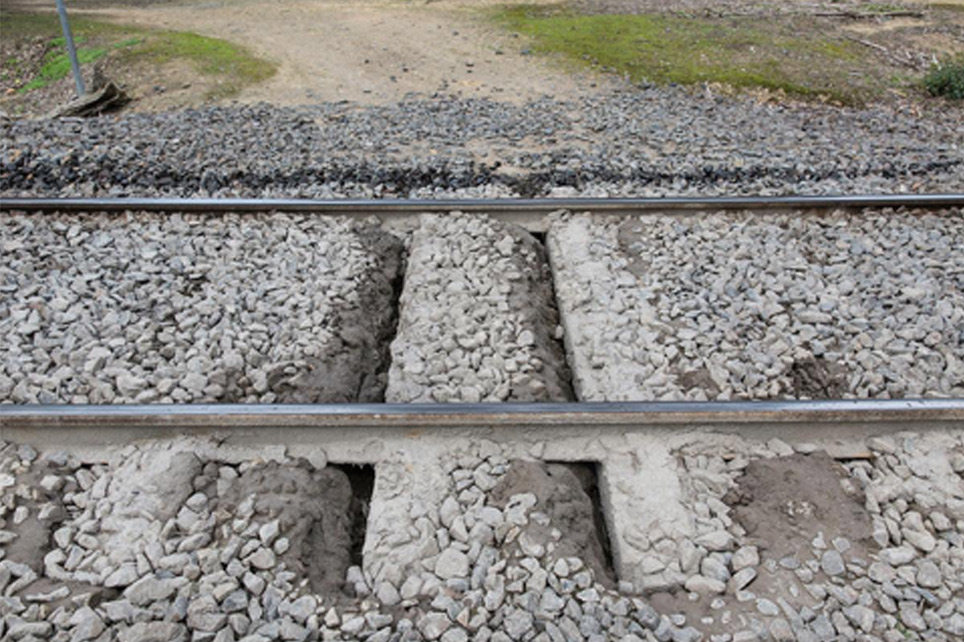 Mudholes
Supplied. Photo: Supplied, August 28 2016

The fundamental problem here is that there's no incentive for the rail franchise to maintain, let alone improve, services particularly when the government can be relied on to bail them out when needed.
When Jeff Kennett privatised our public transport in 1999, he said he believed subsidies to private operators would end by 2010. What's happened instead is that subsidies have increased by 40 percent in the past decade and constituted an unbelievable $1.33bn by 2014.
These franchises are designed to bring massive profits to their owners, instead of being run to provide the best service possible to people who actually depend on the public transport system.
And taxpayers still continue to foot the bill.
Yet again we are faced with an arrangement that puts big business ahead of hard working Australian citizens.
The Andrews government must acknowledge privatisation of public transport in Victoria for the failure it is and add it to the long list of similar failures worldwide.
It's time to but the 'public' back in public transport.
Not feeling listened to by PTV, Metro or Daniel Andrews' government? We've got your back. Help us crowdsource problems with Victoria's public transport network at http://transporttroubles.org.au