Since becoming the Member for Northcote 12 months ago, I have been truly moved by the willingness of you and our local community groups to come together for the betterment of our community. Far from being disengaged, you are energetic participants in our political process, determined to shape a better future and, together, we are making history.

And yet, while I have been inspired by the people of Northcote, I have been equally saddened by the actions of the members of parliament that have chosen party loyalty over principles, where the views of colleagues count for more than the needs and aspirations of our community.

Our community deserves a representative who is not swayed by corporate interests, and who will hold the government to account; reminding it of its responsibility towards the wellbeing of all of our people.

Bringing people together is at the core of who I am.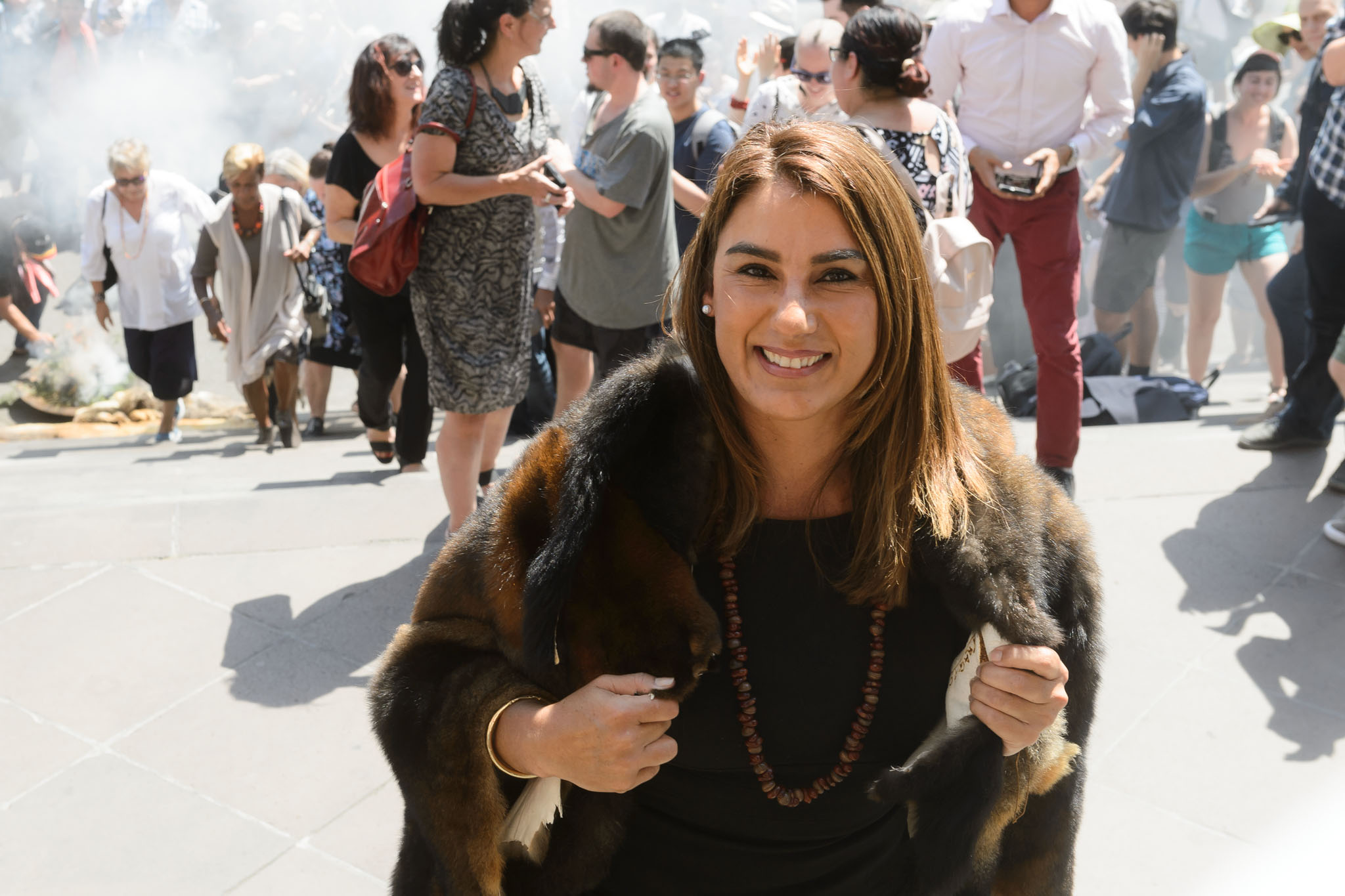 I have always been a fighter, driven by a determination to stand up for those who feel they are not being counted. After leaving school at 14, every professional job I have had, in health education and land rights, has been about empowering those who have been denied opportunity, and giving voice to their hopes and concerns. I am honoured that the people of Northcote have entrusted me to continue this fight in Parliament - supporting residents and grassroots communities to organise and have their opinions heard on key issues.
And I am proud of what we have achieved together.

We have held the government accountable on school underfunding, poor planning, the public housing sell-off, proper sports facilities for women, renters rights, and lack of community consultation on transport projects. We have been able to have Aboriginal voices amplified on crucial issues, including treaties, where Elders are finally being heard; compensation to the Stolen Generations, where survivors are again finding the strength to speak out; and on child removals, where I am supporting Grandmothers to organise to change the system. In short, we have shown that when politics isn't viewed as a team sport, when it welcomes community ideas, engagement, and leadership, it can be a powerful tool towards justice, equality, and a brighter future for everyone.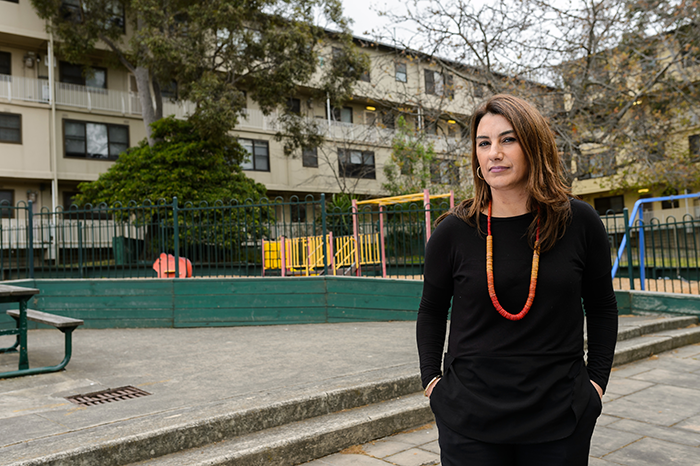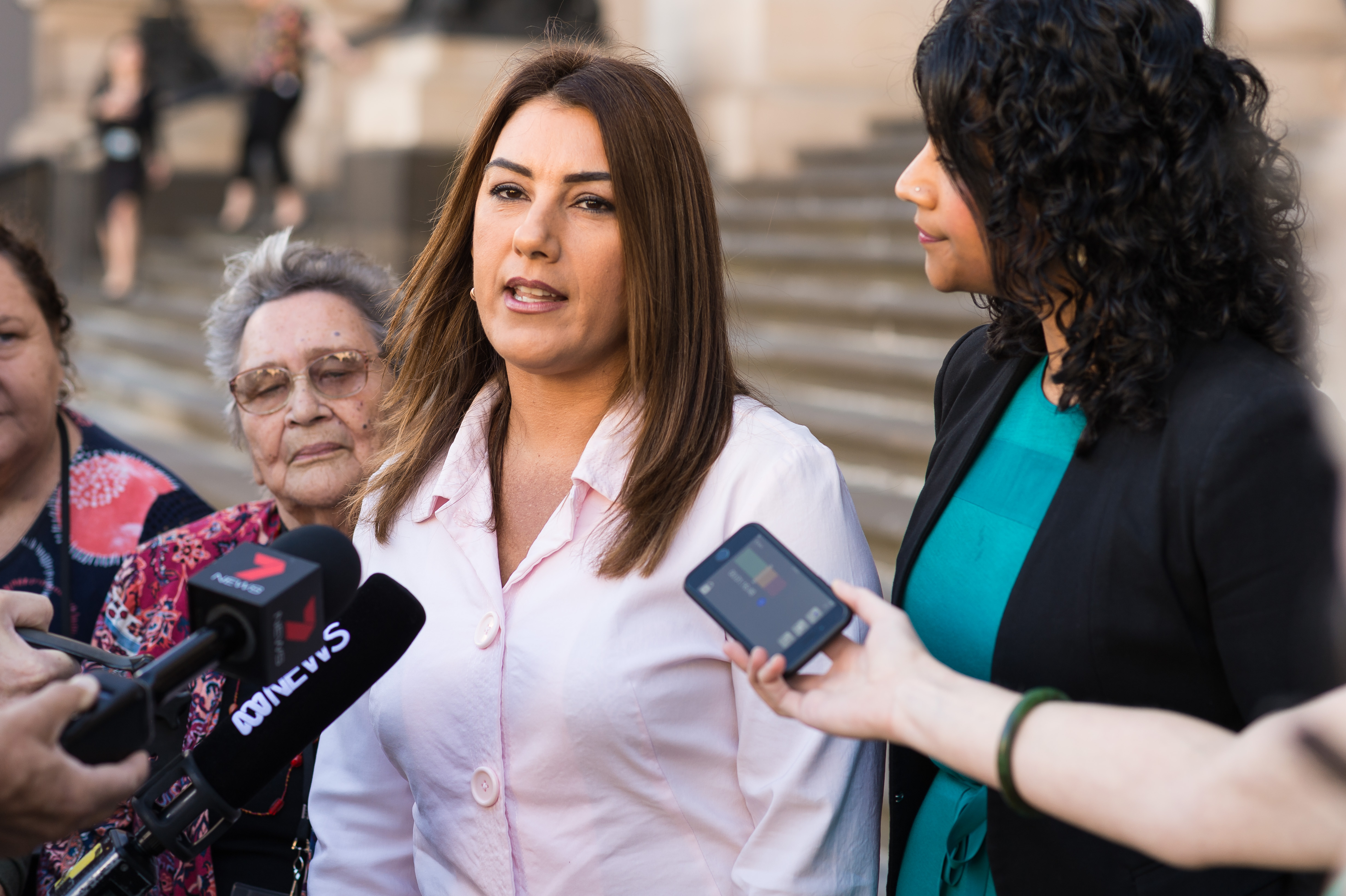 With the impending election we stand - once again - at a crossroads, where a choice is offered between two fundamentally different approaches to governing: one which builds upon the progress we have made, and one which reverses it.

No matter what empty slogans and token gestures Labor and its candidates embrace prior to November 24, their position and priorities are quite clear. From selling off public housing land to private property developers, to logging and burning our precious forests, to refusing to put a cap on rental prices, they have shown themselves quite happy to claim and invoke the words and achievements of their Party's history, while at the same time adopting policies which are contrary to their professed ideals. Just last week, we learned that the Andrews Government wants to fast-track a new coal project in Victoria - using ministerial powers to bypass local consultation, and rushing the approval of the project behind closed doors. Not a single Labor MP or candidate has publicly challenged any of these decisions.

These are the simple truths. This is not how our politics should operate.

Elected representatives owe their loyalty to the community and not merely to their Party.
 
We have a moral responsibility to stand up and speak out whenever our community's interests are not served. The decisions made in the last and upcoming term of Parliament - on energy, education, transport, infrastructure - will have an enormous impact on our daily lives, and the lives of our children, for decades to come. The people of Northcote deserve for these issues to be debated and addressed through a transparent grassroots process based on economic, social, and environmental justice. The momentum of the last year cannot be lost now.

Growing up in a public housing estate taught me that community is everything. That we all benefit when we look out for one another. Over the last year, I have strived to carry this message into Parliament, and have always advocated for the best interests of our community.

Given the opportunity, I will continue to be a strong voice, guided by our community, in Parliament - living and working with the people of Northcote to deliver effective and meaningful action, creating a future for all of us.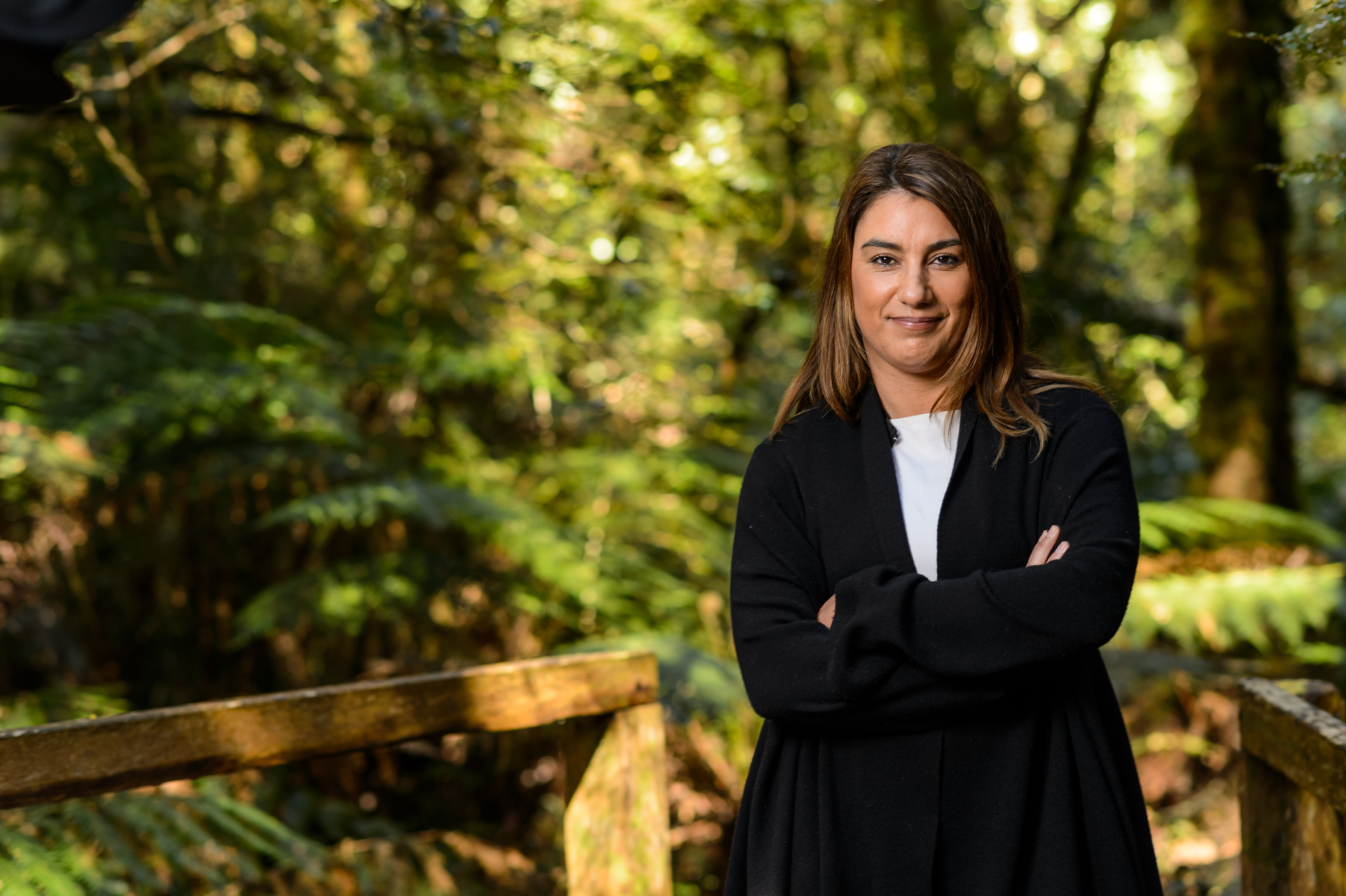 View The Victorian Greens election platform.

Visit my Facebook.