My name is Akarna Bowers and I am your Greens candidate for Central ward in the 2020 Wellington Shire Council election.
I am 27 years of age, was born in Tasmania and have lived in Sale since I was two years old, growing up in a low-income single- parent household. Between 2017 and 2019 I was a member of the Wellington Shire Youth Council. I work part-time in a restaurant and rent a flat in Sale with my boyfriend.
I was inspired to join the Greens by the late Deb Foskey from East Gippsland. The four pillars of the Greens: environmental sustainability, grassroots democracy, peace and non-violence and social and economic justice, all resonate with me, my values and my lived-experience.
The critical issues I will seek to address, if elected to Council, include:
climate change and biodiversity

the socioeconomically disadvantaged in our community

reconciliation and treaty
I am outraged that our leadership did little to nothing to prevent the destruction of the past summer, which is why want to be a leader who does the opposite. Farmers hold the key to climate change mitigation and Council should offer additional municipal rates discounts to farmers engaged in regenerative agriculture.
I want to help in the long-term fight against financial inequality.
I actively took part in trying to gain community support for the removal of the McMillan cairns and would like to help create a Reconciliation Action Plan for the Wellington Shire.
Wellington Shire has the ability to catch up to the times instead of continuing to lag behind on modern social and political issues. I want to help our community get there and it would be my pleasure to do so as your local councillor.
Get in touch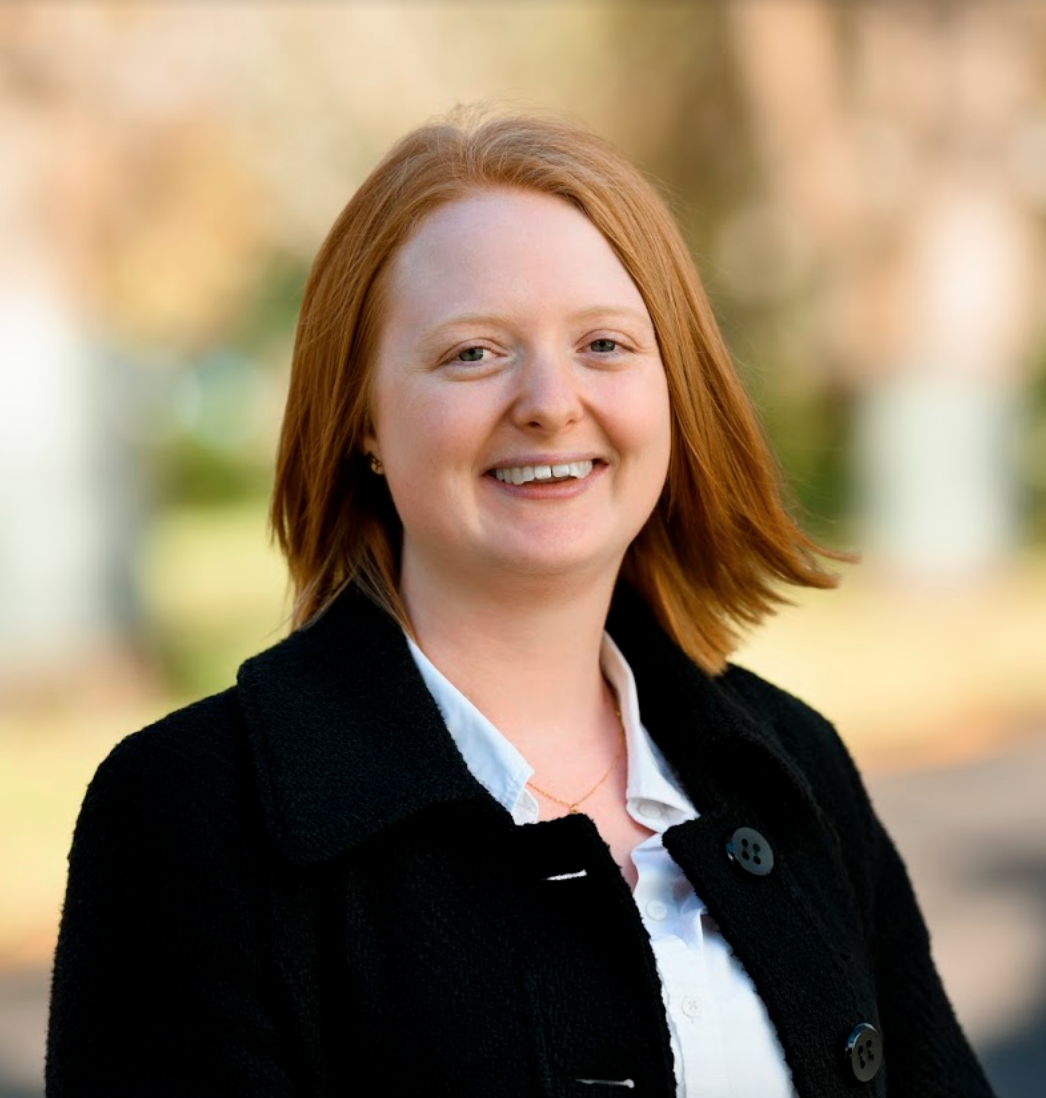 Email: 
akarna.bowers@vic.greens.org.au
Phone: 0431 819 510