I love Darebin for its cultural vibrancy, it's tight knit sense of community and it's stunning natural beauty.
As a resident who appreciates green spaces and proactive local policy, I'm proud to be running for the opportunity to nurture and expand those policies, as well as bring strong new representation for the residents of West Reservoir and Keon Park to council.
My professional background is in journalism, reporting and newspaper editing. Today, I'm a financial union representative. I think these roles accurately reflect my values which are clear communication, honesty, accountability and a fair go for everyone in the community. I'm a strong believer in social justice and equality as a key component of a greener and more sustainable future.
As a member of the LGBT community, I know how much Darebin is valued for its inclusivity and diversity – something I want to represent on council, as well as acting as a strong voice for expanding our community spaces and investing in Darebin's unique and abundant natural beauty with a focus on protecting Edwardes Lake from damaging runoff, improving pedestrian connectivity along Cheddar Road and championing a campaign for the extension of the 11 tram line to Reservoir Station.
I'm running for council because there are a litany of great city-wide Greens policies I want to be involved with furthering, and to help form and support, new ideas to build on policy successes. Under the new wards system, my focuses are going to reflect the changing needs of north-west Darebin residents as the area grows and modernises at a record pace.
I'm out to prove that I can represent the community with dedication, tenacity and a bold new vision to take Darebin into the future. 
Get in touch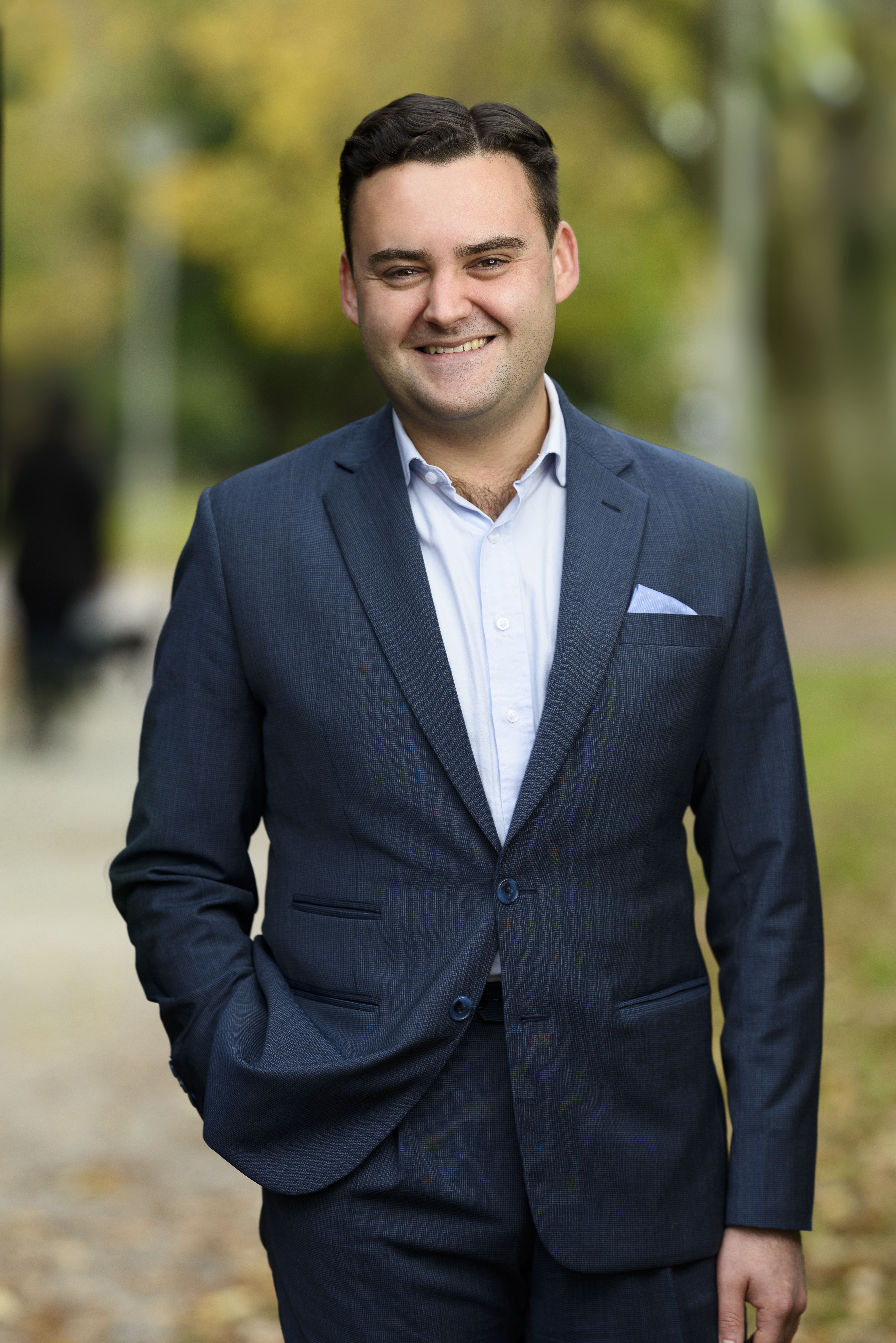 Email: 
Phone: 0423 586 676