As a university educator and Brimbank local since 2013, I'm proud to be standing in

Harvester ward

for the Brimbank City Council election.
My vision is for Brimbank to continue to grow from strength to strength, celebrate the diversity of the people in our area, and to show how people from various communities can live in harmony. I am an active volunteer in local community groups, and I will listen to what outcomes will most benefit the people who are usually not heard.
I love how close we are to nature and there hasn't been the overdevelopment seen in many suburbs within Melbourne. The closeness of nature and the density of development here in Brimbank gives rise to a certain vibe as a community, where there is respect for each other and also looking out for each other as neighbours - a form of community spirit that has people from diverse backgrounds all living within walking distance from each other.
If elected, my priorities will be:
Protecting, improving, and promoting our whole environment: bushland, parkland, residential areas and commercial areas.

Rebuild trust for elected councillors in the community to make sure decision-making in Brimbank stays in the hands of its residents.

Engage our youths within the community a lot more and make sure we are connecting people together, with particular focus on recovery from the COVID restrictions.
Vote [1] Andrew Chang for someone who will speak up for community-focussed values that continue to make Brimbank a great and safe place to live, work and play in.
Get in touch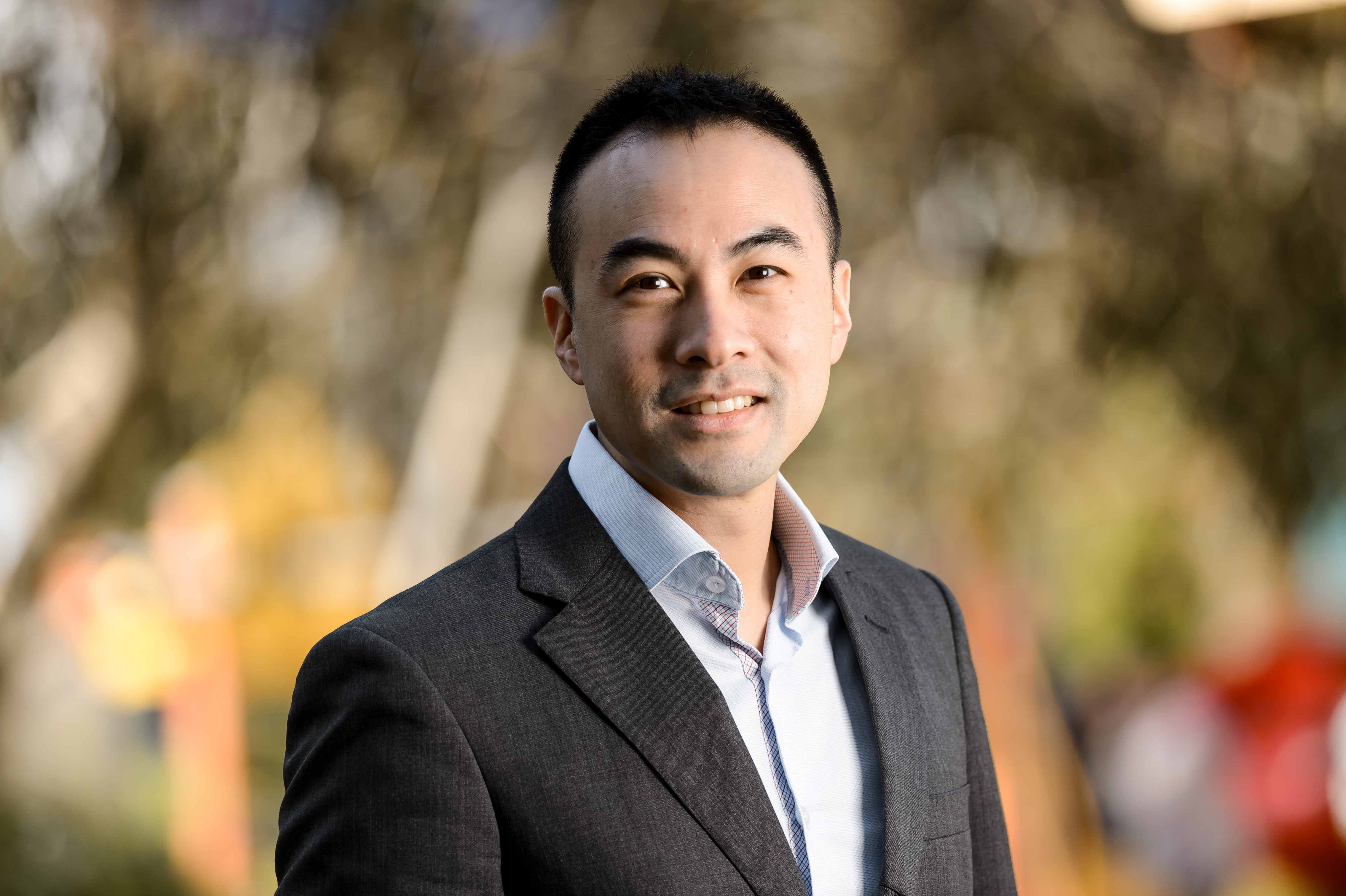 Email: 
andrew.chang@vic.greens.org.au
Phone:  03 9912 2992