I live in Highton with my wife and two young children.
I am self employed and run a small Geelong based design practice specialising in sustainable hospitality and retail interiors. Alongside my own business, I have worked in the film and television industry in a variety of roles. 
As a Geelong resident with a young family, I believe in education and childcare equity, that all children should have the equal opportunity to grow, learn and thrive, regardless of financial background. This is the foundation of a strong community, promoting a nurturing, inclusive and diverse Geelong, where everyone belongs. 
As a Councillor and community representative, I want to be the everyday person who makes a difference to ordinary people in our electorate. A successful, prosperous community needn't come at the expense of the natural environment. To be able to represent my community and make that difference would be an honour. I look forward to making connections and advocating for positive change.
I would want to push for creating secure meaningful work in sustainable local industry, we have existing infrastructure that will lend itself to excellent opportunities for our community. This is an initiative that requires innovation, education and employment to benefit Greater Geelong into the future. 
 As a Greens candidate, I will give a voice to health, employment, education, action on climate change, sustainability, active transport (walking and cycling) and the environment and diverse communities in Kardinia. 
Get in touch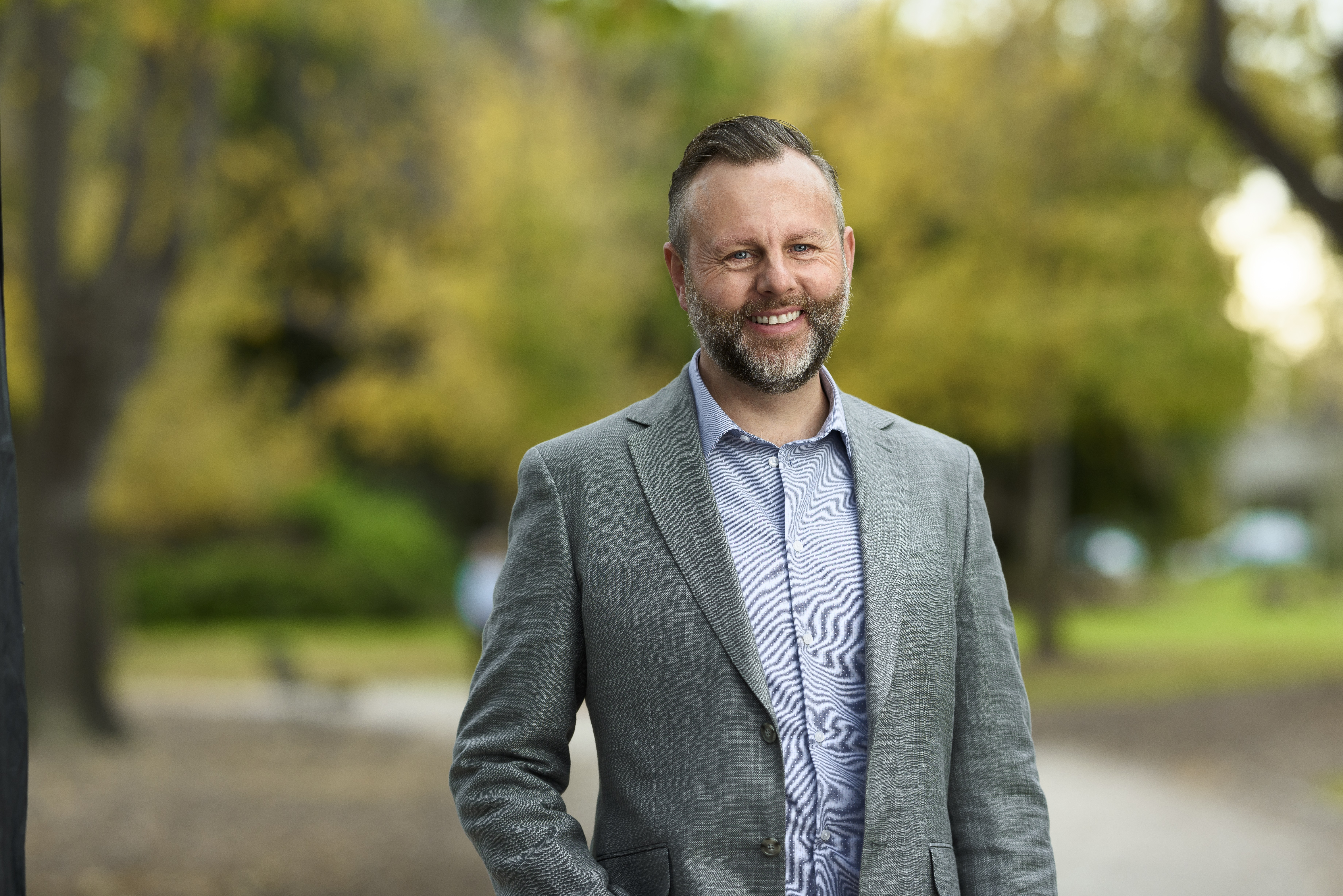 Email: 
anthony.hamiltonsmith@vic.greens.org.au
Phone:  9912 2992