Hi, I'm Apsara and I'm one of your Greens candidates for the Senate. 
I am passionate about strong action on climate change, economic equality and social justice. I believe these issues are closely intertwined and feel education is central to addressing them. 
I was born in Sri Lanka, and grew up in Zambia and Zimbabwe before moving to Australia.
I completed my undergraduate and postgraduate studies in marketing, human resources and sports management. I have worked in both the vocational and higher education sectors for over fifteen years and now I work with young, disadvantaged students and adult learners returning to study at TAFE. This makes me a vocal advocate for a properly funded TAFE sector as I believe it is integral to improving the skill levels and confidence of students, as well as driving economic growth and equality.
My political awakening occurred over many years as I became aware of, and frustrated with, the current political system that favours political opportunism over principles and integrity. This inspired me to become a Greens volunteer on the election campaigns for Adam Bandt, MP for Melbourne and Ellen Sandell, Member for Melbourne. I am also the secretary for the Victorian Greens Multi-cultural Working Group.
I'm incredibly proud to be part of the Greens – a party that puts people and the environment above politics. I joined the Greens because this party represents all of us, while the major parties are under the influence of their big corporate donors.
There is too much hate speech and division in politics right now, when politicians should be working to help build a future for all of us. Working people are struggling to make ends meet. Climate change is being ignored. There are more toll roads being built rather than cheap, reliable public transport. Traditional Owners are still waiting for justice. People seeking asylum are being tortured. The newly arrived are prevented from settling here and making their own contribution to society.  
We can do better. 
As your representative, I will help steer Australian politics towards equality and fairness so people do not need to pay for an expensive education or costly healthcare; where rich corporations pay their fair share of taxes; and where we welcome and share our country with people who come across the seas.
Will you join me?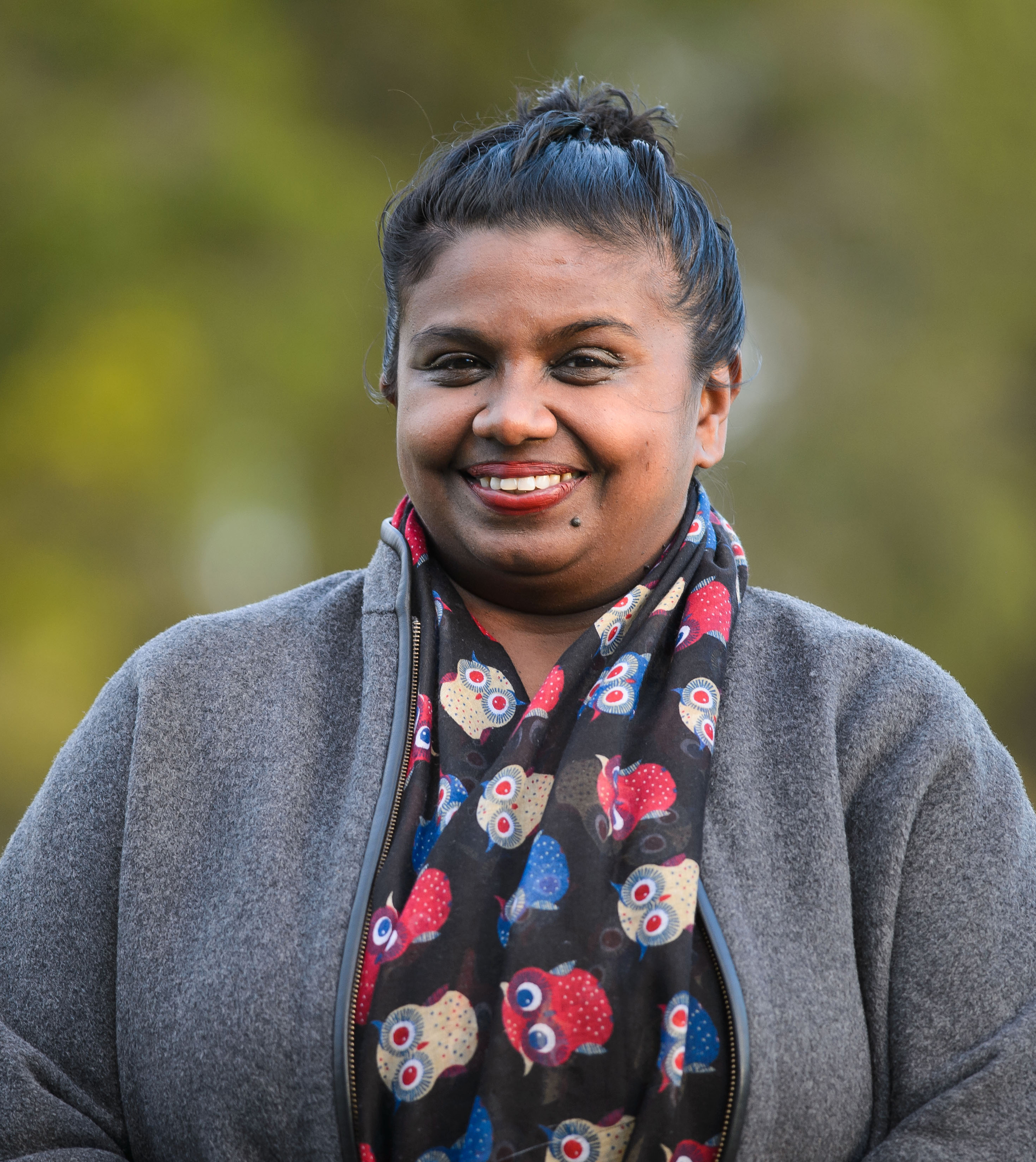 Get involved
Contact us
Email: apsara.sabaratnam@vic.greens.org.au
Phone: 9912 2992
Latest Campaigns
We can't do what we do without the support of people like you
Community Pill testing
We are the only political party with the courage to take this issue on. Join our campaign and help us change Australia's drug laws for the better.
Legalise It
Let's get real about cannabis. The war on drugs has failed. The reality is that Australians choose to use cannabis. Let's just legalise it.
Stop Adani
Labor are so close to backflipping, we need to finish this campaign strong. Then we need to use the momentum to stop new coal for good.