I want to bring life back to the City of Melbourne. 
I'm an academic, a unionist and a long-term CBD resident. I teach at RMIT University, specialising in management and human resources.
Like many who call our city home, I was born overseas – moving from Sri Lanka to Zambia and Zimbabwe, before migrating to Australia. I was attracted to Melbourne city because of its vibrant arts scene, the restaurants and nightlife.
However, over the last couple of months, Coronavirus has decimated the city and everything that makes it great. Shops, restaurants and businesses have shuttered as foot traffic and spending dwindles, with small businesses and their staff – often young people and working families – left behind.
It's time to bring life back to the City of Melbourne – that's why I am standing to be the Melbourne Lord Mayor. 
For too long, Melbourne Lord Mayors have made decisions in the interests of big business, not the residents; private developers, not public interests. In this moment of crisis, we need a Lord Mayor who will fight for:
 
Thriving Local Industry:

quality sustainable local products and services, urban rooftop farms, a prospering fashion industry and the arts

Melbourne for Everyone:

accessible and world-class childcare, open public spaces and compassionate policies on homelessness

Jobs for Everyone:

collaborating with universities and TAFEs to equip young people for the jobs of the future, support for cutting edge businesses and social enterprises to build a fairer, cleaner economy

A Greener City:

expanded parks and green spaces, community gardens, active transport and local renewable energy grids
Unlike many other campaigns for Lord Mayor, our campaign is run by residents, not big business, so we need your help. All donations go straight towards our campaign. Whether or not you can afford to donate, I hope you'll join this people-powered campaign as a volunteer.
Get in touch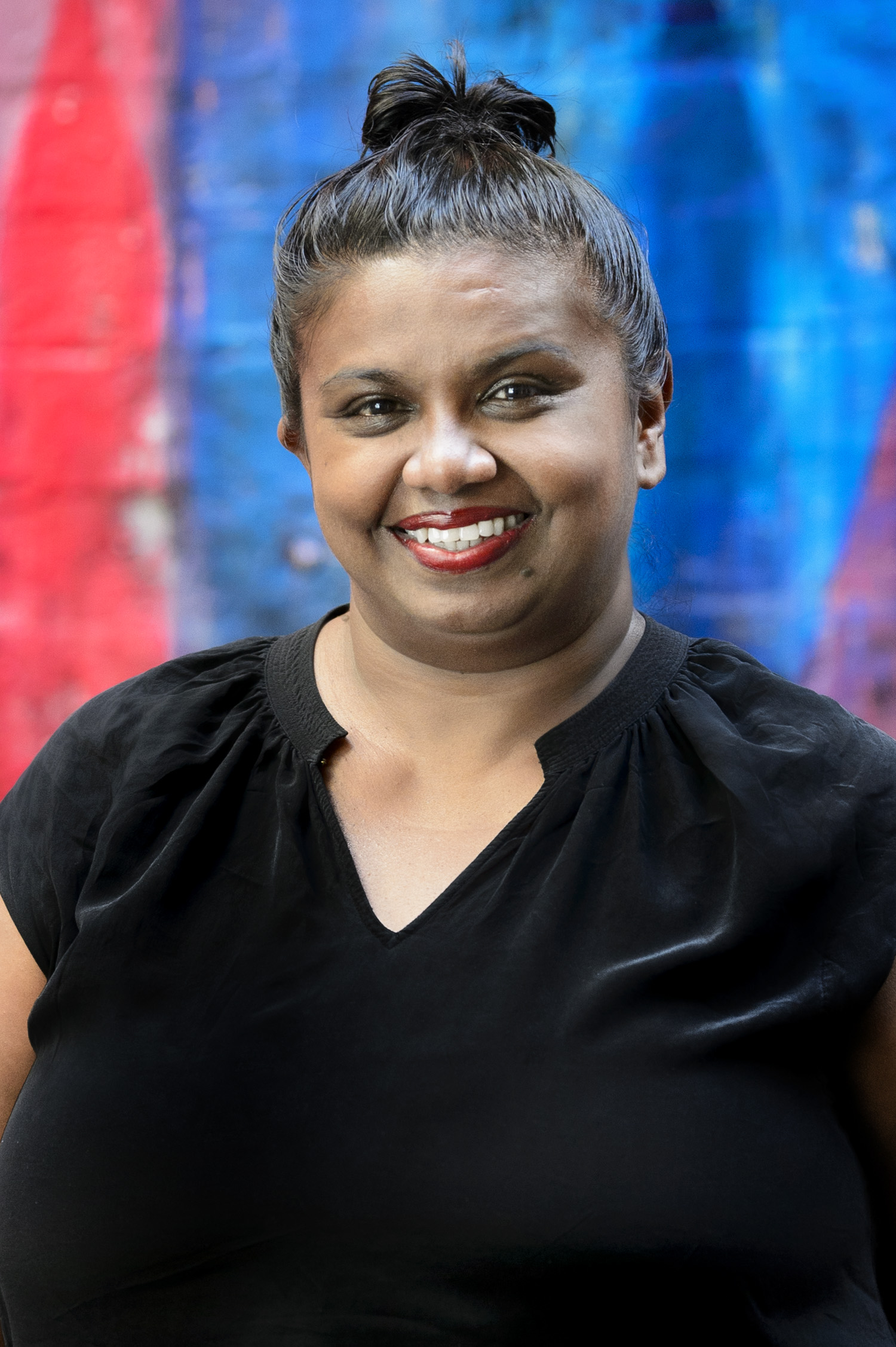 Email: 
apsara.sabaratnam@vic.greens.org.au
Phone:  0407 817 559