Tackling problems can create opportunities
I feel lucky to have lived in the Bellevue area for much of my life.  My husband and I have lived in Kew East for 25 years, raising our two young adult children. Apart from being a mum, I've spent most of my working life in education, as an English teacher, editor and writer of non-fiction books and online resources. I also volunteer in a children's literacy program.
I love this area for its old homes and gardens, parks and trees. I also enjoy the bike paths, shops, restaurants, and great schools, not far from me.
But this year the bushfires and pandemic have wreaked havoc in our world. The forces of nature have undermined our physical wellbeing and therefore our economy. I'm running for council because I think acting to secure a safe climate is urgent. I also know we can do better at helping the families, individuals and small businesses struggling right now because of the pandemic.
We can achieve more at the local level, if we spend our money where it's needed most. I will ensure council allocates its budget in smart ways that recognise the challenges of today. My priorities will be to:
start social enterprises to create good local jobs –  for example, a tip op shop, a FOGO (Food and Garden Organics) ambassador program or a tree-planting program (as Melbourne City Council is doing)

work with owners of small businesses to keep our shopping centres vibrant and build our local economy

organise bulk-buys to make solar panels cheaper for residents to install, and build solar carparks (open-air carparks covered with solar panels)

oppose the North-East Link Project, and support the community in its efforts to protect the trees and parkland threatened by the freeway and to minimise noise pollution.
As your elected representative I will strive to make the changes that address the problems we all face. It can be done. We can create opportunities and build a brighter future for young people, for everyone.
Get in touch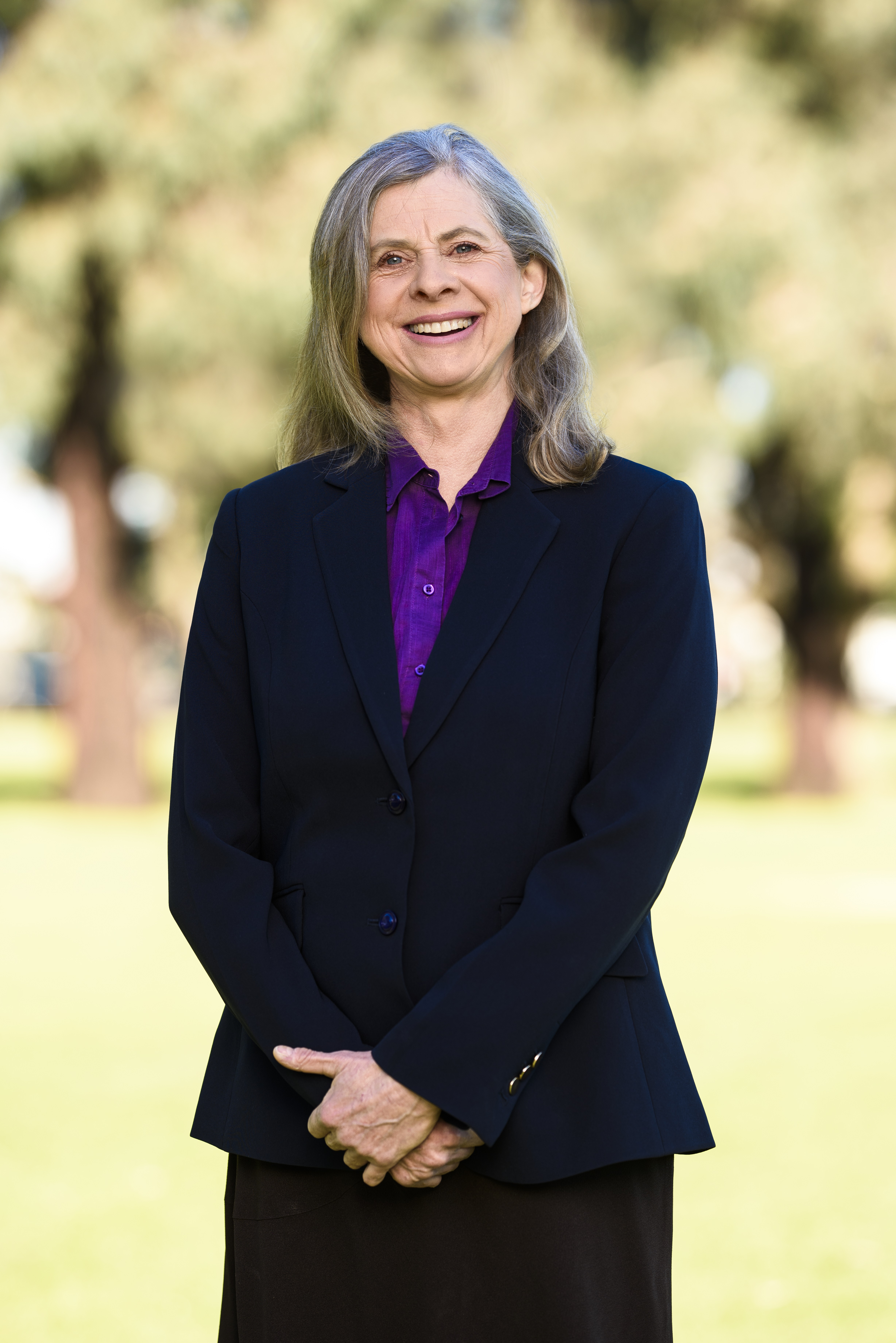 Email: 
astrid.judge@vic.greens.org.au
Phone:  0410 049 476