Hi, I'm Ben Ramcharan and I'm running for Nillumbik Council.
You deserve a local councillor who will actively reach out and listen to what you want so we can carry the whole of Nillumbik forward with a shared vision for our local area. Good decisions are made when we ask the community what they want and the experts how it can be done. I promise to do this every step along the way.
Our suburbs are neglected and in need of revitalisation. We deserve better maintenance of footpaths, bush shelters and other local amenities. We deserve improvements to road safety and we deserve better parking and upkeep in local shopping precincts.
Rural landholders in Nillumbik deserve a better deal. Together, we can fight for privacy on your land, improved bushfire safety, funding to help maintain your land and better maintenance of roads and amenities in rural areas.
I will work hard to save the Green Wedge Shire, ensure privacy on your property, keep you safe from bushfire, provide rate relief for residents and support resilience and recovery in the face of the coronavirus crisis.
This is why I'm asking for your support as a candidate for Nillumbik Council this election.
Get in Touch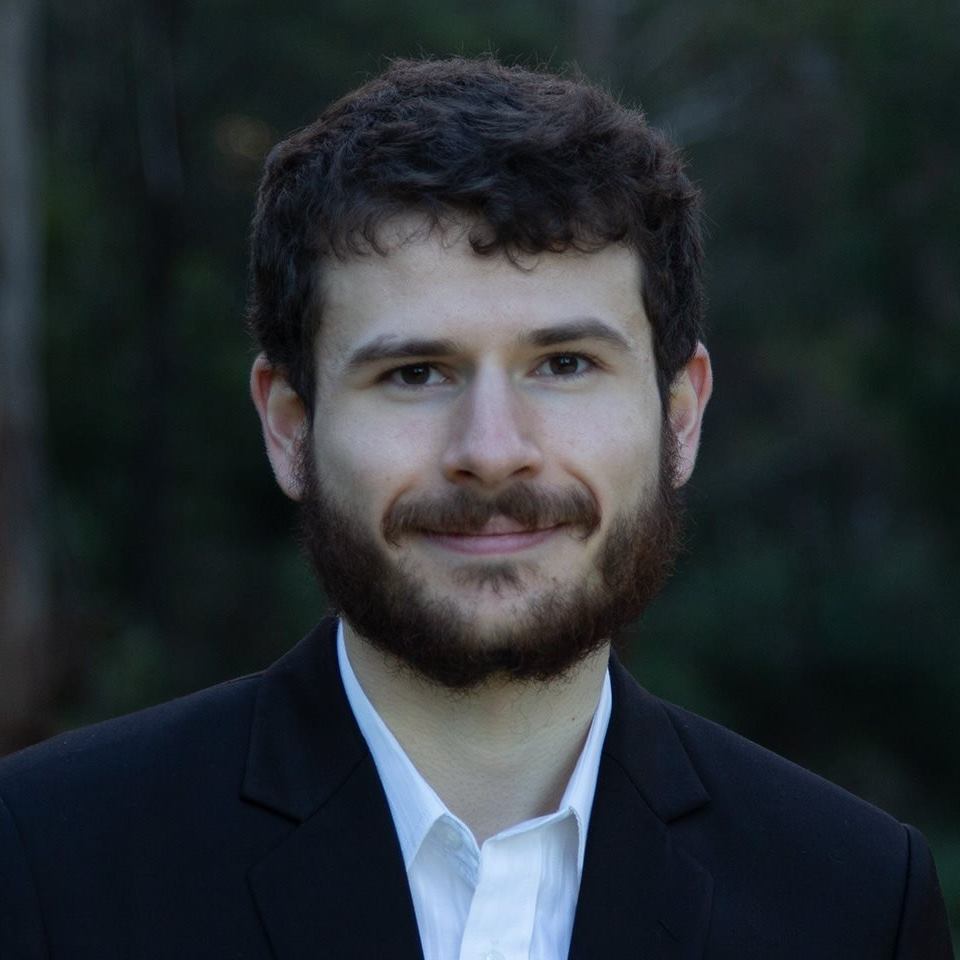 Email:
ben.ramcharan@vic.greens.org.au
Phone: 0476 175 359