I worked as an engineer for 10 years before quitting to be an outdoor adventure guide.
From my years spent outdoors, I have grown to love and care for our planet that we call home. That's why I'm proud to be your Greens candidate for the North East ward of Darebin.

It's clear that 2020 has been a tough time for our families, friends, and businesses.  The pandemic is causing multiple crises with our health, jobs and economy. To make things worse, natural disasters like the floods in 2017 and the bushfires that reached our doorstep in Bundoora last summer, will only intensify with climate change. We can't go back to business as usual. Scientists say we need to reduce our emissions by 45% by 2030 while recovering from this pandemic. To build a better normal, we must act now.

We are capable of doing this, but only if we implement a sustainability led recovery by investing in community owned renewable energy; retrofitting existing businesses and homes to be energy efficient; increasing the safety of our streets and neighbourhoods; supporting struggling families and businesses with the $11.3m COVID relief package; promoting arts and music festivals; improving our green spaces with working bees to plant trees; increasing support to our local SES for natural disaster preparation; consulting with indigenous fire managers to reduce our fire risk; and increasing transparency & participation in council decisions; all of which, provides local jobs, protects our environment for future generations and helps you save on energy bills. Tell me your ideas for a better normal by getting in touch. 
Get in touch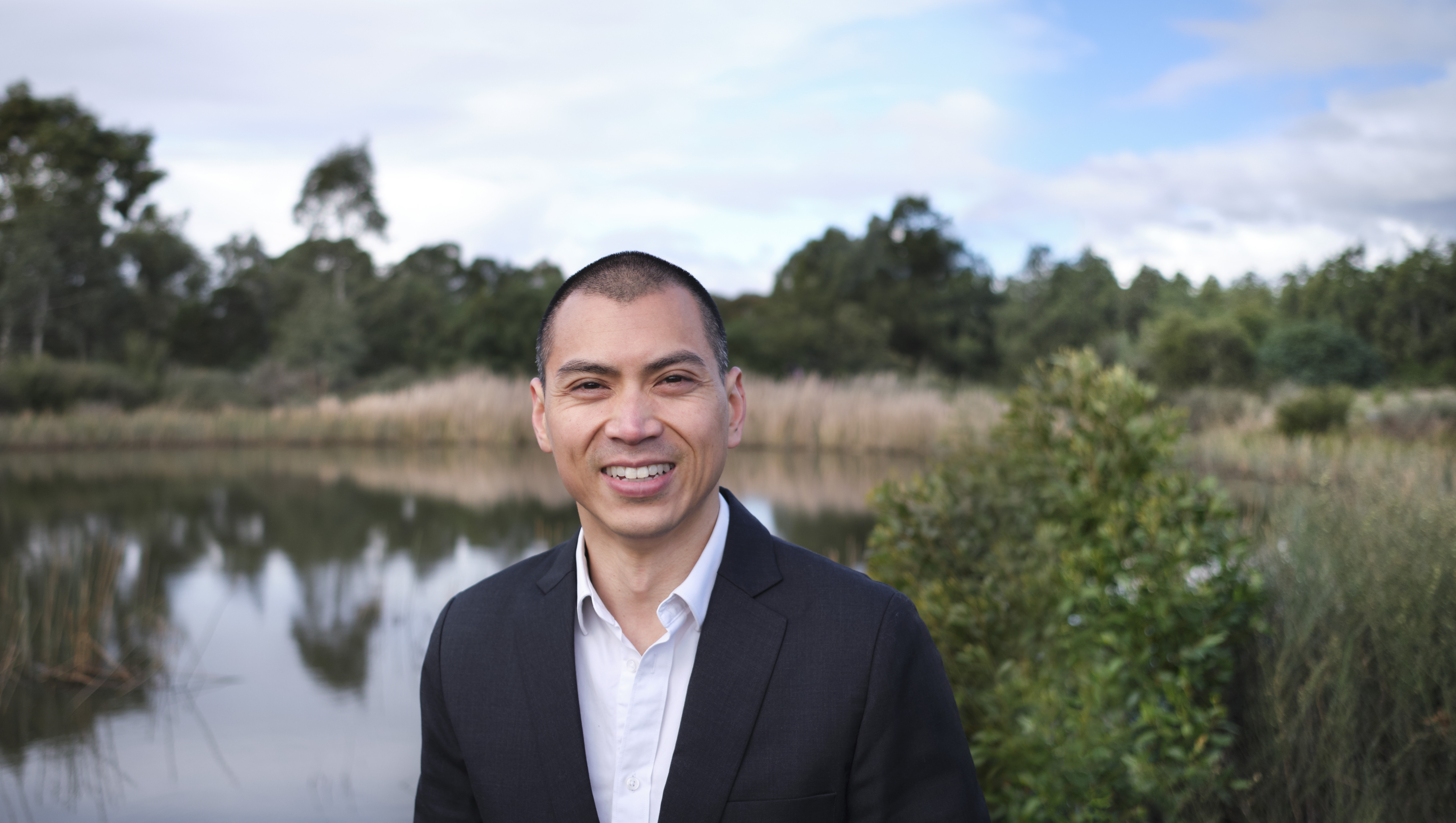 Email: 
Phone: 0476 671 086