I grew up in Accrington in the north of England.
I moved away to attend the University of East Anglia and obtained a degree in Environmental Sciences. Since then I have worked as a Chartered Accountant in the UK and Australia specialising in governance and forensic accounting. I immigrated to Melbourne in 2001 and moved to Altona in 2015
I enjoy being outdoors, particularly walking and cycling through our beautiful environment. I have travelled around Australia and many parts of the world and enjoy chatting with people.
I have spent my working life committed to good ethical governance. I like things to be done transparently, correctly  and for the benefit of all. I have advocated to achieve good outcomes for people.
I am committed to ensuring every rate dollar is used wisely through this challenging pandemic and then in the recovery. I want to make sure we support and encourage everyone especially our most vulnerable.
Our retired community are justifiably proud of their contribution to this area and I want to work to continue the development of community facilities.
I support the planting of 40,000 trees to refresh the industrial landscape and give us all clean air, soil and water. Altona beach is being improved and the summer foreshore opening should be continued.
I want our walkways and cycleways to be separated and safe. The train and bus services need to improve.
Hobsons Bay has recently made great progress in setting up new waste systems. Landfill and its cost have been reduced and glass is now separated. This should be developed.
Solar electricity should be promoted to reduce costs and pollution.
I will work to make Hobsons Bay clean, safe and fair.
Get in touch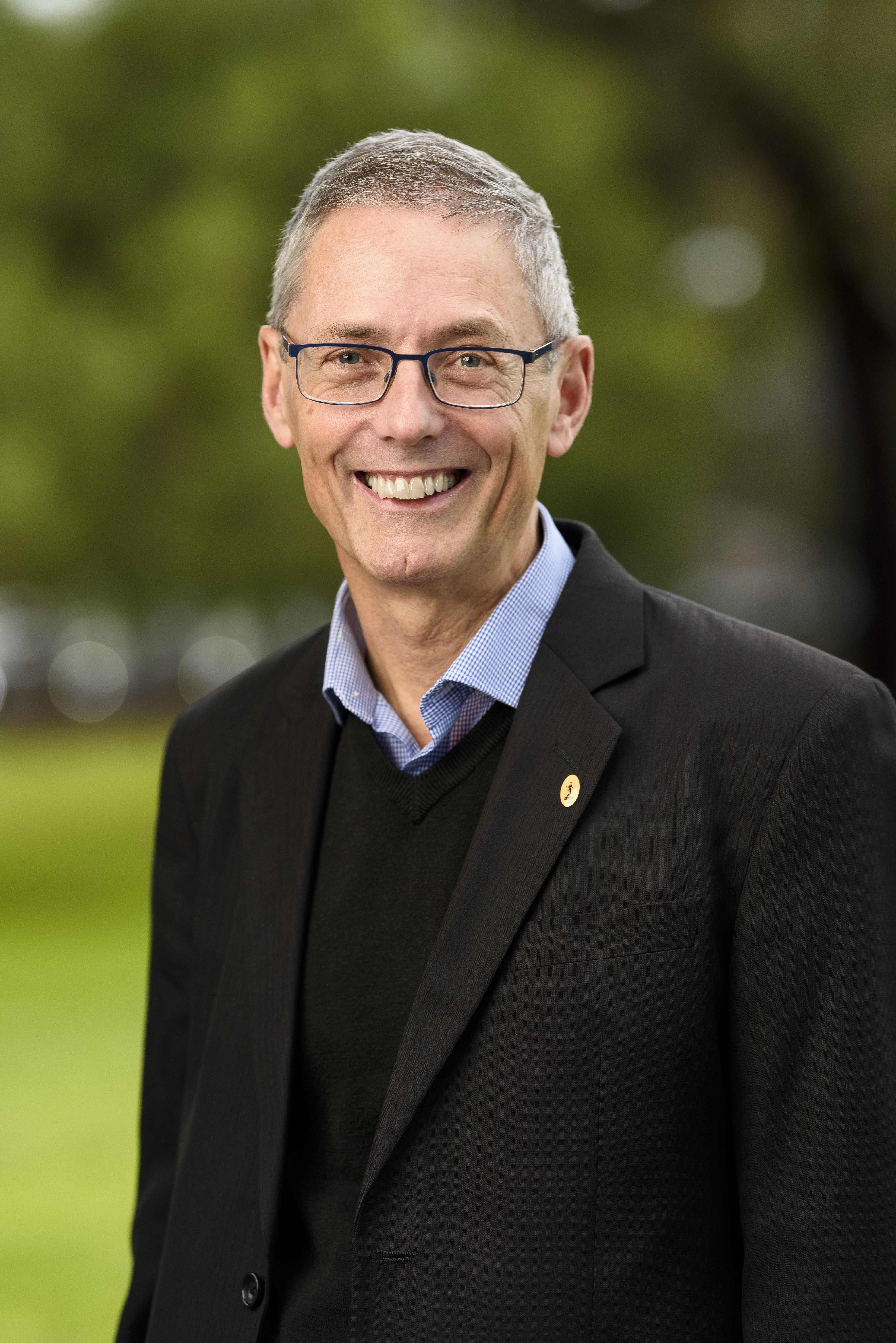 Email: 
david.dawson@vic.greens.org.au
Phone:  03 9912 2992