We can deliver world-class affordable housing for everyone in Melbourne.
We don't have to accept homelessness.
I grew up in public housing in Melbourne. I've experienced firsthand the importance of affordable housing and the services local government can provide to connect our communities.
After my parents passed away at a young age, I raised my two younger sisters. So I know how hard it is for working families to make ends meet and get by in a growing city that prioritises the profits of developers over people.
I am determined to ensure that everyone in the City of Melbourne has somewhere to call home and access to essential services like childcare and community healthcare and can enjoy green open spaces.
We need to recognise how climate change and housing are interconnected. As our city adapts to rising temperatures, too many public housing residents suffer from inadequate ventilation and shade as a consequence of poor design. Rough sleepers are exposed to weather extremes. Governments find other uses for public money rather than ending the human rights abuses on our very streets. To achieve climate and housing justice, we need a people-led response that guarantees the self-determination, dignity and safety of everyone who calls Melbourne home.
I have committed my professional life to ending domestic violence, taking meaningful action on the climate emergency, promoting LGBTIQ+ rights and improving access to justice. I live in Kensington and would give my all to serving the community on Melbourne City Council.
Get in touch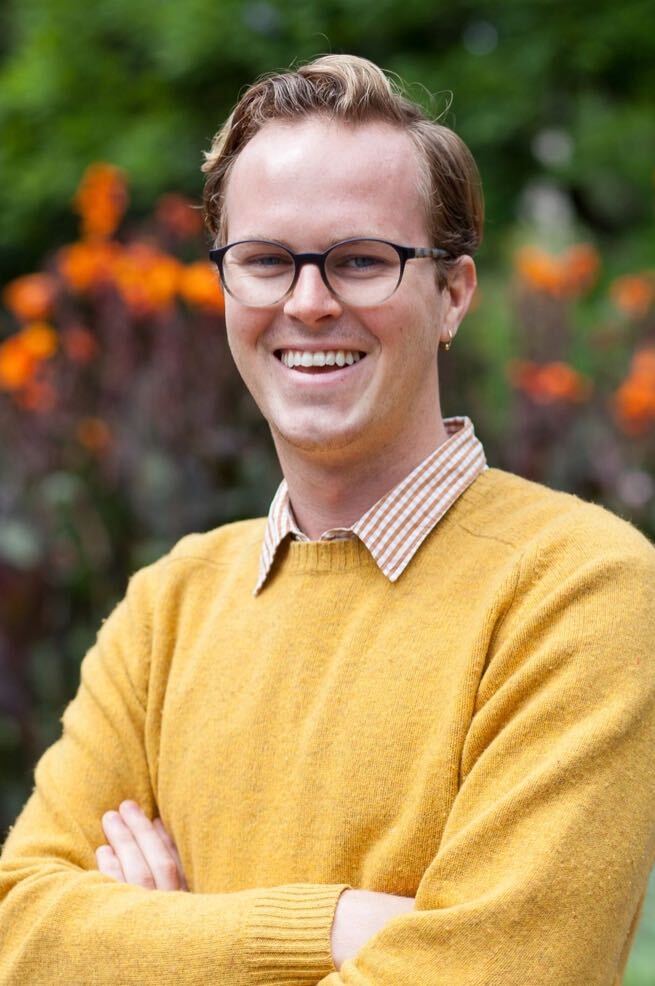 Email: 
david.jeffery@vic.greens.org.au
Phone: 0415 069 733