Hi, I'm David and I'm your candidate for Cooper. 
I believe we all deserve better representation and a strong, optimistic future. 

 

I have lived in this beautiful area for over 15 years and my family's history in Cooper extends over seven decades. We are a multicultural and interesting mix of people who deserve good government. 
I have a long and proud history with this wonderful party. I was Victoria's first elected Green and was twice elected as the only Green Councillor on Melbourne City Council in 1999 and 2002 where I delivered over 130 Green policies, programs and services to improve the standard of living for our residents. 
I have spent my life working to improve the world for others. I have degrees in arts, law and science, where I looked at how we can respond to climate change. I have worked for over twenty years as a barrister representing disadvantaged people. I have served on the Mental Health Tribunal for over 12 years, making difficult decisions about people experiencing mental health challenges. I also successfully lobbied the Victorian Parliament in 1988 to create the Victorian Alpine National Park and recognise wilderness as a legitimate land use. 
I am really looking forward to putting all my energy into getting our Green voice into federal Parliament, where I can represent the people of Cooper and fight for action that will benefit the many – not just the wealthy few – and bring a voice to the deserving majority who believe in decency in government.  
As your representative for Cooper, I will work hard to secure real action on climate change, decent wages and conditions, improved public health, free education, affordable housing, a return to public ownership, compassionate treatment of refugees, better transport, a healthier environment and restoring integrity to our government. 
For too long, the old parties have worked in the interests of large corporations that donate to their campaigns, instead of our communities. We need a government that works for us, not the big end of town.
Together, we can make it happen. Will you join me?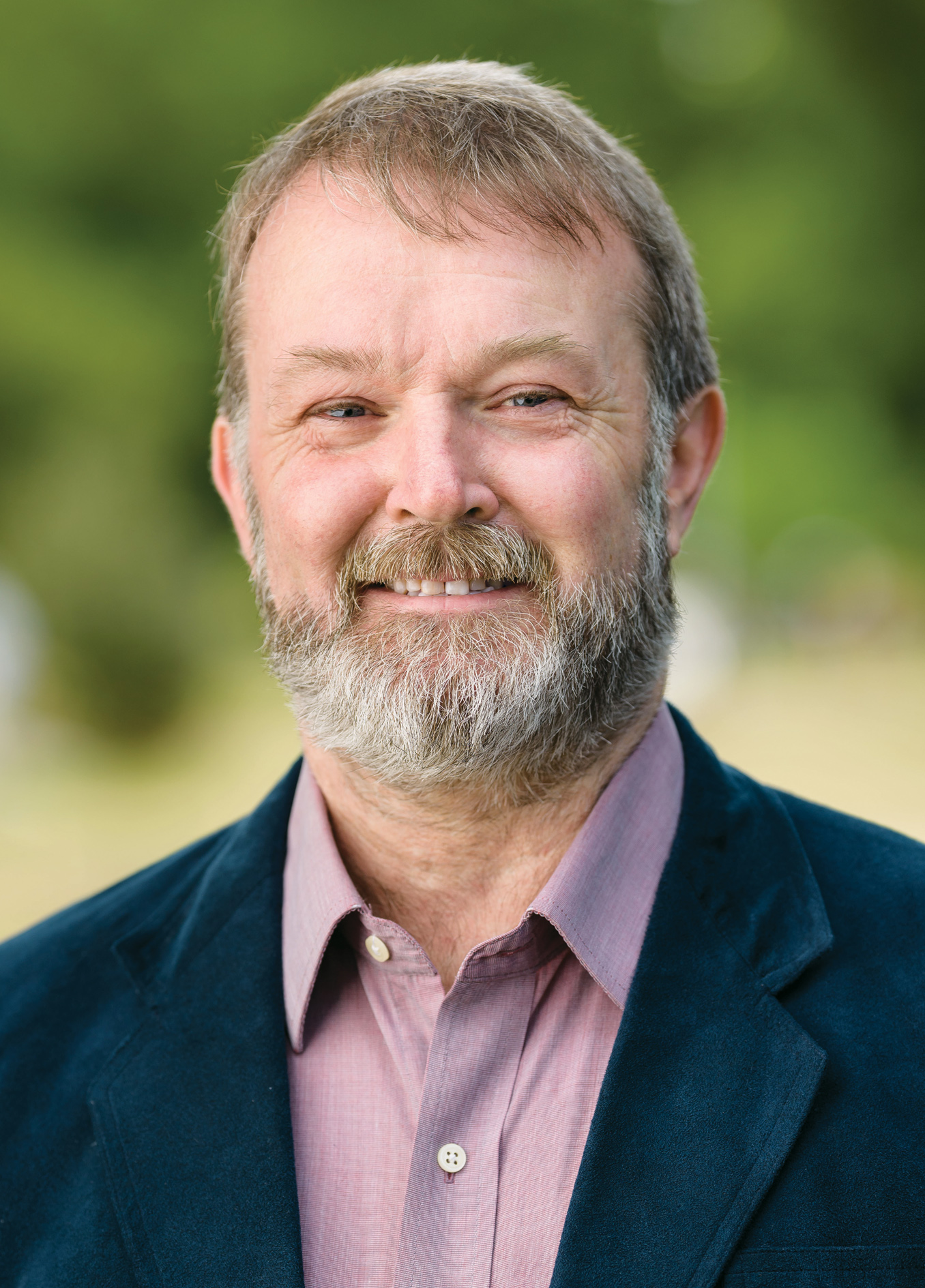 Get involved
Contact us
Email: david.risstrom@vic.greens.org.au
Phone: 9912 2992
Latest Campaigns
We can't do what we do without the support of people like you
Community Pill testing
We are the only political party with the courage to take this issue on. Join our campaign and help us change Australia's drug laws for the better.
Legalise It
Let's get real about cannabis. The war on drugs has failed. The reality is that Australians choose to use cannabis. Let's just legalise it.
Stop Adani
Labor are so close to backflipping, we need to finish this campaign strong. Then we need to use the momentum to stop new coal for good.