I envisage a city of high quality, leafy suburbs that is well managed for the benefit of its residents, not developers.
We are truly sustainable, thus protecting the future of both humans and animals. We cherish our foreshore and open spaces and provide high quality facilities for all our people.
I am experienced in the role, having previously served as a Councillor and Mayor of Bayside. I am a retired civil engineer, and small business owner, with a Masters degree in Business Administration. I am a strategic thinker, but also compassionate and care for the vulnerable in our society.
Get in touch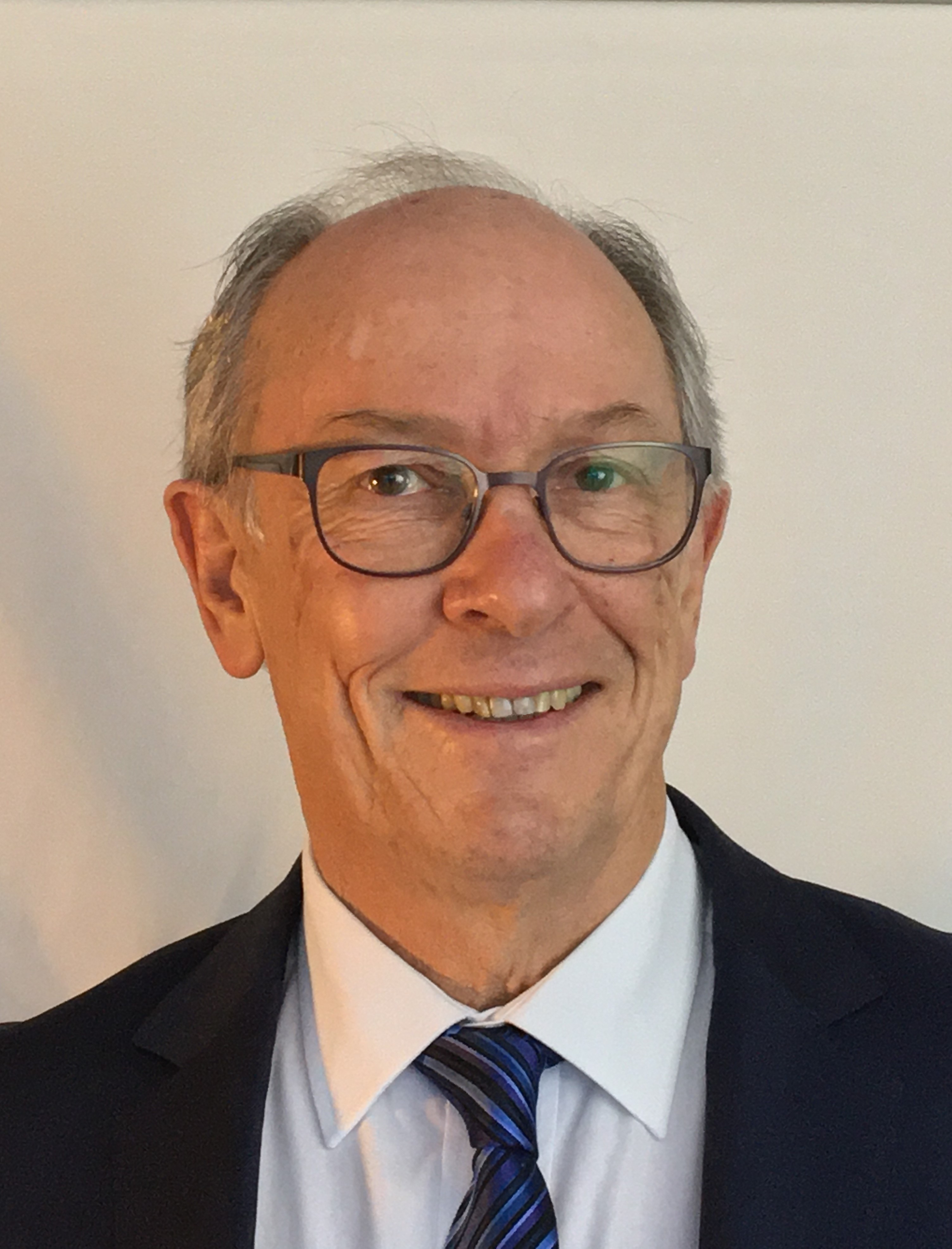 Email: 
derek.wilson@vic.greens.org.au
Phone: 03 9912 2992