I'm Emily Bieber, candidate for Hawdon ward in the October council elections.
I've lived in Banyule for 15 years. I'm a mother, counsellor and university lecturer.
I'm in touch with the realities of daily life in Hawdon Ward: my three children attend the local primary school and sports clubs, I'm a ratepayer and road user. Community is important and I'm keen to represent ours. I care about Banyule's future and will work hard to:
Minimise disruption during the North East Link build, ensuring replacement of trees and wildlife habitat.
Preserve our beautiful skylines and treed environment by ensuring reasonable development, height limits and street planting.
Move Banyule into the future with responsible and sustainable waste management. 
In my profession as a social worker and counsellor, I support people of all ages who are experiencing housing crisis, poverty, domestic violence and mental illness. I have the strength to represent local people on serious issues. I will help the people of Hawdon to overcome the challenges of coronavirus, economic crisis and climate change. I care about the health, homes, safety, waterways and trees of this community.
Originally from Terang, in country Victoria, I'm a friendly, approachable and everyday person and I'm looking forward to representing the interests of Hawdon Ward. Trust in your local Councillor is essential to good governance. I have no personal investments in property developments, and will set realistic, practical goals. With your support, I'll represent you with honesty and hard work, and I'll lead our community responsibly and seriously.
Get in Touch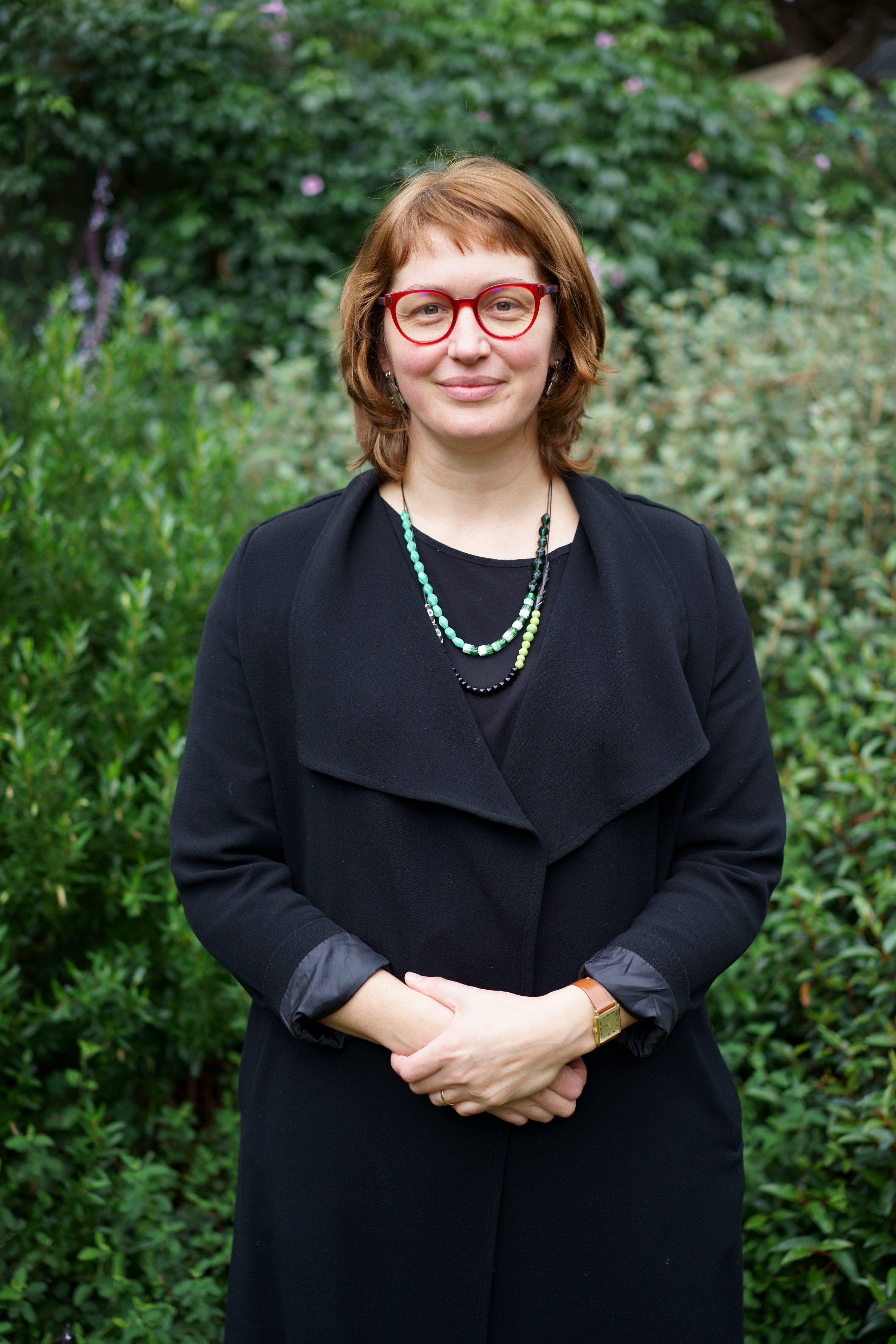 Email:
emily.bieber@vic.greens.org.au
Phone:
0449 914 126