In this moment of acute uncertainty, it's time to put our communities, people and the environment at the heart of local government decisions.
Growing up in the northern suburbs of Melbourne, I became involved in politics at a young age, seeing first-hand the impact that council decisions have on the places where we live: planning, open space, community services.
Now, as a passionate public-school teacher and ethical small business owner, I am committed to making a difference in the world, ensuring that our society is an equitable one that cares for people and ensures a cleaner, greener planet for future generations. As a teacher, I have spent years empowering young people to feel like they can make a positive impact on their city, and this is my chance to lead by example.
A proud, apartment-dwelling Carlton resident, I understand the joys and challenges of inner-city living: the importance of community organisations, the benefits of council services and the value of quality public open space. We need to protect and expand them. What we prioritise now will shape the future of our city. 
I want to see Melbourne City Council leading the city to value and promote sustainable living, responding to advice from experts about how to minimise our collective carbon footprint and preserve Melbourne's biodiversity.
Our response to the climate emergency must include planning to support people and strengthen community. We can only meet the challenges of the next decade if we work together, and local councils are going to be a big part of that.
I will work to strengthen the partnerships Council has with different stakeholder groups and ensure residents have agency and are meaningfully involved in decisions and processes.
There has never been a more crucial time to have more Greens on Council, acting with integrity and working towards an equitable, sustainable, liveable Melbourne for everyone.
Get in touch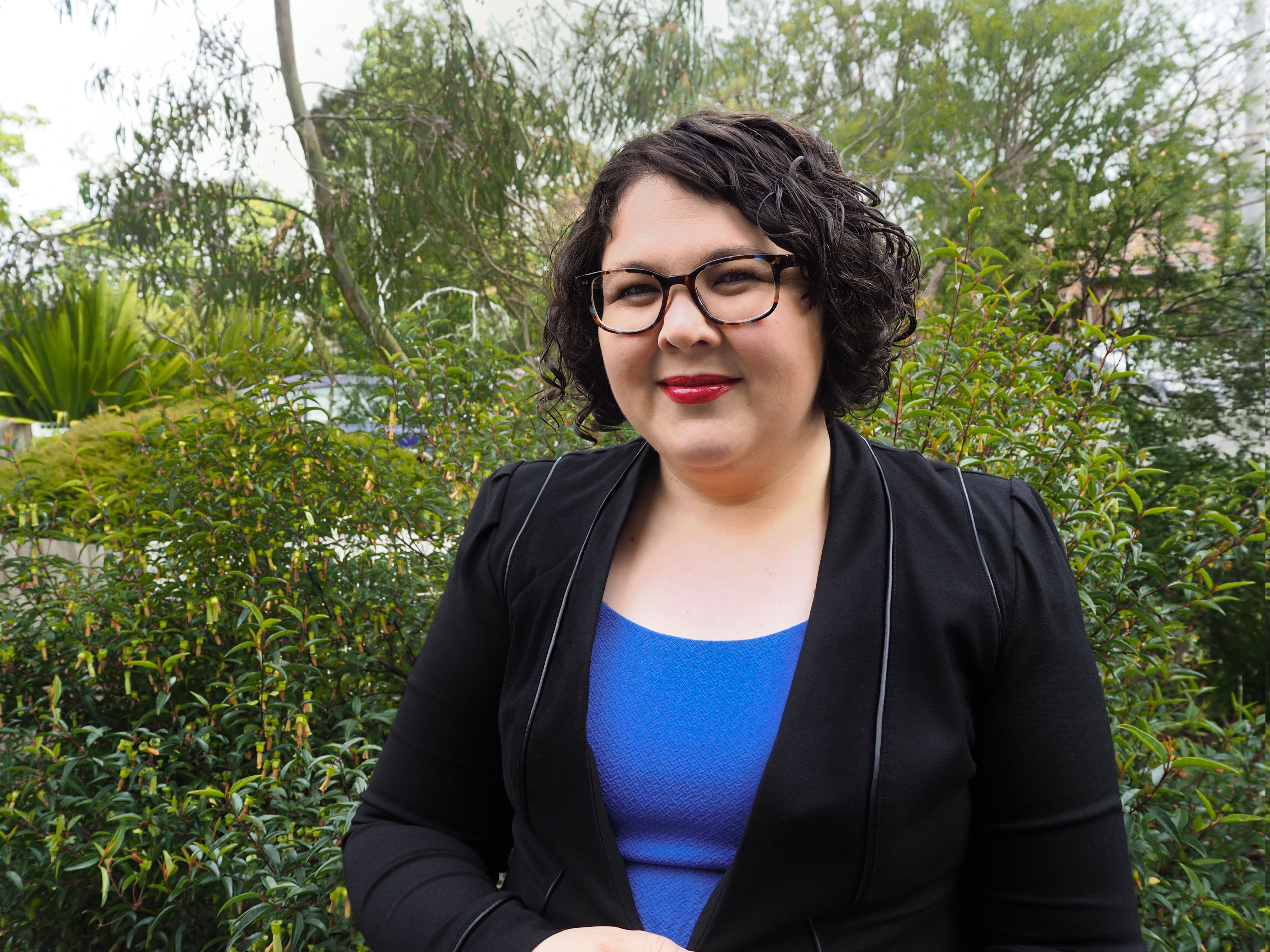 Email: 
emily.corcoran@vic.greens.org.au
Phone:  03 9912 2992