I'm Grace Girardi.
I have lived in Yarraville with my family for 15 years and grew up in the western suburbs.  I work in an NGO and have experience working in local government environmental departments developing and implementing policies and strategies and before that in finance.
Now more than ever we need to support and include everyone in our unique and diverse community.  Covid-19 has impacted our community members and Maribyrnong City Council faces major challenges in the next few years in supporting our community and continuing to provide services with less money. 
I would like to acknowledge that the City of Maribyrnong sits on the traditional lands of the people of the Kulin nation and pay my respects to their elders past, present and emerging.
I care about local government and want to make sure that we support residents when they are most vulnerable. I would like to see more support and targeted services to those who are suffering as a result of Covid-19.
Through my knowledge of Maribyrnong Council I will do my best to help residents move through the complexities of the local government structure and processes to help their voices be heard.
If I am elected to Council my priorities will be:
Supporting residents and small businesses through Covid-19

Ensuring that our community's diversity is represented in decision making through consultation with the community

Making sure more council communications are designed to reach the largest number of people, including those in our community who speak another language.

To accelerate action on the climate change emergency while supporting our community to take steps in the transition.  

Improving waste management services, reducing waste, increasing recycling and waste diversion rates through community education and increasing the level of recycled content and green products used in council operations

Advocating for improved air quality in the inner west.
With more greens voices in Maribyrnong City Council we have the opportunity to work towards a fairer community and a cleaner environment.
Get in touch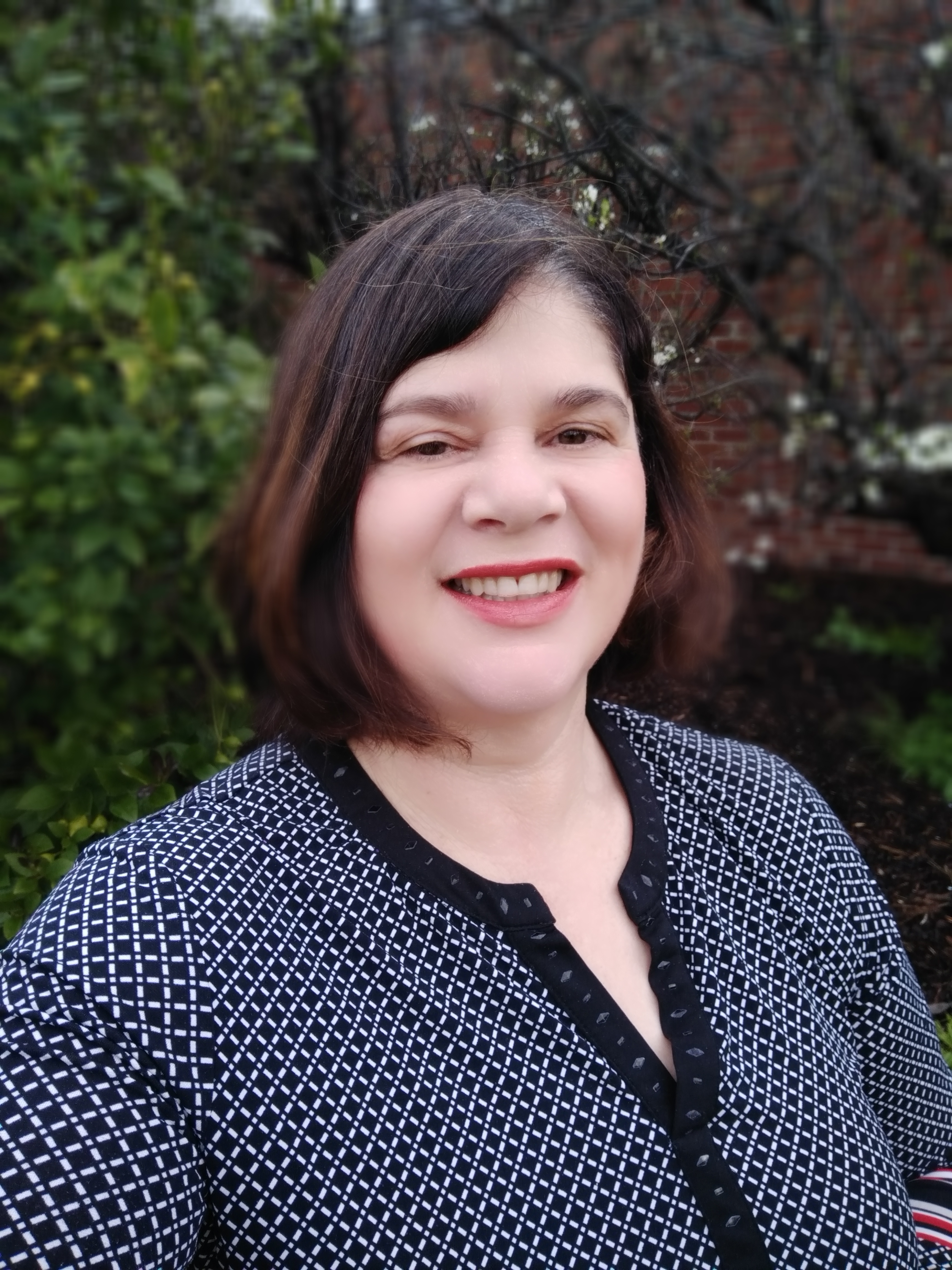 Email: 
grace.girardi@vic.greens.org.au
Phone:  03 9912 2992