Hi, I'm Harkirat and I'm your Greens candidate for Gorton. 
I am an organiser, human rights activist, speaker and well-known leader in the growing Sikh/Punjabi community.
I have been a part of various interfaith and Intercultural projects including Vic health's LEAD project and Multi faith future leaders program and have actively contributed in promoting understanding in Victoria's multicultural community. I am the organiser of community events like the annual Sikh New Year celebration and exhibitions.
One of the things I'm most proud of is my role in setting-up the National Sikh Blood donation drive and Food donation drive. I have motivated hundreds of people to donate blood and food in Australia to help fellow Australians in need. I regularly appear on radio and other media channels to raise awareness about various community issues.

I am passionate about working towards the betterment of our community by addressing the issues of social justice, economic equality, the environment and building better services with progressive thinking, compassion, diligence and action.
I am standing for the Greens because I want to be part of a party that will work to build a future for all of us - not just the wealthy few. A future where our forests are protected, with free TAFE and uni, dental into Medicare, a transition to 100% renewable energy by 2030, services like electricity brought back into public hands so your bills will be cheaper, and enough public housing so everyone has a home to call their own.
Will you help me make this vision a reality?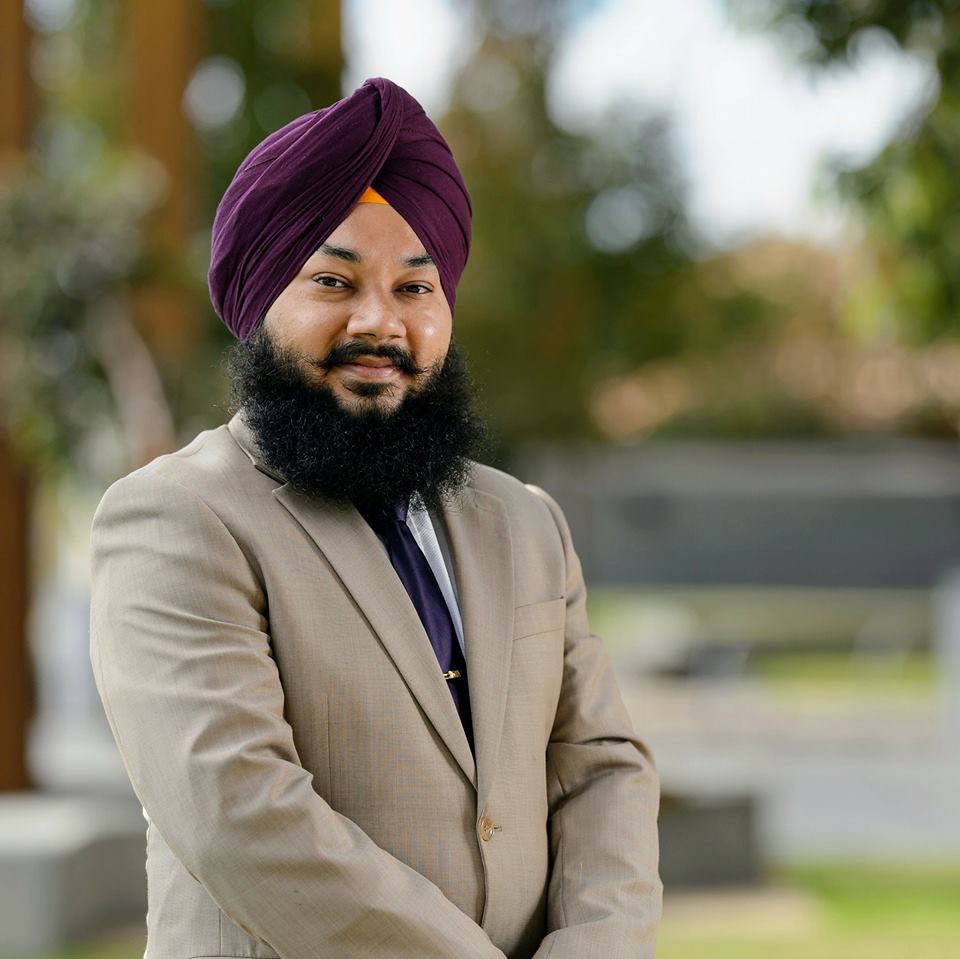 Get involved
Contact us