Hi, I'm Harriet de Kok and I am your Greens candidate for South Central ward on Darebin City Council.
I'm a public health nurse working in the health system response to the pandemic, and I want to be a part of a council that serves the community. 
I want to see Darebin Council continue to provide essential services to the community, prioritising those who need it most, and invest in community improvements and infrastructure that benefit everybody. I am not afraid to champion progressive ideas or to speak out against injustice, and our council should do the same.
The moment that we find ourselves in has served to clarify what is most important to our lives - food and healthcare, shelter and security, community relationships, and recreation and entertainment.
Initiatives that I would like to focus on:
Food and healthcare: free or low-cost food and healthcare provided to those who need it, including food supplies, sanitary products, immunisation, and information about further services.

Shelter and security: affordable housing development and investment, housing advocacy for people experiencing homelessness, support and resources for domestic violence shelters.

Community relationships: support and resources to community organising efforts, mutual aid groups, and initiatives to encourage sharing of community resources within local neighbourhoods.

Recreation and entertainment: funding arts and media projects especially those struggling due to COVID-19, protecting green spaces and public-use facilities, and investing in infrastructure and other projects that provide public enjoyment.
Council has a role in ensuring that people have these essential needs met. Providing our community with their essential needs will allow our community to not just survive, but thrive.
Please consider donating or getting in touch to support the campaign.
Get in touch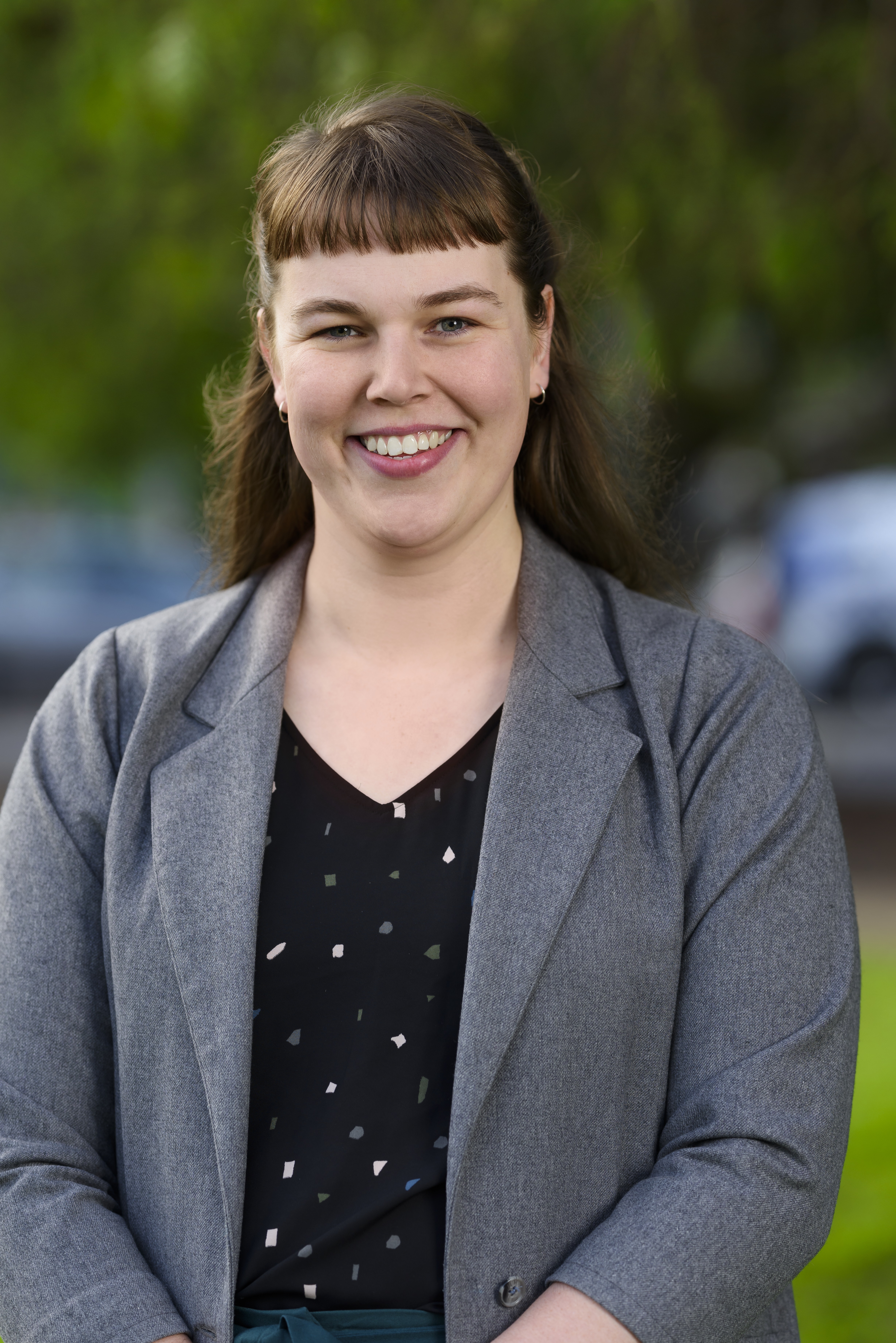 Email: 
harriet.dekok@vic.greens.org.au
Phone:  0466 724 912