Hi, I'm Jackson Snep and I'm excited to be your candidate for council in Ballarat's South Ward.
I work as a winemaker in my family's business Welshmans Reef Vineyard. Growing up on a farm, and now working in the family business, I've seen and experienced the effects of climate change first-hand on local food production, businesses, families and our environment. I am actively involved in the community through our social enterprise Big Hearted Wines, which supports local grape growers, a number of community fundraising efforts, and our local climate action group BREAZE.
As we recover from the impact of COVID-19, we need leaders who will stand up and forge the economic pathway ahead. I understand the importance of supporting the Ballarat economy and creating local jobs. A sustainable future is a secure future and I believe that our region has a unique and untapped opportunity in green jobs in manufacturing, tourism, construction, waste, recycling, renewable energy and the circular economy. 
With a business degree and eight years spent working in the corporate and small business sectors, with several years in compliance and auditing, I have the skills and experience required for good governance of the city's $220M budget and ensuring that rates are well managed for the benefit of all residents.
I am a young person and like many in my generation, I'm concerned with the problems we've inherited such as climate change, environmental destruction, waste, unemployment and now the debt burden from COVID-19. My generation and future generations have the most to lose, but if we invest in the future, then everyone will benefit. 
If elected, my focus will be addressing climate change and creating and attracting clean jobs and industries to Ballarat, to ensure we have a strong, reliable and sustainable economy. 
A vote for me is a vote for a sustainable and secure economic future.
Get in touch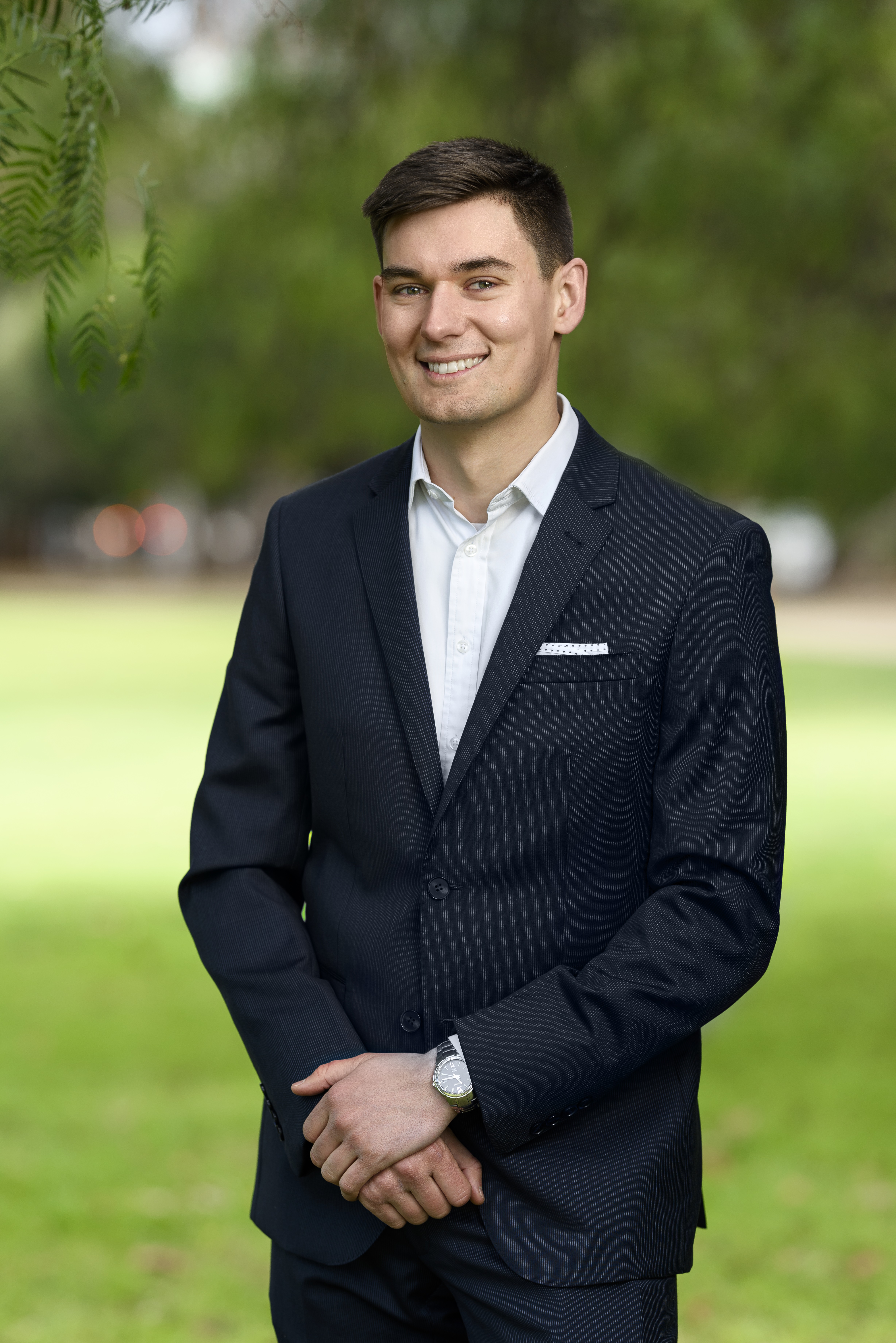 Email: 
jackson.snep@vic.greens.org.au
Phone: 0400 046 021