I have lived in North Blackburn (Cootamundra Ward) for more than 30 years and am married with two adult sons.
I hold degrees in Science and Plant Virus Epidemiology and worked as a government research scientist (retiring as Research Director, Plant Health). This involved managing multimillion-dollar budgets.  Subsequently I purchased a small business, which I ran for five years. Now retired, I have the time, enthusiasm, and energy to put back into the wonderful community I live in.
Over the years my family has been actively involved in the community through a number of volunteer activities. These have included coaching junior and disabled basketball, and various contributions to junior and women's football. I am a life member of the Whitehorse Colts Junior Football Club and have volunteered with the SES, Doncare and the Eastern Emergency Network.
I am running for council because I think I can make a difference. As a scientist I understand climate change and the urgent need to act, and as a business owner I have a real appreciation of the challenges facing small business.  Now we face the immediate challenge of COVID19 a global disaster that is still playing out. The way things were done in the past will not be appropriate for a post-COVID future.
If elected my priorities are:
 

To ensure that the most vulnerable in our community are supported through this COVID19 crisis.

To make sure that we get planning decisions right, for residents and businesses, especially as they relate to our changing climate.

To ensure that we maintain and enhance the green leafy suburbs that we live in, by identifying opportunities to enhance public open space, community gardens, sporting fields and our streetscapes.
Get in touch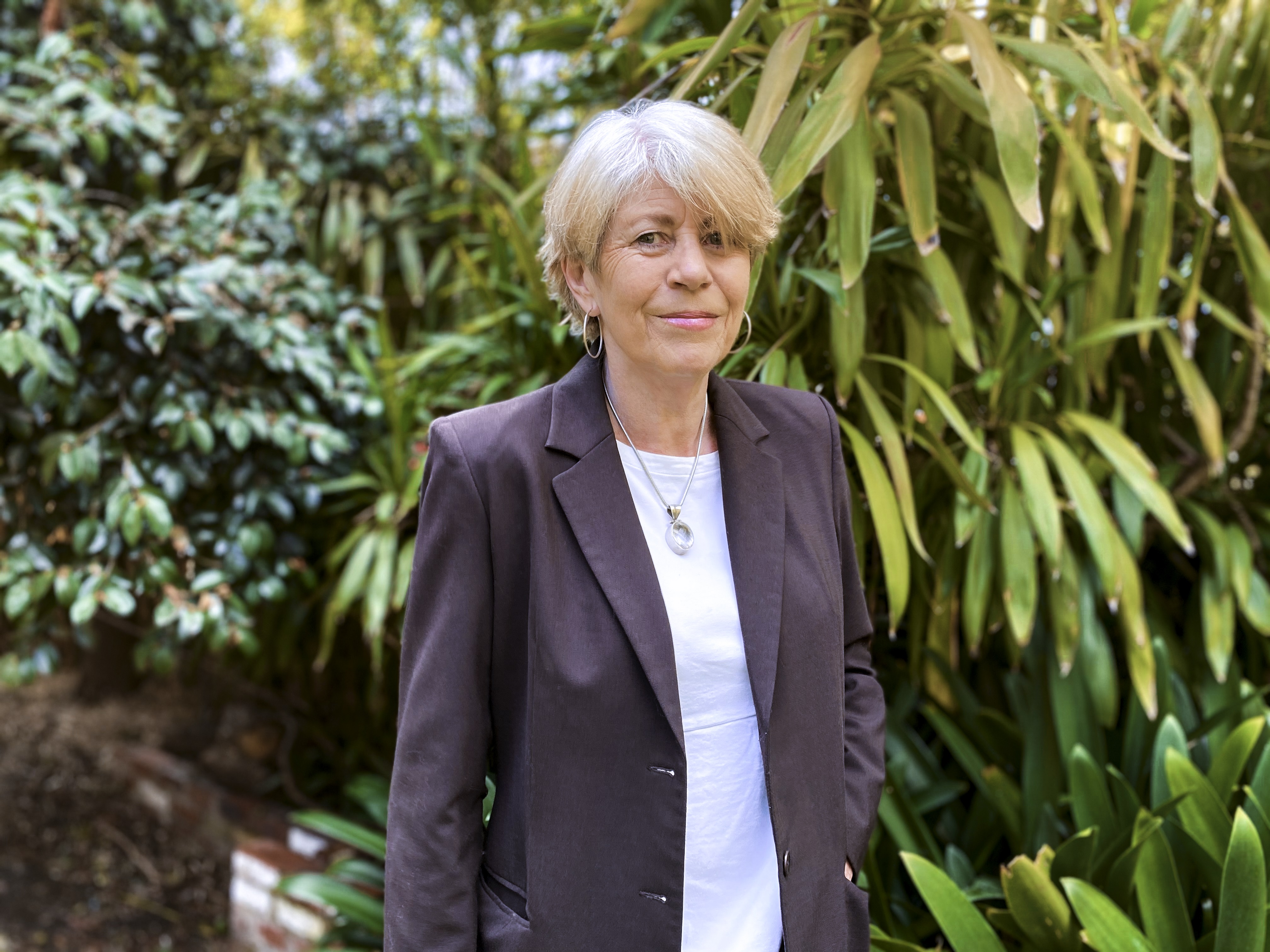 Email: 
Phone: 0422 025 588