Hi, I'm Jason and I'm proud to stand as your Greens candidate for Higgins.

I've called South Yarra home for more than 10 years and I'm proud to be part of our compassionate, diverse and environmentally conscious Higgins community.
As a social enterprise founder and a campaigner for equality, I've spent my life championing bold reform and standing up for those without a voice.
In 2017, I was named Victoria's Young Australian of the Year for my work with Pride Cup – a grassroots not-for-profit I grew into an award-winning national movement to promote LGBTIQ inclusion in sport.
With a background in youth mental health government relations, I'm an ambassador for beyondblue and VicHealth, and a proud member of Rotary Prahran, where I mentor children from refugee backgrounds in their homework club.
I believe the people of Higgins want a representative in Canberra who will stand up for their values, push for strong action on climate change and seek a more humane approach to people seeking asylum.
Building on the success of our incredible 2016 people-powered campaign – which turned Higgins into the first ever federal Greens-Liberal marginal contest in the country – we are so close to making history and transforming the political landscape for generations to come.
Together we can create a cleaner, fairer, more hopeful future for all of us. Can I count on you?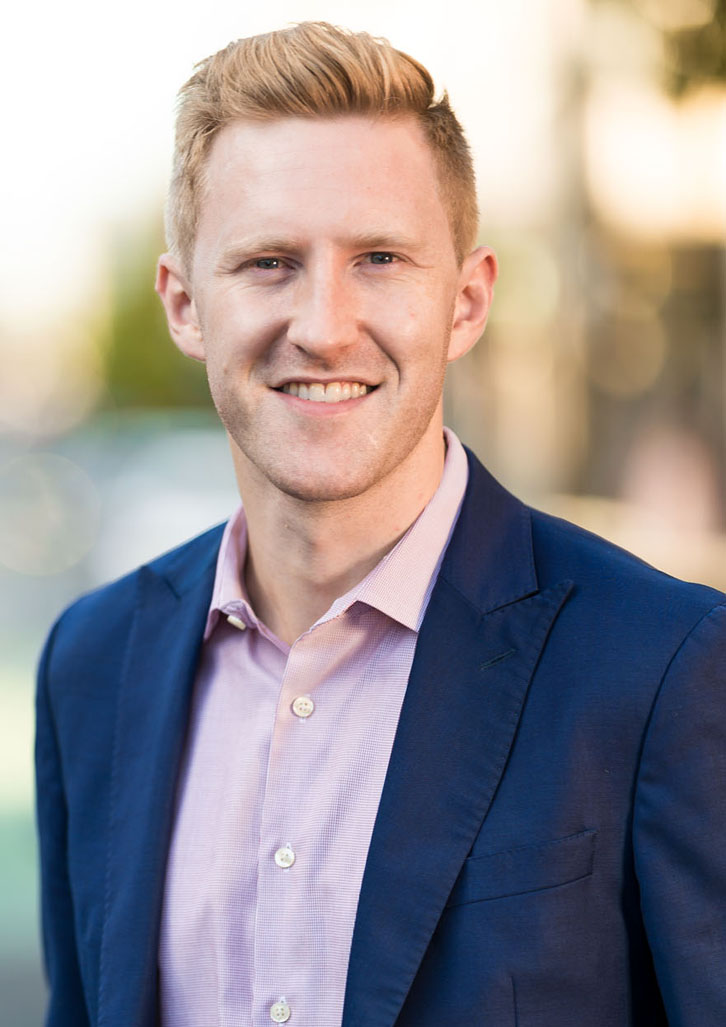 Get involved
Volunteer on Jason's campaign for Higgins
Donate to Jason's campaign for Higgins
Contact us
Email: jason.ball@vic.greens.org.au
Community Pill testing
We are the only political party with the courage to take this issue on. Join our campaign and help us change Australia's drug laws for the better.
Legalise It
Let's get real about cannabis. The war on drugs has failed. The reality is that Australians choose to use cannabis. Let's just legalise it.
Stop Adani
Labor are so close to backflipping, we need to finish this campaign strong. Then we need to use the momentum to stop new coal for good.