Hi, I'm Jay Dessi, your Greens candidate for Lalor.
I'm running because I want to send a strong message to Canberra – one that says the people of Lalor matter, and that you want and deserve change.

I grew up in Mount Gambier in South Australia and spent some of my childhood and teenage years living with my mum or dad in public housing. I moved to Adelaide to live with other family members while I completed a Diploma of Accounting. Ten years ago, I came to live in Werribee, recently putting a deposit on a home and moving in with my two younger brothers. I work as a software developer for a financial technology company.

I'm running for Parliament because I want a fair go for all of us. I understand and share the concerns of our often-neglected local community and really believe I can make positive changes for our area.

The federal government supports coal over action on climate change. No wonder our schoolkids are going on strike for their very future! Infrastructure development has been woefully inadequate and slow compared to the break-neck speed of approvals for new housing developments in Wyndham. They have supported their wealthy mates but forgotten about the people who live here. We deserve better.

Population growth has not been supported by a matching growth in schools, hospitals, public transport or roads. Buses are not frequent enough, and often get stuck in traffic. Local employment opportunities are very limited; like many I spend hours each day commuting to and from the city on public transport. I understand the difficulties we face around here.
   
The current federal government supports development at any cost. But we are that cost. The hours we spend getting to and from work, our lack of schools, hospitals and other infrastructure – that's the price we're paying. But that's not how it should be. And it can change.

Greens' policies have a lot to offer you and all residents of Lalor. We stand for strong action on climate change. We support improved public transport and we need much more of it here. The Labor and Liberal parties are selling off our future. They allow their wealthy mates to make a fortune but don't give us the transport, schools and health services we need locally. Our families need green space like large parks and wild areas, not just housing.

Together we can create a fairer and more liveable community, and as your local member I will work hard to put people before profits.

Can I count on your support?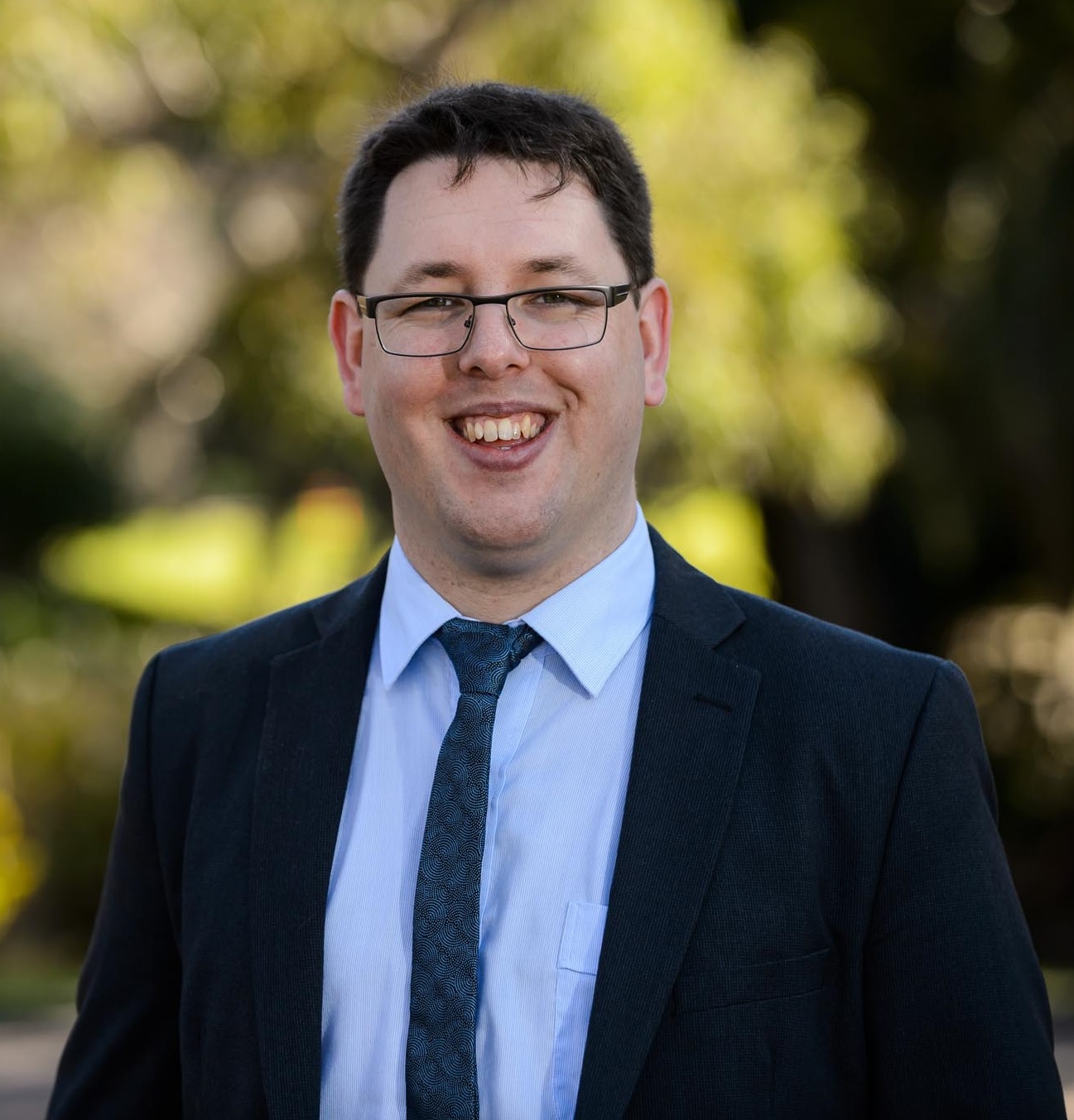 Get involved
Contact us
Email: jay.dessi@vic.greens.org.au
Phone: 9912 2992
Latest Campaigns
We can't do what we do without the support of people like you
Community Pill testing
We are the only political party with the courage to take this issue on. Join our campaign and help us change Australia's drug laws for the better.
Legalise It
Let's get real about cannabis. The war on drugs has failed. The reality is that Australians choose to use cannabis. Let's just legalise it.
Stop Adani
Labor are so close to backflipping, we need to finish this campaign strong. Then we need to use the momentum to stop new coal for good.