Hi I'm Jenny Game, Greens Candidate for Streeton Ward.
I am the Academic Director at an institute of higher education, a sax player and composer. I have lived in Yarra Ranges for almost 30 years and am raising my teenage boys in Upwey. We love this area for its unique green environment and its genuine sense of community.
Over the next few years we are facing some very big challenges, including:  reviving our local businesses, jobs and household economies in the wake of the COVID-19 health pandemic; and conserving our valuable natural environment in the face of a climate emergency. 
As a councillor, I will be focused on:
Preserving our beautiful environment, forests and wildlife.


I see how more can be achieved through education and partnerships with community. 

Standing firm against inappropriate development, threats to our urban tree canopy and erosion of green wedges. 

Investing in our young people




I will work to create meaningful opportunities for young people and places where they can come together.  There's much Councils can do to improve public transport and cycling facilities, to help our young people get around easily. 

Driving the Council's Livable Climate Plan by:

G

aining investment for earlier local take-up of renewable energy and green technologies by Council and businesses. 

Keeping bushfire mitigation on the agenda.

Nurturing our local creative arts industry, which along with our natural environment draws people to our hills townships.  
Making positive change for Indigenous Australians.  I know this is a responsibility of all levels of government. 
As a Councillor, I'll be open and accessible to Streeton residents and be part of a team leading a Council that demonstrates good governance and strong community consultation at all times.
Let's do this together!
Get in touch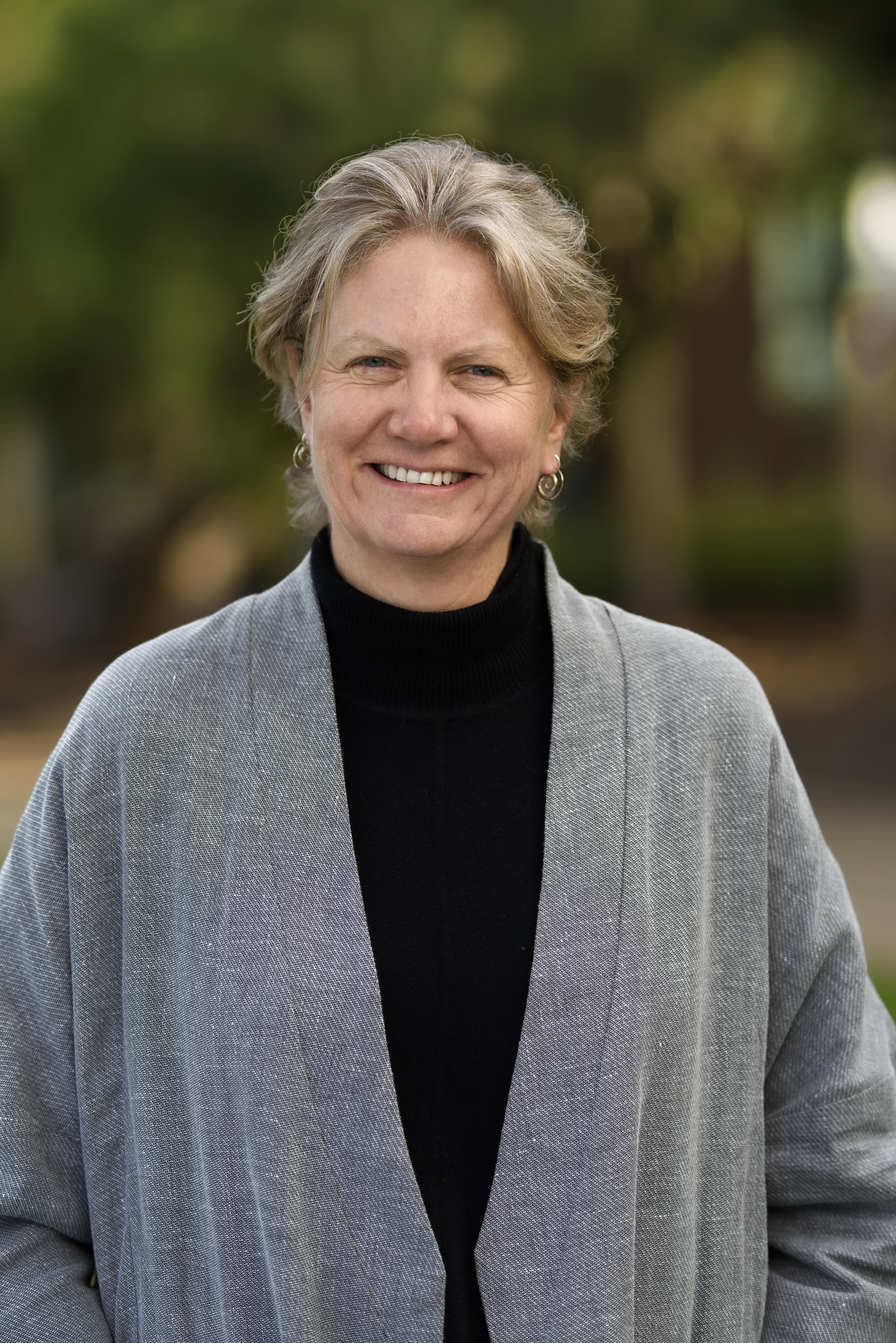 Email: 
Phone: 03 9912 2992