As a sitting Hobsons Bay City Council Councillor, a former Australian Army helicopter pilot, a transport infrastructure analyst and a Williamstown local, I'm proud to be a Greens-Endorsed Candidate up for re-election.
My vision for our community is to improve the provision of public services and ensure that Hobsons Bay is as peaceful and dynamic as it can be. I see great opportunities for growth in our community and I am up to the challenge of working closely with the state government to create positive outcomes for our community, including taking measures to reduce traffic congestion and improve air quality.
I stand with the Greens due to a shared commitment to create a more just and sustainable society, bringing the values of ecological sustainability, social justice, and peace and non-violence to all my decisions on Council.
If re-elected, my priorities are:
Preserving the biodiversity of Hobsons Bay and pushing for further action on climate change.

Improving and diversifying public transport options, including pioneering a strategy designed to improve bike paths, make them safer and connect riders to the wider network.

Actively promoting consensus decision making on Council and ensuring we are answerable to the citizens of Hobsons Bay — and no-one else.
I am proud of my track record during my time on Council and vow to continue creating value for residents and the area.
Vote [1] Jonathan Marsden for an influential community advocate for our economy, environment and our people.
Get in touch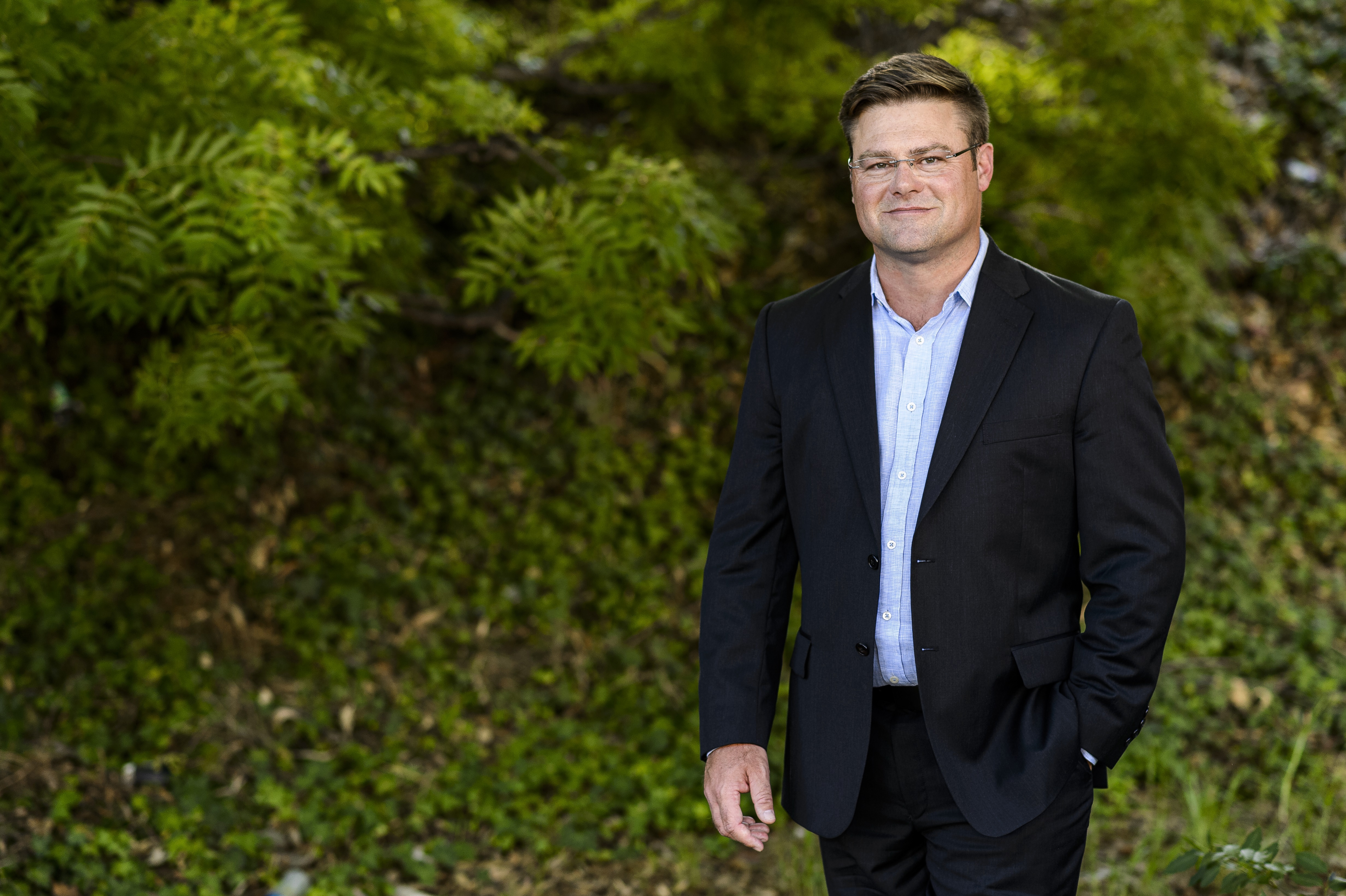 Email: 
jonathon.marsden@vic.greens.org.au
Phone: 0419 868 009