Hi, I'm Julian and I'm pleased to be the Greens candidate for Kooyong this federal election.

For years, people have asked me whether I wanted to be in Parliament. I always told them I wasn't interested. But it's clear to me that things need to change, and that has motivated me to run for Parliament.
I've decided to stand for election in Kooyong and for the Greens because of the situation our community, our country and our planet are facing.
For years the major parties have allowed people to be misled and ignored when it comes to climate change, refugee policy, and addressing inequality. They're driven by self interest and by the demands of their big corporate donors pulling the strings.
People are not being listened to and they are not being respected by the Liberals or Labor.
Unlike the major parties, Greens policies are centred around people: caring about how people are treated, about the opportunities we have throughout our lives, the world we live in and the world we hand on to those who come after us – and these policies deliver results.
Time and again the Greens – in Parliament and in the community – deliver outcomes, lead the political debate and give voice to the people and issues the major parties ignore.
As a Greens candidate and as a Greens MP, I'll have honest and frank conversations with people about how we have been let down by the Liberals and Labor, and how the Greens' plans put the wellbeing of everyone at its centre.
In my career, the cases I am proudest of are those where I have worked to protect people or remedy the injustice they've faced by attacks from big corporate interests or from cruel and craven government actions.
I've defended the rights of workers, of refugees, of Aboriginal and Torres Strait Islander peoples, of our environment – against governments, against billionaires, against corporate giants.
That's the challenge we are all facing right now: big corporate donors dictate terms to politicians who care more about their own jobs, and about looking after their mates, than they do about the people they're elected to represent.
This is the challenge that I and the Greens are facing up to – a challenge we're ready for.
Will you join my campaign and help build a future for all of us?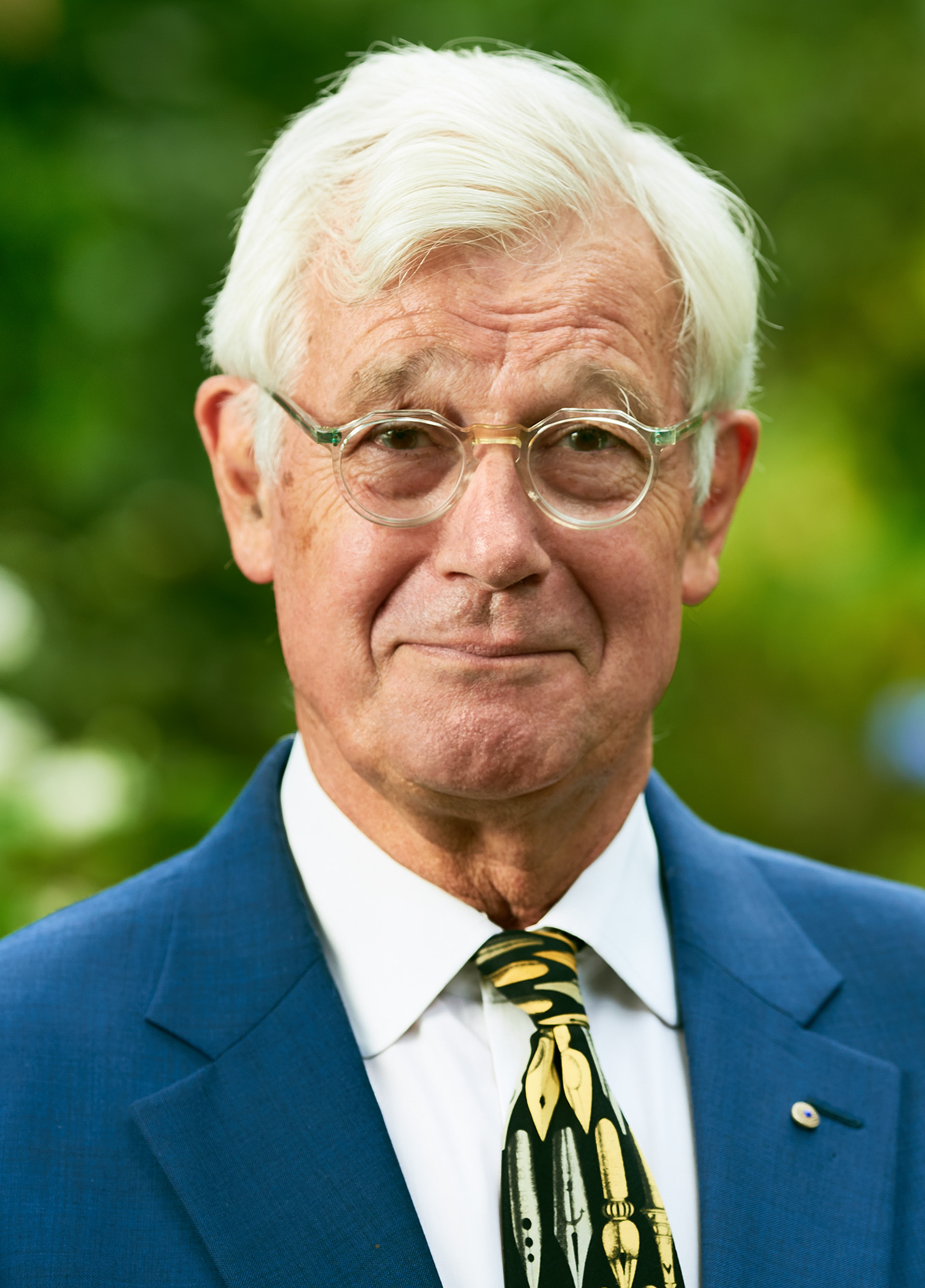 Get involved
Contact us
Latest Campaigns
We can't do what we do without the support of people like you
Community Pill testing
We are the only political party with the courage to take this issue on. Join our campaign and help us change Australia's drug laws for the better.
Legalise It
Let's get real about cannabis. The war on drugs has failed. The reality is that Australians choose to use cannabis. Let's just legalise it.
Stop Adani
Labor are so close to backflipping, we need to finish this campaign strong. Then we need to use the momentum to stop new coal for good.