Hi I'm Keppel Cassidy, your Greens candidate for Castlemaine Ward.
I am standing for council because I care about our community, and want to do what I can to help us to thrive and grow into the future.
I have lived in the Castlemaine area for over 5 years, and this community feels like home to me: I love its vibrant, creative spirit, rich history and friendly, welcoming people. Yet today the threat of Covid19 hangs over us, and rising inequality and climate change threaten our future. It is vital that our incoming councillors have the integrity, compassion and capability needed to tackle these challenges.
I am a social worker with over 15 years' experience working with vulnerable people in the community sector, including elders, people with disabilities, and most recently, working in a rehabilitation program for people with mental illness.  This work has taught me the importance of keeping our community strong, and making sure everyone has a voice and a place. 
As your councillor, some of my key priorities will be:
Housing affordability and reducing CO2 emissions:




Implement a program to retrofit houses to make them more energy efficient and affordable, with small long-term repayments through council rates. This would save residents money, reduce CO2 emissions and provide construction jobs to local people.

Business and the arts:




Provide support for local businesses and artists to survive and recover during and after the Covid19 pandemic. 

Stronger communities:




Provide resources and education to support the development of neighbourhood resilience groups in every street. 
Castlemaine's strength is our vibrant community and beautiful landscape. I want to help protect and strengthen these assets so our children have a bright future to look forward to. 
I hope you can join me so we can make this dream a reality!
Get in touch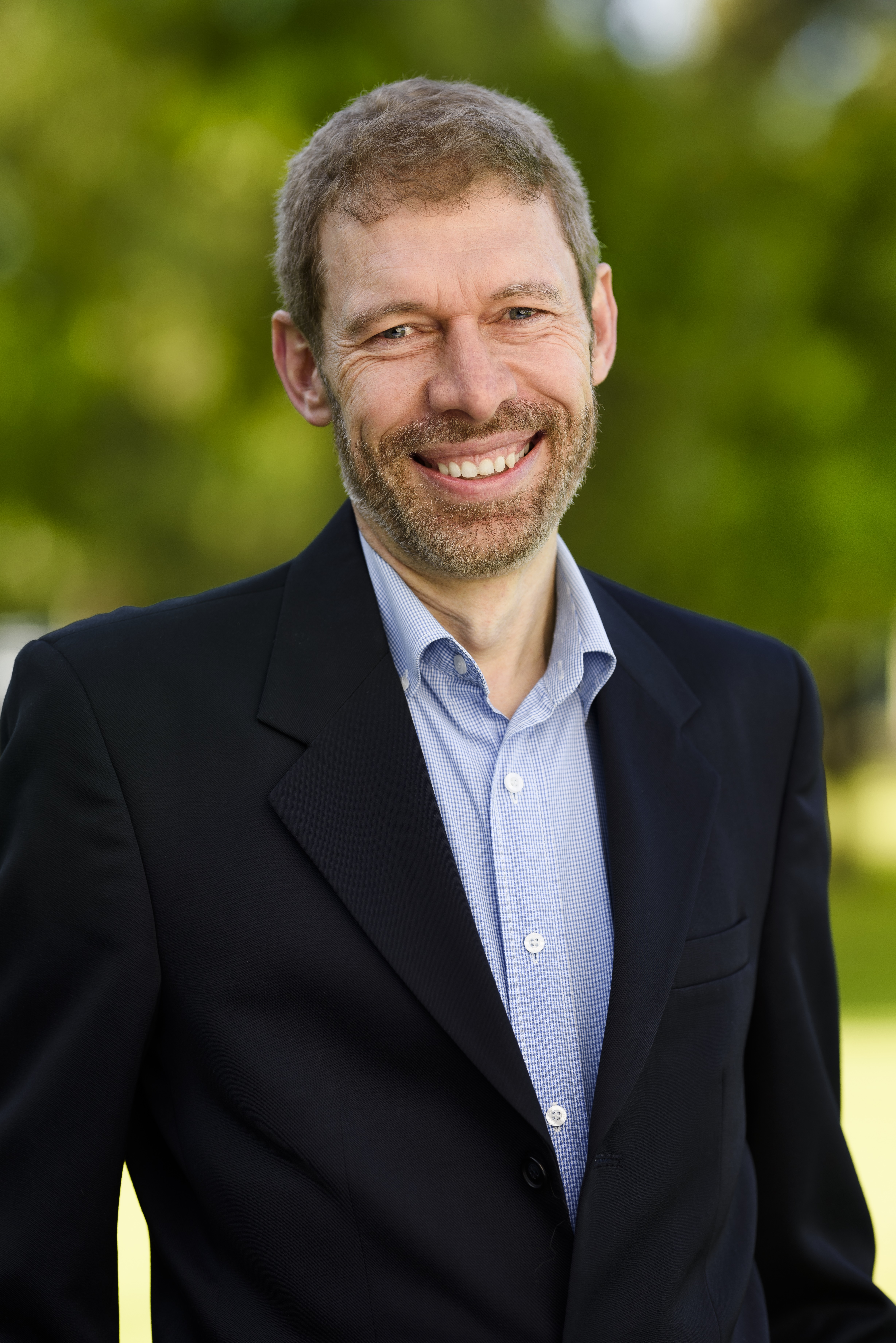 Email: 
keppel.cassidy@vic.greens.org.au
Phone: 0400 128 693