Welcome to the Benalla Region, my name is Lindsay Thomas and I am standing in the 2020 Benalla Rural City Council elections as the endorsed Greens candidate.
As a Benalla resident in both the Benalla township and the surrounding villages for over 20 year, this has given me an insight to the rural and town issues that directly affect my community.
Open and transparent governance, genuine consultation, acceptance of cultures, beliefs, aspirations need to underpin council. As a community that has a diversity of socio-economic groups, the importance of being community focussed is a priority.
Rural living does not translate to open leafy spaces within new residential developments, the accessibility of community members to services is an important issue for me.
I have been involved in the Business sector, local community house (as a Board Member) and various voluntary roles and organisations and am a believer in the sustainable outcomes of grassroots ideas.
I look forward to representing not only the Benalla community but the Greens in the future development of our region.
Get in touch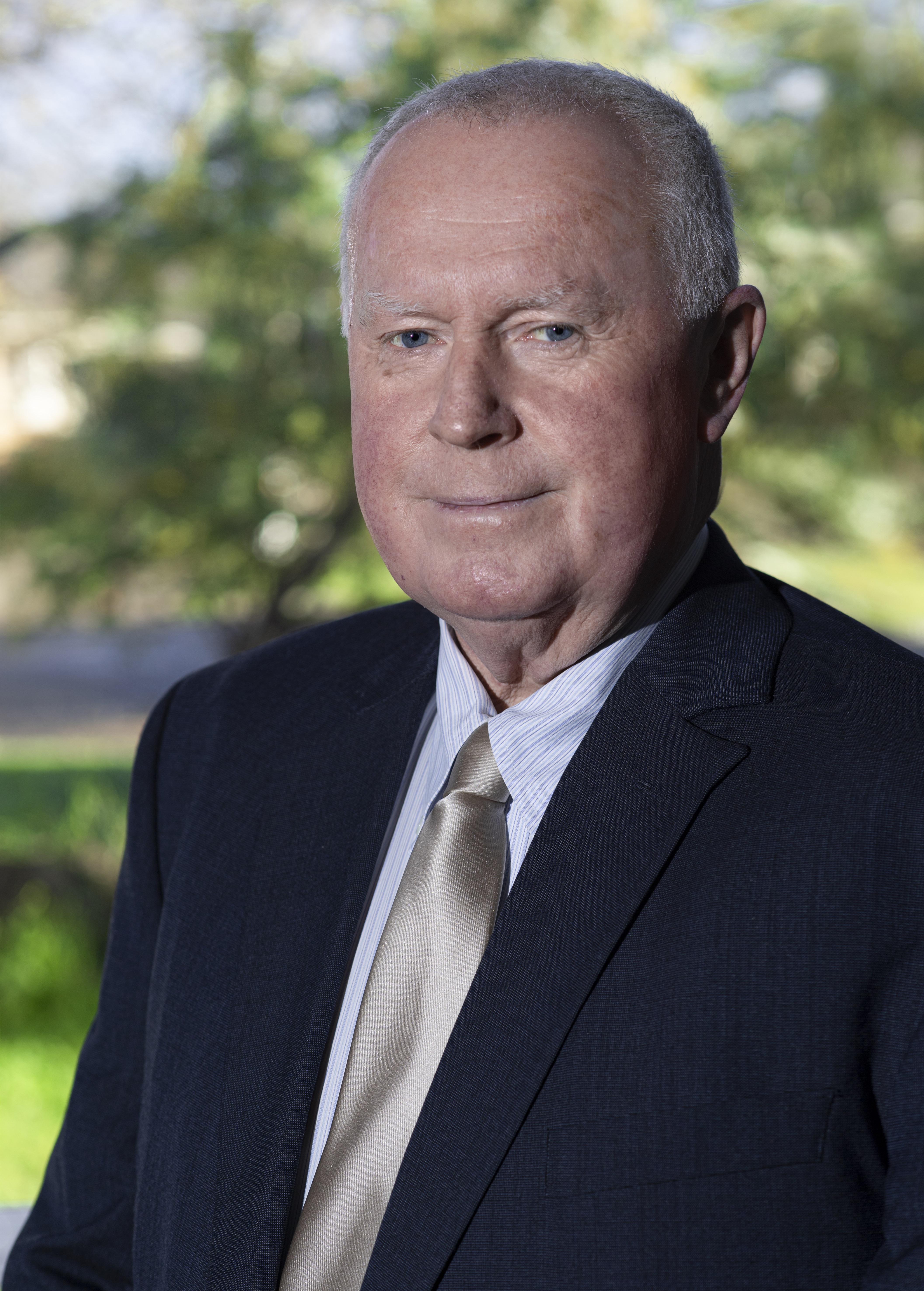 Email:
lindsay.thomas@vic.greens.org.au
Phone:  03 9912 2992