I'm a St Kilda local and I truly love where I live. Growing up in St Kilda, I'm passionate about championing our local cultures, stories and histories, and supporting our local businesses.
Aware of the big challenges facing our communities, from the ongoing effects of climate change to the challenges of adequate social securities and housing, I'm eager to get to work securing a safe, clean and just future for all.
As a young person, I have benefitted directly from the services and amenities in our City, from my kindergarten to my high school and to where I now work and volunteer. I think it's essential that our community continues to be supported and cared for, and that we work to shape our community sustainably and with an eye on the future.
Coming from a migrant background, I am passionate about ensuring that our communities are safe and welcoming, and are free of discrimination and prejudice against women, young people, First Nations people, migrants and refugees, LGBTIA+ people and people with disabilities. Like many of us, I'm deeply concerned by the ongoing effects of the climate crisis, and I'm passionate about finding ways for our local areas to continue to prosper while also considering the changing nature of our environments.
Some of the things I'll work towards include addressing the local-level effects of climate change through helping Council source renewable energy, supporting our communities to get back on their feet after the coronavirus pandemic, and bringing back the vibrancy of our arts and culture.
Connecting with our local communities are more important than ever, and what better time than now to work towards a more safe, secure and equitable community in Canal Ward for all.
Get in touch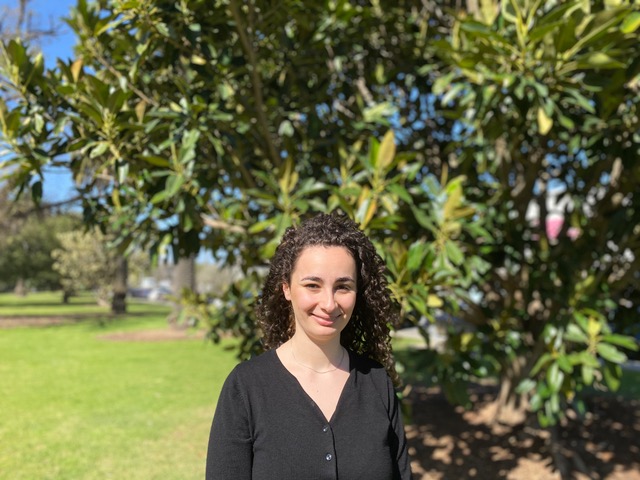 Email: 
Phone: 0430 801 065