Ibbott ward is my home.
When I catch the train, I catch it from Rosanna. When I go to work I go to West Heidelberg. When I go to the community garden, it's in Macleod. I want to change the way politics is done in Banyule and the best way to do that is to represent my community in Council. I love my community and I want to help steer it through the coming challenges. Be they climate change, development, or the North East Toll Road.
Ibbott ward needs a councillor who will look to the future instead of the past.  Who will deliver on local transport options.  Who will help to reinvigorate our shops.  Who will recognise the asset that is our industrial area while at the same time ensure they are being good neighbours.
The major parties have moved the goalposts to try to prevent concerned residents from being represented at the local level.  It's my intention to give Ibbott an opportunity to pursue its Green values - an opportunity that has been too long denied to our local community.
We are in a climate emergency and we can't continue to stumble along with an affable smile and good intentions. We need action, we need the Greens.
Get in Touch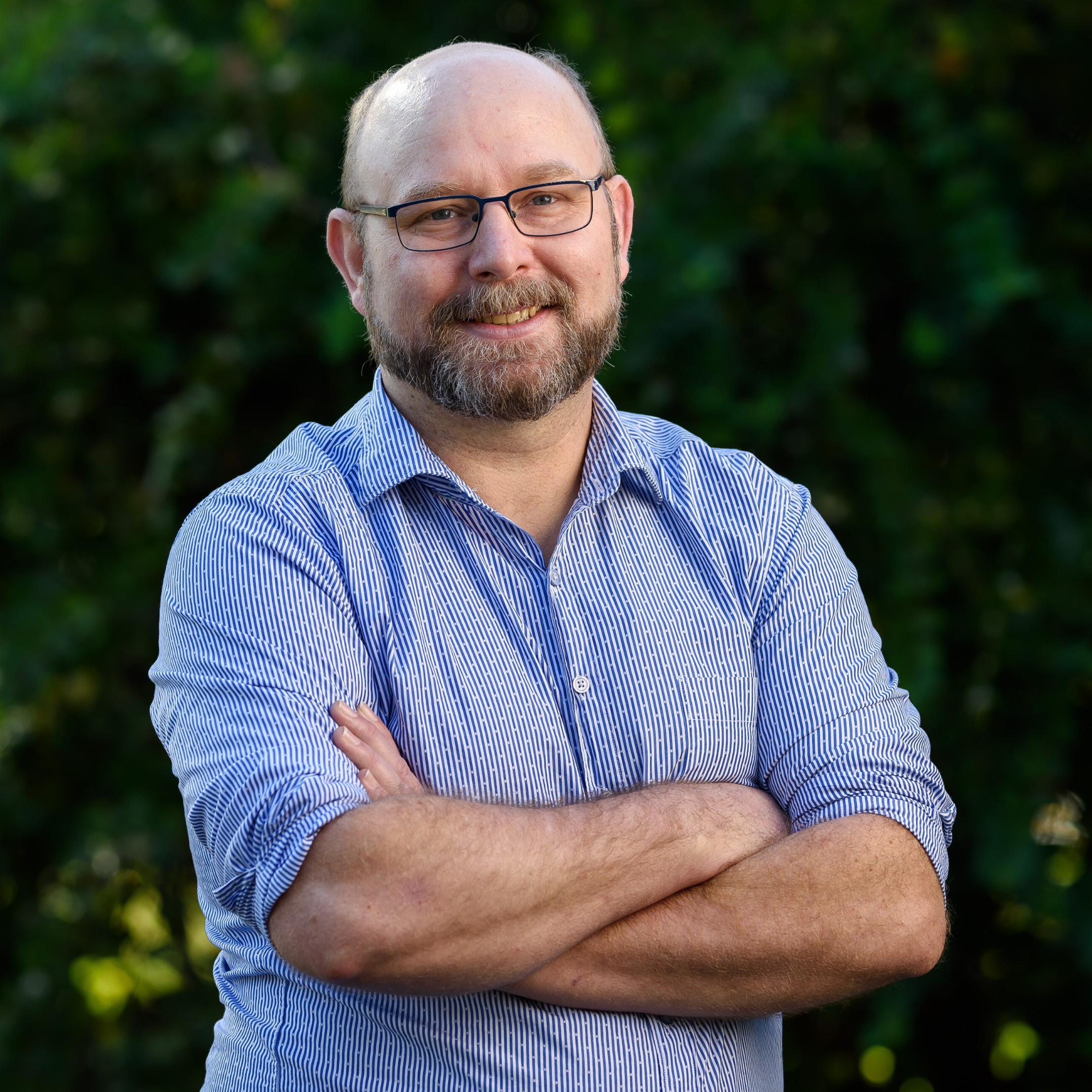 Email:
matthew.goodman@vic.greens.org.au
Phone:
0439 872 769