Michael lives in Banyule with his wife and two young children in their solar powered all-electric home.
He is an active member of the Banyule community, leading a local community group and playing cricket in the Diamond Valley Cricket League. Michael's family have lived in Eltham North and Briar Hill for over 40 years.
Michael's commitment to climate action runs deep. He seeks every opportunity to demonstrate the benefits of renewable energy - including the financial benefits and job creation opportunities. This can be seen clearly in his recent work with a local government body, in which he identified over $1 million in process efficiency savings, all redirected into job creation and service improvements.
Michael's extensive contributions to the community were recognised earlier this year when he received the Jagajaga Community Volunteer Award. He currently leads local non-profit Banyule Clean Energy Group as President and in this volunteer role, has been instrumental in developing climate action strategies with local government and organisations.
This includes his work in 2018 with Banyule City Council to develop an inclusive jobs program and Climate Action Package which culminated in the Council's Climate Emergency Declaration. Michael also worked closely with thinktank Beyond Zero Emissions on the ambitious and inspiring Million Jobs Plan. In early 2020, Michael joined the Victorian Greens and made the decision to contribute even more effectively to the community through a role on the Banyule City Council.
As a business entrepreneur, running a local IT consultancy, Michael has led transformational change in organisations from almost every sector, including government, not-for-profit, health, funds management, banking and retail. Combining this strong commercial expertise with his drive to establish a livable, clean energy future for Banyule, Michael aims to see the City of Banyule thrive in the transition to a zero-emissions economy.
Michael Copsey how-to-vote card
Get in touch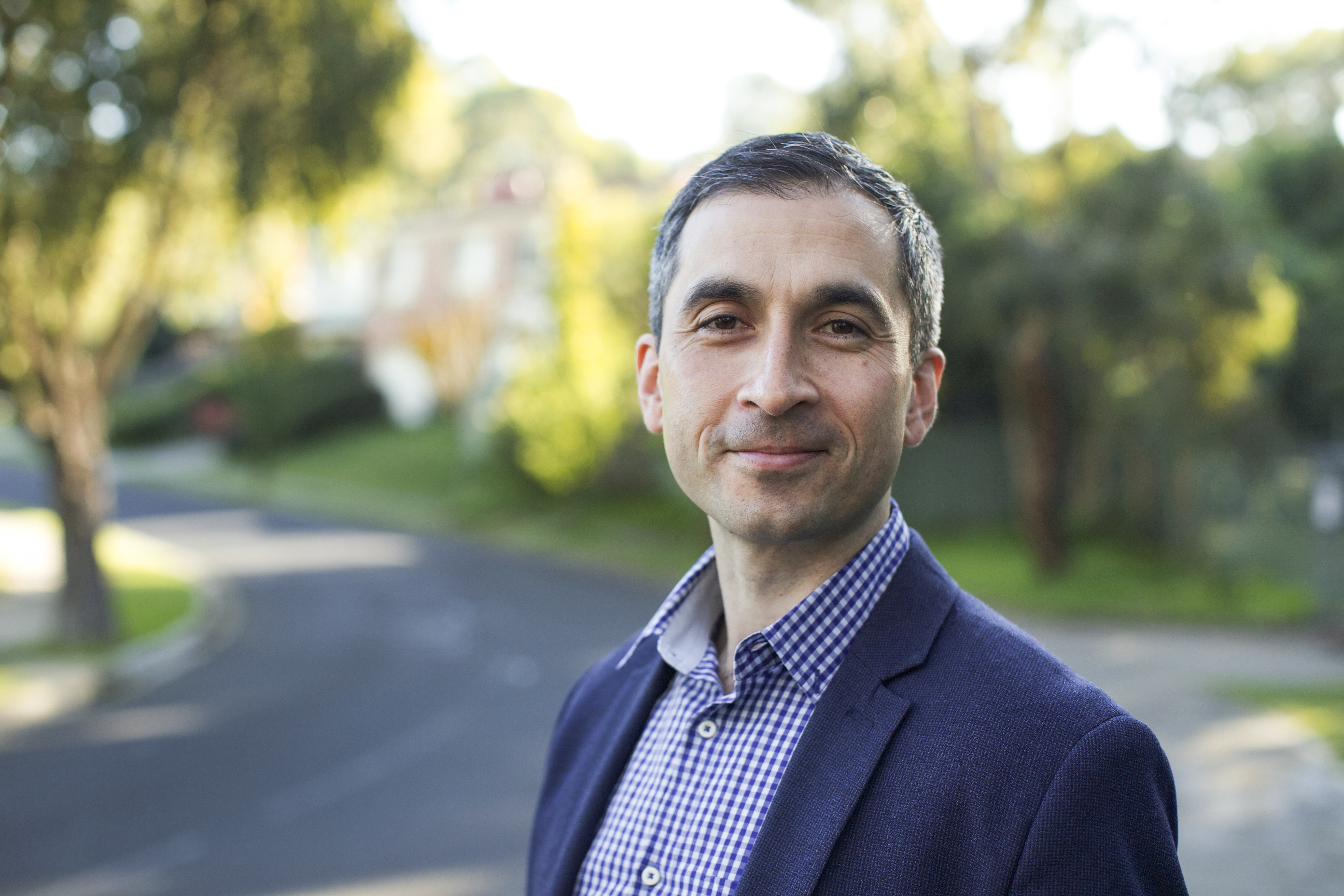 Email:
michael.copsey@vic.greens.org.au
Phone: 0478 598 874