I'm a community-oriented chartered accountant with family roots in Wonthaggi.
For over 20 years I've specialized in combining financial reporting with accounting for social and environmental impacts, balancing finance with care for the community and the environment. 
My family roots are in Wonthaggi.  Though I didn't grow up here, I moved to Cape Paterson 3 years ago because Bass Coast offers the very best of regional living.
Since then I've become part of the local community.  I co-founded the Wonthaggi Food Collective and the Bass Coast Climate Action Network, participate in the library's ethics discussion group, and tend plots in Wonthaggi' s community gardens.  I'm a committee member of Cape Paterson R&RA and Save the Holden Bushlands, and a member of many other community groups.
Bass Coast's population is expected to grow by over 30% in the next 16 years.  Cardinia and Casey will grow even faster putting pressure on our towns, our coastline and our farms.  
That growth will coincide with increasing financial constraints plus the inevitable changes our climate has in store for us, like erosion of Inverloch beach.  
Council must be on the front foot through all of this to avoid over-development, preserve our beautiful natural environment and ensure economic prosperity. 
As a chartered accountant I have solid credentials in economics and financial accountability, but solutions aren't just financial.  So I will work collaboratively with residents, local businesses, the farming sector and community groups to make decisions that:
Build economic prosperity and public health as we recover from COVID-19

Strengthen community voices and participation, and

Show care for our environment.
I believe I'm well equipped to work with the community to not only overcome the challenges we face, but to also create opportunities and ensure a bright future for everyone in Bass Coast.
Get in touch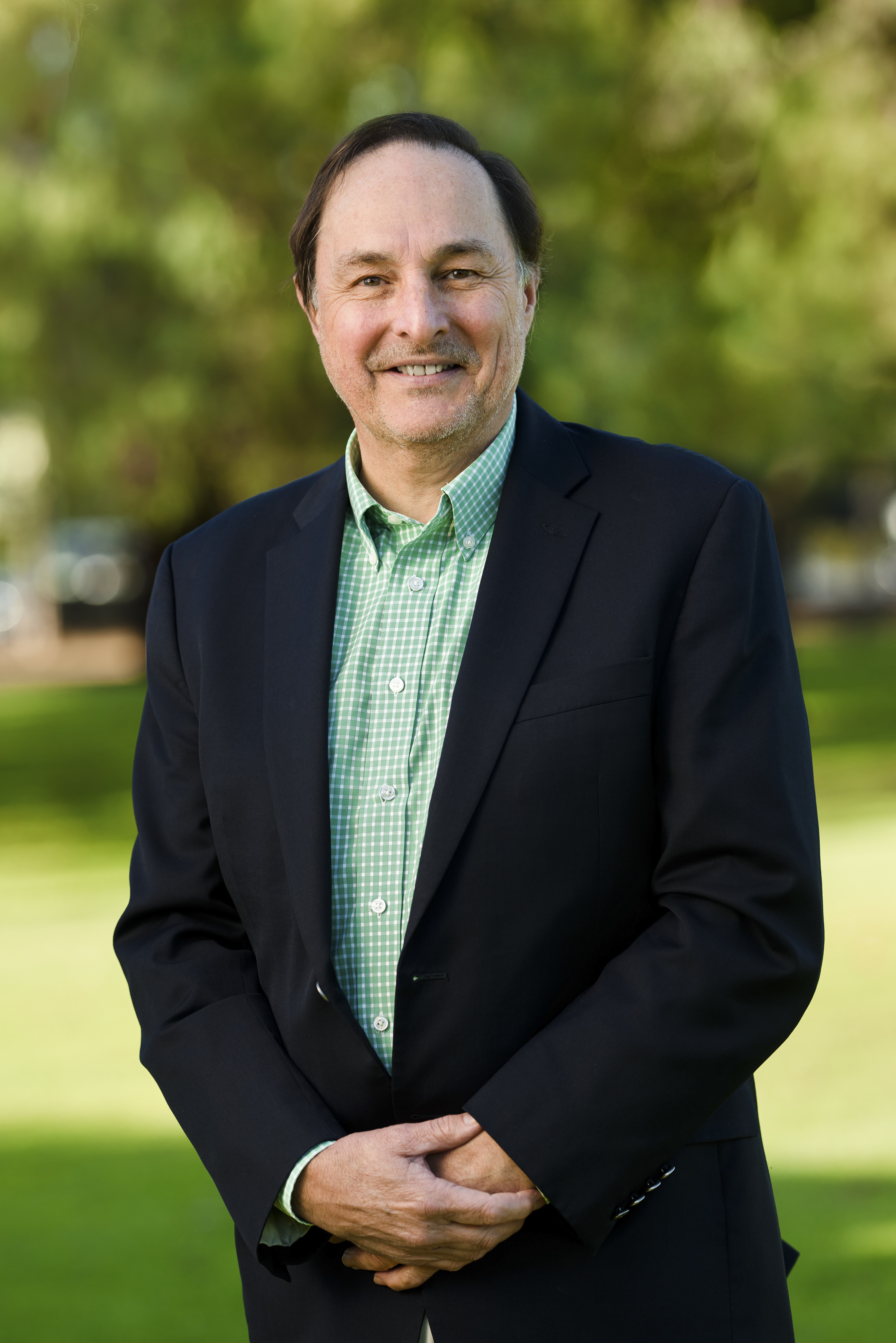 Email: 
Phone: 0416 039 933