As a community, we can only thrive if the right infrastructure and community support is available for everyone, irrespective of the challenges we may be facing.
It is my vision to create a Cardinia that is safe and liveable, not only for right now, but for future generations to come.  Having served as a councillor for the past 4 years, I have been able to gain a detailed understanding of council process and how to create change. I also have a leadership position within a healthcare organisation.
I'm considered to be a transformational, compassionate and progressive leader.
Michael Schilling how-to-vote card
Get in touch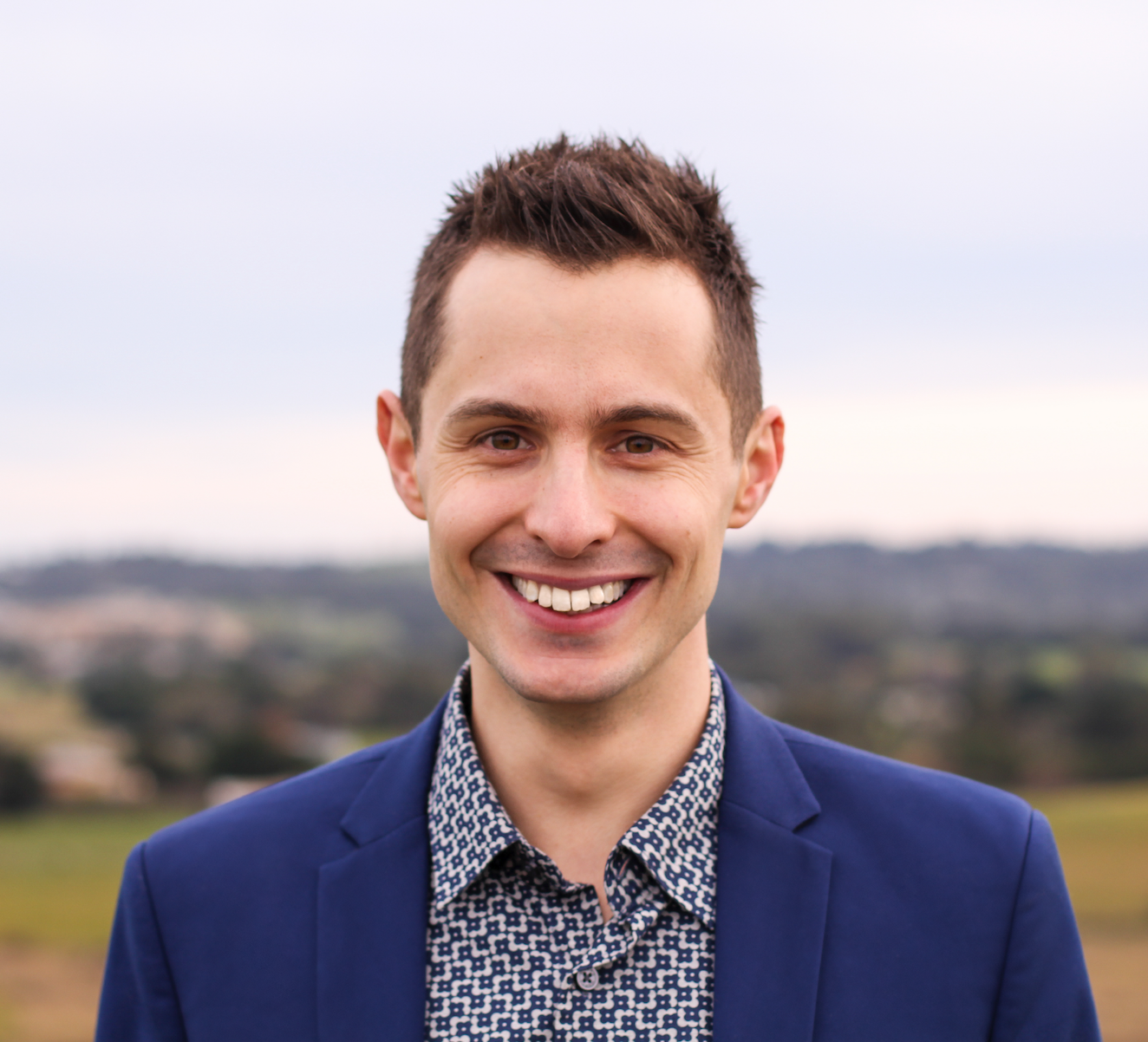 Email:
michael.schilling@vic.greens.org.au
Phone: 03 9912 2992