I have been a Darebin resident for 18 years with close connections to the community.
My professional work is in the area of preventing family violence through work to promote gender equality in programs and services. I have worked locally in women's health and am passionate about the health and welfare of all people.
I believe that local government has an important role to play in the health of its residents: through the funding of community services, the maintenance of green open spaces as well as providing affordable and inclusive recreation and sporting facilities.
I am deeply committed to human rights, believing that bringing equality to our community benefits everyone. I believe that our work to support and strengthen our community must be based on the voices of all citizens, newly arrived and long term. If elected, I would reach out to those whose voices are most often silenced to ensure that council services are accessible to everyone, and all residents are represented.
I am also deeply committed to addressing climate change and finding ways to bring the community, workplaces and governments on this journey. The pandemic has shown how vital having local green spaces is to the health and wellbeing of the community.
If elected to Darebin council, my priorities will be to:
Support residents and small businesses, including sole practitioners who have been impacted by COVID

Support health and welfare initiatives across council that focus on gender equality for all women

Support local artists through providing opportunities for artists in Reservoir

Ensure council resources are not used to support breaches of human rights.
I'll work hard for our community and I'd love to hear from you. Please get in touch and let me know what you'd like to see from council.
Get in Touch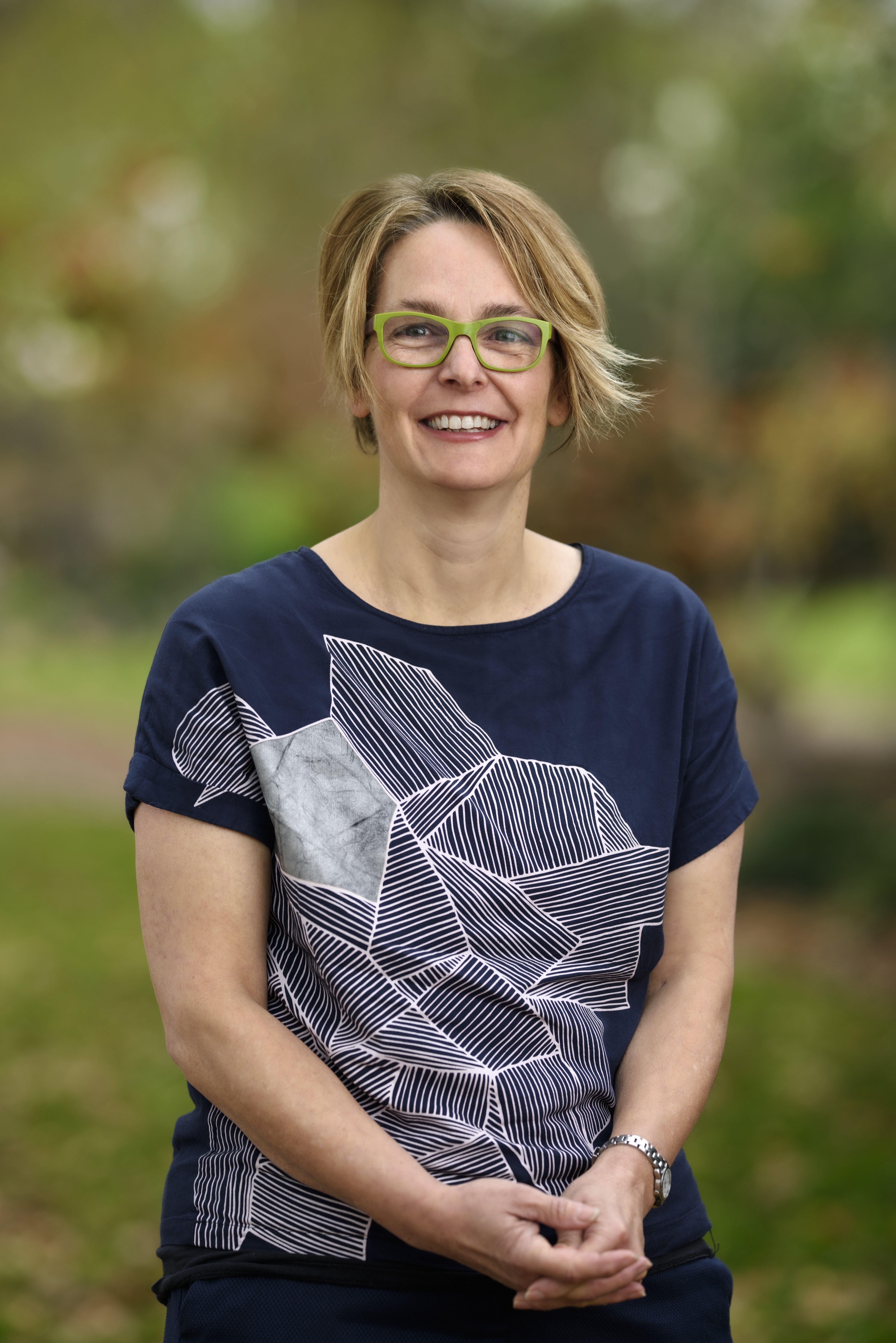 Email: 
monique.keel@vic.greens.org.au
Phone: 9912 2992