We can design a compassionate city that is sustainable, economical, equitable and accessible to everyone.
As an urban planner, I love the City of Melbourne for its effective tram network and beautiful heritage buildings. I do however believe we need more trees, quality social housing and safer active transport networks.
I grew up on the outskirts of Shepparton before moving to Bendigo to study. I am now a proud Southbank resident.
I am highly passionate about the environment and social justice and pursued this commitment through a Masters in Community Development and Urban Planning.
As a young person, I know the cruelties of insecure work and cuts to the university sector. Young people bear the brunt of the COVID-19 recession and should have a seat at the table as we reset our economy and our future.
Young people need all levels of government to act urgently to avert the climate crisis and the collapse of ecosystems. Local council is a powerful driver of change and future-proof policy. Let's change the world for the better!
Get in touch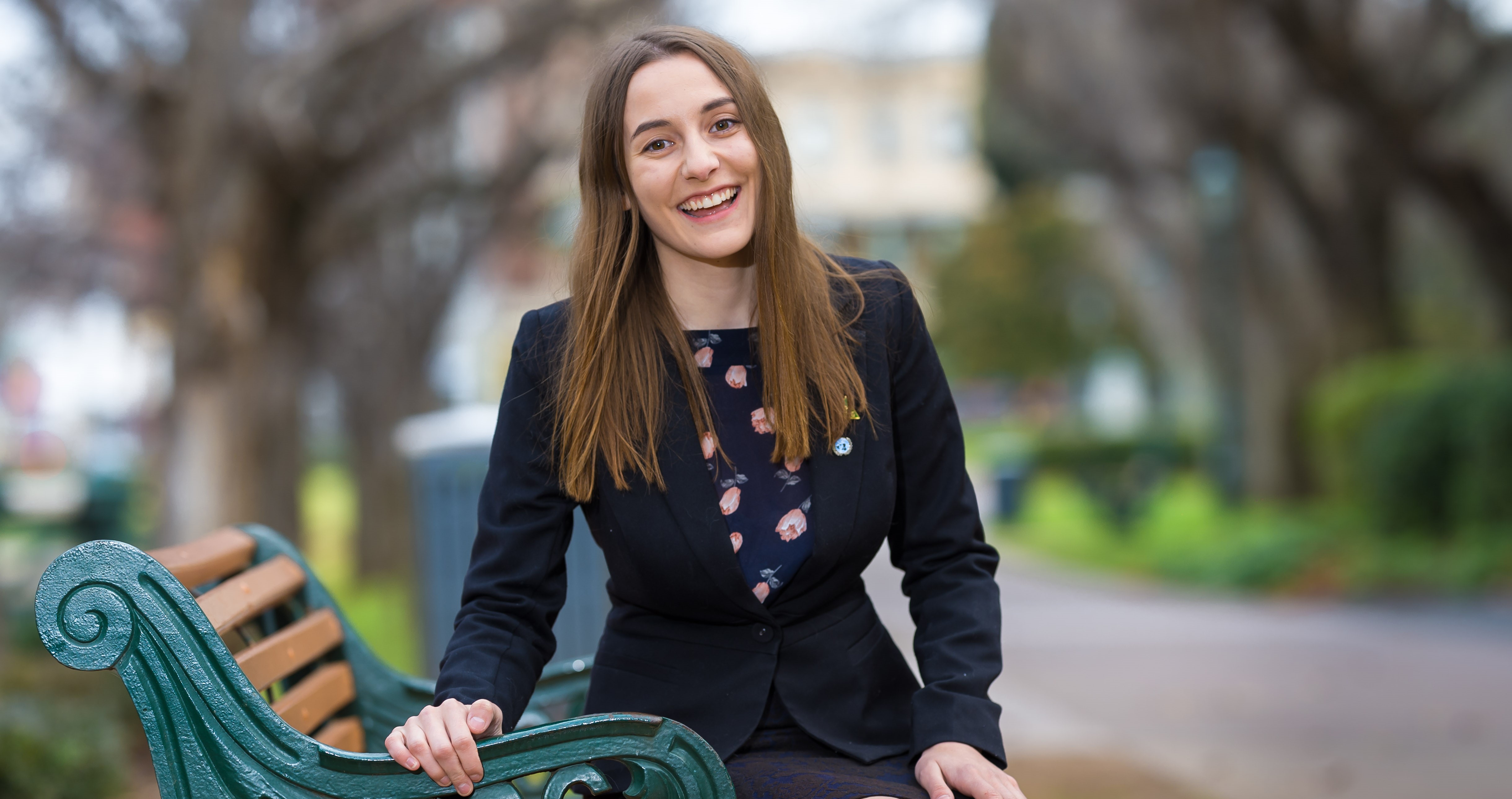 Email:
nakita.thomson@vic.greens.org.au
Phone: 03 9912 2992