Hi, I'm Nathan and I'm your Greens candidate for Flinders.

I'm lucky to live in such a beautiful part of Victoria, and to share it with so many.
I am standing as a candidate for the Greens because it is critical we reduce the impact of climate change. The Greens have a plan to transition away from coal and to move Australia to 100% renewable energy by 2030, creating thousands of jobs and protecting our precious environment for future generations. 
I am passionate about equality, social justice and the environment, and I have dedicated myself to combating inequality across Victoria. As a social worker, I see how families are treated unfairly every day by the systems and laws in our society. Wealth continues to trickle upwards and so many families are struggling to afford the education, housing, and social services they deserve. For a decade, I've worked in the not-for-profit sector as a case manager and team leader, and have taught youth work at TAFE. 
I'm dedicated to improving the prospects of our youth through community-based social work. I have experienced first-hand the benefits of a loving, compassionate, and supportive environment. I want to ensure everyone in our society gets that same level of support when they need it most.
Flinders is already a beautiful electorate – and with the implementation of Greens policies, it can be even better. Together, we can create change that will guarantee a better future for all of us, not just the wealthy few. 
Will you join me?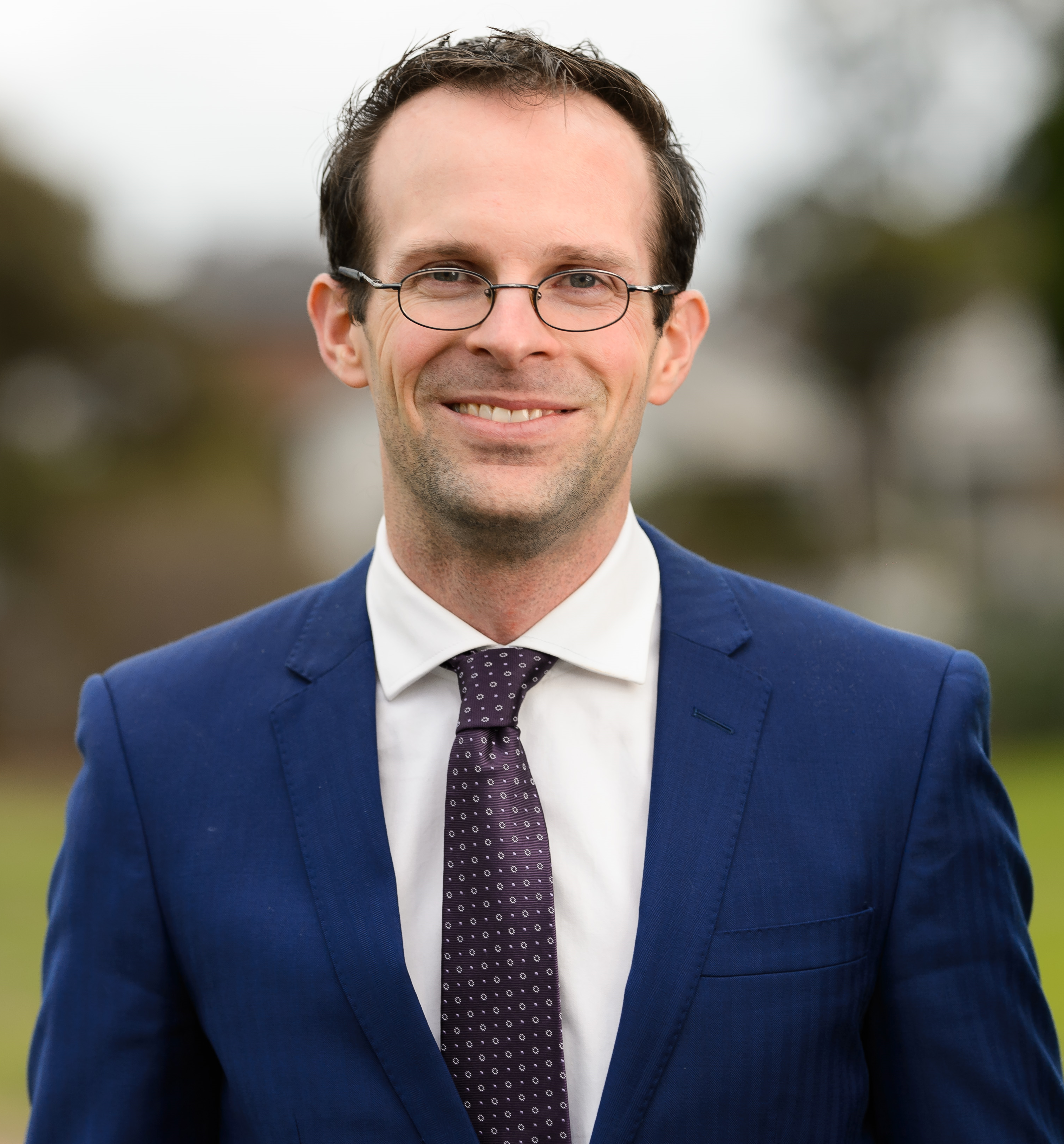 Get involved
Contact us
Latest Campaigns
We can't do what we do without the support of people like you