I'm Qiqi Chen and I'm standing for election because I think Boroondara Council should reflect our diverse community. We need more young people from Asian backgrounds on council.
I am a postgraduate student, with a background in medical science and I have degrees in arts and science. As a first-generation Chinese-Australian, I hope to encourage my peers, and others in my community, to work together to tackle climate change. My generation is facing a crisis. We need to be a part of the solution. During the pandemic, we've seen the benefits of having fewer cars on the roads and an increase in cycling. As an avid cyclist, I want to make Boroondara more bicycle friendly with dedicated on road bike lanes and better connected off road paths.
My five main priorities are to:
Make Boroondara Council a leader in the use of renewable technology, including moving to an electric fleet and improving infrastructure for electric vehicles.
Advocate for increased spending on pedestrian and cycling infrastructure including the overdue Walmer St Bridge upgrade.
Examine the exorbitant North-East Link project. We need to manage the increased noise and pollution which Studley Ward residents will experience. There will be a massive increase in (heavy) vehicles travelling through Denmark St and Kew Junction. This will create noise and pollution especially around areas like Kellett Grove and Willsmere Road.
Investigate the planned spending of $128m on the Customer First Program and redirect this huge allocation of funds to more urgent areas.
Increase support during the pandemic, and ensure all programs are appropriate for our diverse community.
Vote [1] Qiqi Chen, your Greens endorsed candidate for a more diverse, future focused council with the energy to tackle the difficult issues.
Get in touch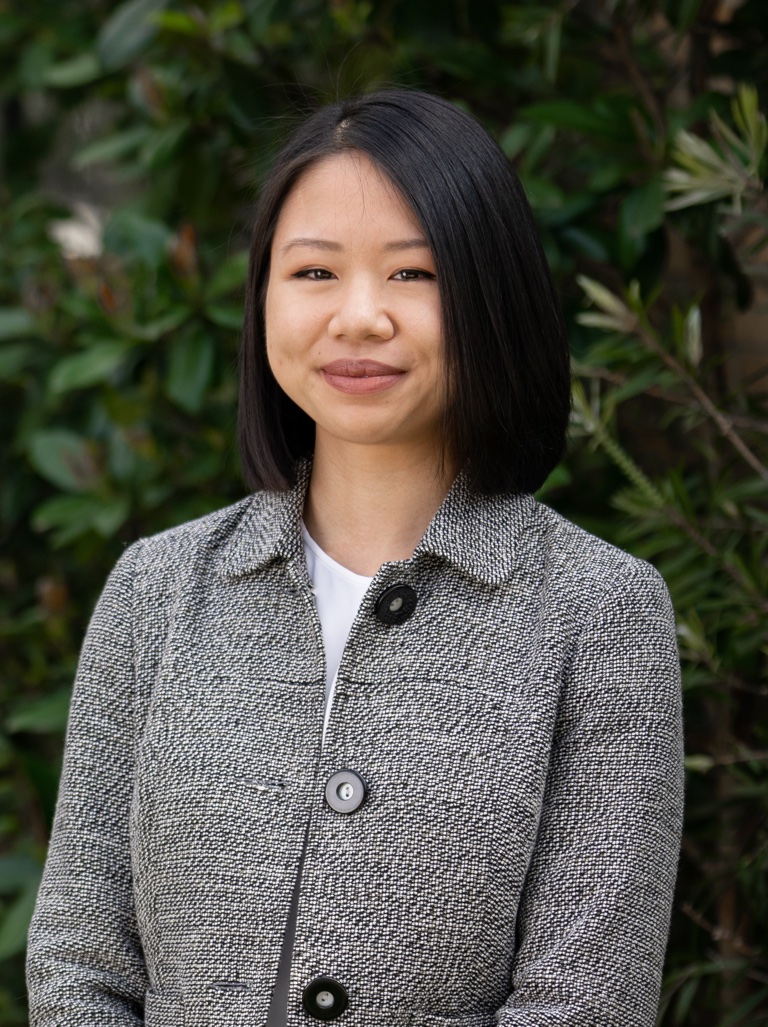 Email:
Phone: 0401 001 630