As a midwife, I dedicate my working life to the safe births of the next generation.
But I worry about the world they will inherit.
The climate emergency is a health issue. Increasing extreme weather and bushfires directly threaten our health and daily life.
Passionate about public health, I have long campaigned for divestment from fossil fuels, for greening the healthcare industry and for human rights in healthcare.
As an active union representative, I fight for fair working conditions for my fellow nurses and midwives in public health. Coronavirus has exposed insecure work and casualisation of the workforce as a huge problem across all sectors. We need to fight for decent and future-proof jobs that are secure and safe for all Melburnians.
I've called Melbourne home these past 20 years and wouldn't have it any other way. I currently live in North Melbourne and work in Parkville.
I've been active in local politics for more than 7 years now, listening to our community and in touch with issues affecting residents right across the City of Melbourne. I have always described Melbourne as a 'user-friendly' city: easy to get around, with vibrant arts and cultural scenes and leafy streets. But I fear that our governments are not addressing dangerous climate change or planning a sustainable city for everyone.
We must build a better world for the next generation to inherit. As Deputy Lord Mayor, I will fight for:
Protecting and enhancing our native flora and fauna and fostering urban biodiversity

Improving waste management including food waste and other diverse recycling streams

Reducing our carbon footprint with greener and more energy-efficient building standards for both new and existing structures

Supporting sustainable businesses and industries

Encouraging diverse and secure employment opportunities.
2020 has brought new, unimaginable challenges and with our plan, together we can create a stronger, more resilient Melbourne.
Get in touch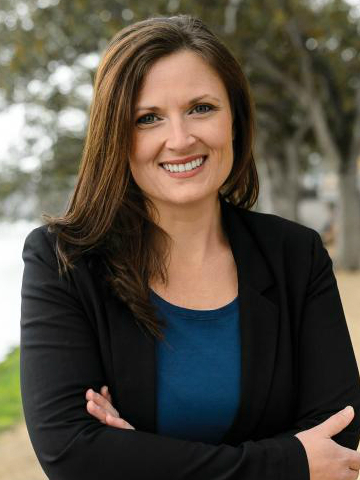 Email: 
roxane.ingleton@vic.greens.org.au
Phone: 03 9912 2992