Wodonga is my home; a home we share with our neighbors, friends, families, and with all those who choose to call Wodonga home.
Over the years Wodonga has welcomed and opened our doors to many, and as a result our community has grown rich in multicultural diversity. In future Wodonga will keep growing at a rapid pace and this means demand for resources needed to sustain the people of Wodonga will also require expansion.  This reality will create added stress on our surrounding environment and we all deserve better and more.
The big question is "How do we build a better future for us and our generations to come?"
As the Greens candidate for Wodonga, I will provide the people of our electorate a thoughtful voice on the issues that are specific to our unique context while sharing the Greens broader vision in many diverse areas including infrastructure and transport, energy and resources, preservation and protection of the environment, workable ways to promote renewable energy resources, and equal opportunities.
In recent times in Wodonga, I have witnessed people of Wodonga come together to help each other, gathering the resources to help those in need. This very strength of unity and a greater sense of empathy that lives within us is what makes us human and drives us to do better. Now is the time to be united once more because together we have the power to build a better future for us and our future generations to come.
No issue or problem is big enough to prevail forever if the voices are strong.  With your vote of confidence, I can be a voice for you and for those who need help to make their voices heard.
If you believe you deserve a better future, then act now!
It's time for a change.
Get in Touch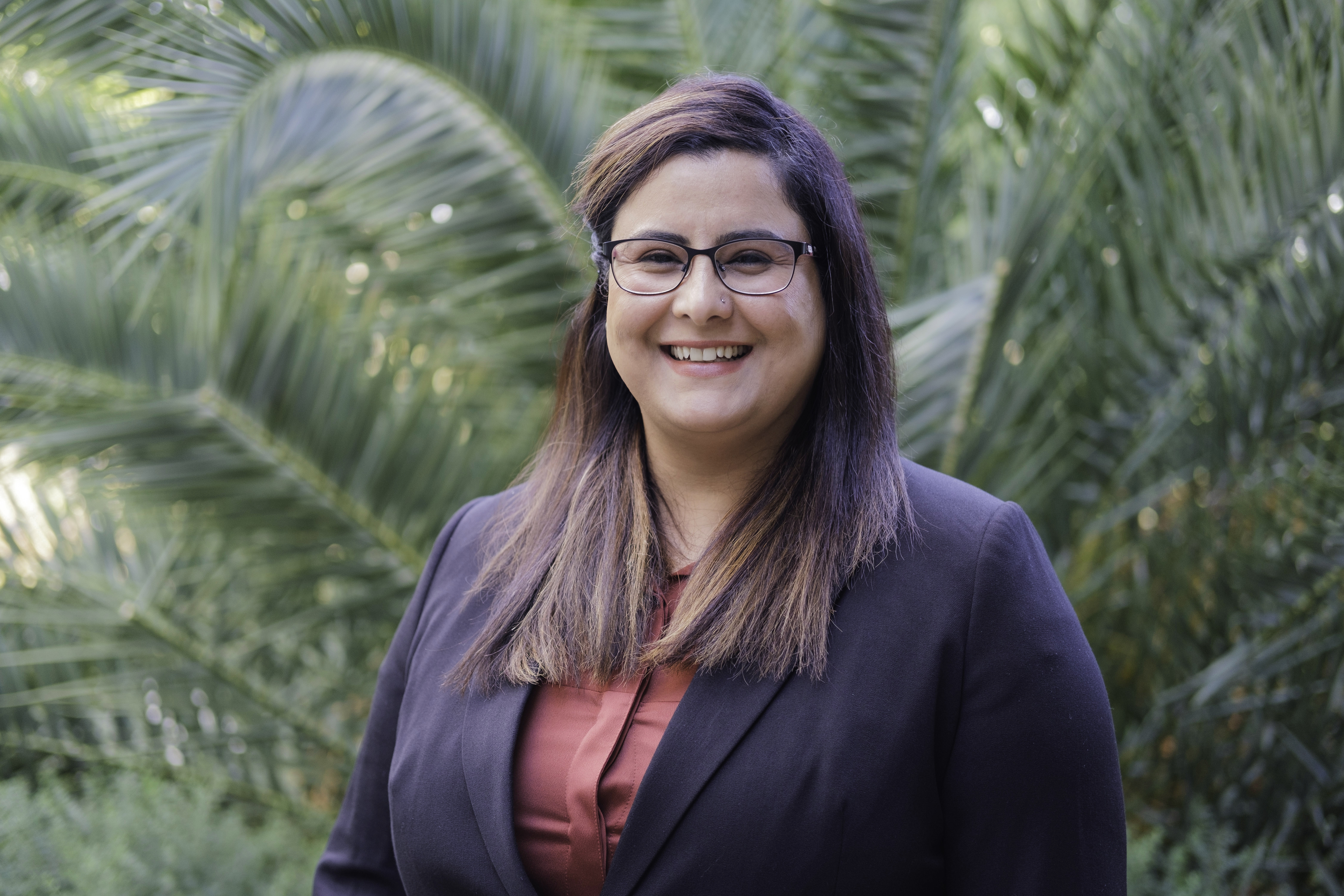 Email:
rupinder.kaur@vic.greens.org.au
Phone:
0478 875 946