Rupinder Kaur was the 2019 Wodonga Citizen of the Year for her work supporting women who are victims of domestic violence.
She is the current chair of the Albury-Wodonga Ethnic Communities Council and  is also the Member of RAC (Rural advisory commission run by VMC- Victorian Multicultural Commission.
She is a small business owner in disability and support services and holds qualifications related to the health industry.  She is a proud graduate of the Alpine Valleys Community Leadership Program as well as Leadership Victoria, where she achieved a Bravery Award for raising awareness about domestic violence. She has also been an ambassador for the Victorian Responsible Gambling Foundation.
Rupinder was born and raised in India and moved to Wodonga via the UK in 2007. In her free time she enjoys cooking , gardening and listening to classical music and writing poetry.
"2020 has been such a challenging year for our community and I am so proud to have seen people come together. I have chosen to make Wodonga my home - it is a place where we support each other no matter what age we are, what food we eat, who we love or where we started our journey."
Together we can build a future for all of us!
Climate Action & Sustainable Development
I care deeply about Wodonga being a clean, liveable and vibrant place now and into the future.
Our urban areas will be cooler and more beautiful with 40% tree canopy cover.

Council operations should be carbon neutral by 2030.

All current and future council buildings should generate renewable energy.

Sustainability and public health are top priorities in planning and development decisions.
Embracing Diversity
I am proud to live in a city that is inclusive and diverse. Empowering residents from all walks of life benefits all of us. 
Council should deliberately and proactively consult with our whole community, including culturally and linguistically diverse residents and our First Nations peoples.

Our young people deserve a dedicated youth centre led by young people.

Free public transport for people under 18 will support their independence and participation in our community.

Everyone deserves a safe space for their cultural practices.

All public toilets should be gender neutral and all public facilities brought up to modern accessibility standards.
Transparent and Accessible Local Government
I believe that we all have a right to be involved in the decisions that affect us. 
Briefing sessions for Councillors from Council staff should be open for the public and media to attend, including online. 

Entrust our young people with a voice in local government through a youth council.
Rupinder Kaur how-to-vote card
Get in Touch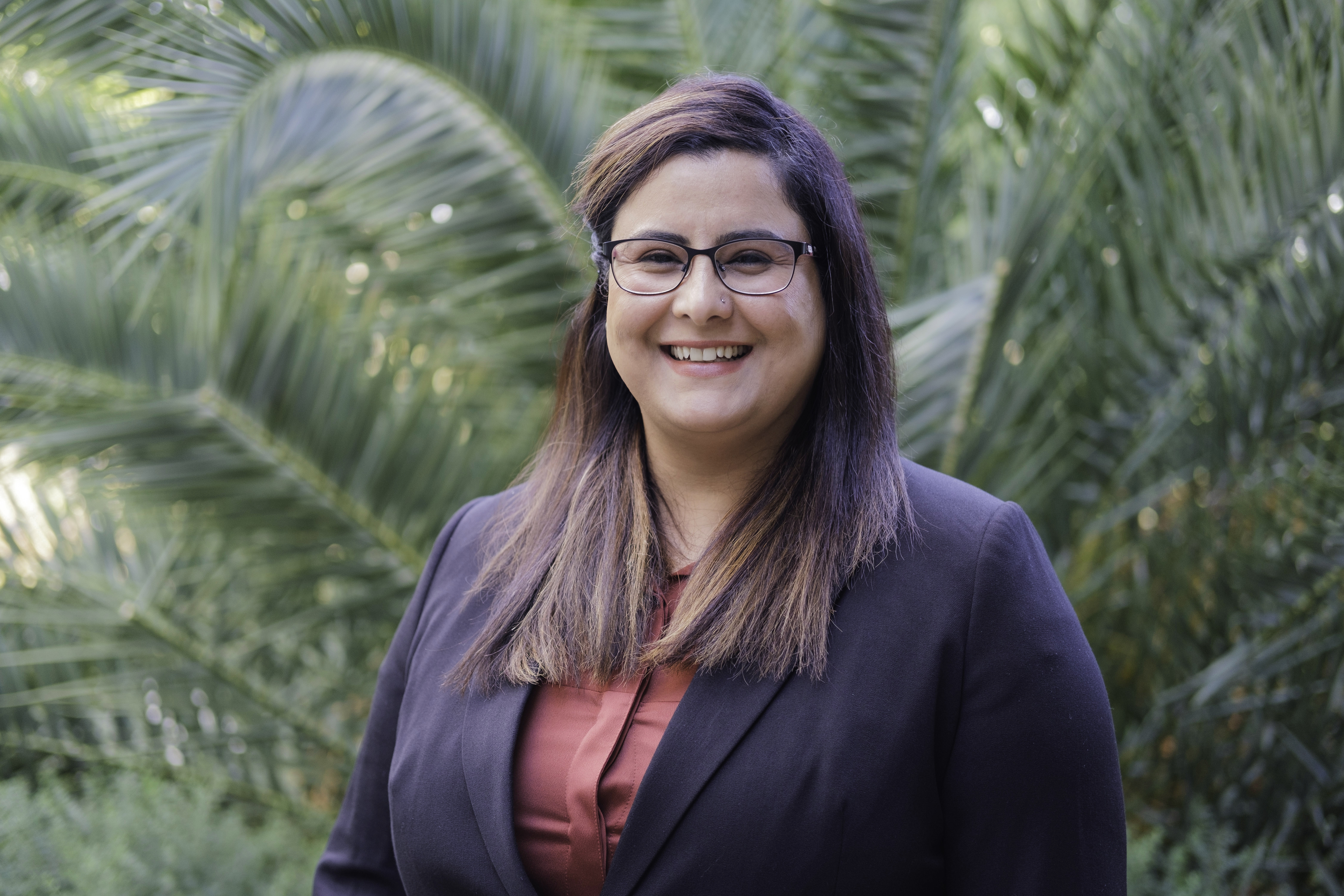 Email:
rupinder.kaur@vic.greens.org.au
Phone:
0478 875 946