Hi, I'm Sarah Barton, and I've lived in the City of Stonnington for around 30 years.
As an acclaimed documentary filmmaker I co-founded the not for profit organisation Disability Media, and I've served on several accessibility committees.  I believe that sustainable engagement with our natural environment must be a priority for local government everywhere.
I love Chapel Street but mourn its demise into a strip of vacant shops, which benefits neither the community nor landlords.  My vision is for it to become a vibrant, green alternative to Chadstone that focuses on sustainability and community. This can be achieved through innovative and bold changes including more accessible public transport and cycling routes throughout our local community; an urban landscape that enhances liveability and benefits families and local residents who wish to move around our community in a safe, carbon neutral manner. 
I'd like to see a collaborative, wholistic approach to increasing the availability of quality, long term social housing, helping people to rebuild lives, and ensuring that all Stonnington residents are valued and included members of our diverse, vibrant community.
Together we can become a world leader in urban sustainability.  That's why I am asking for your vote in Stonnington's North Ward.
Get in Touch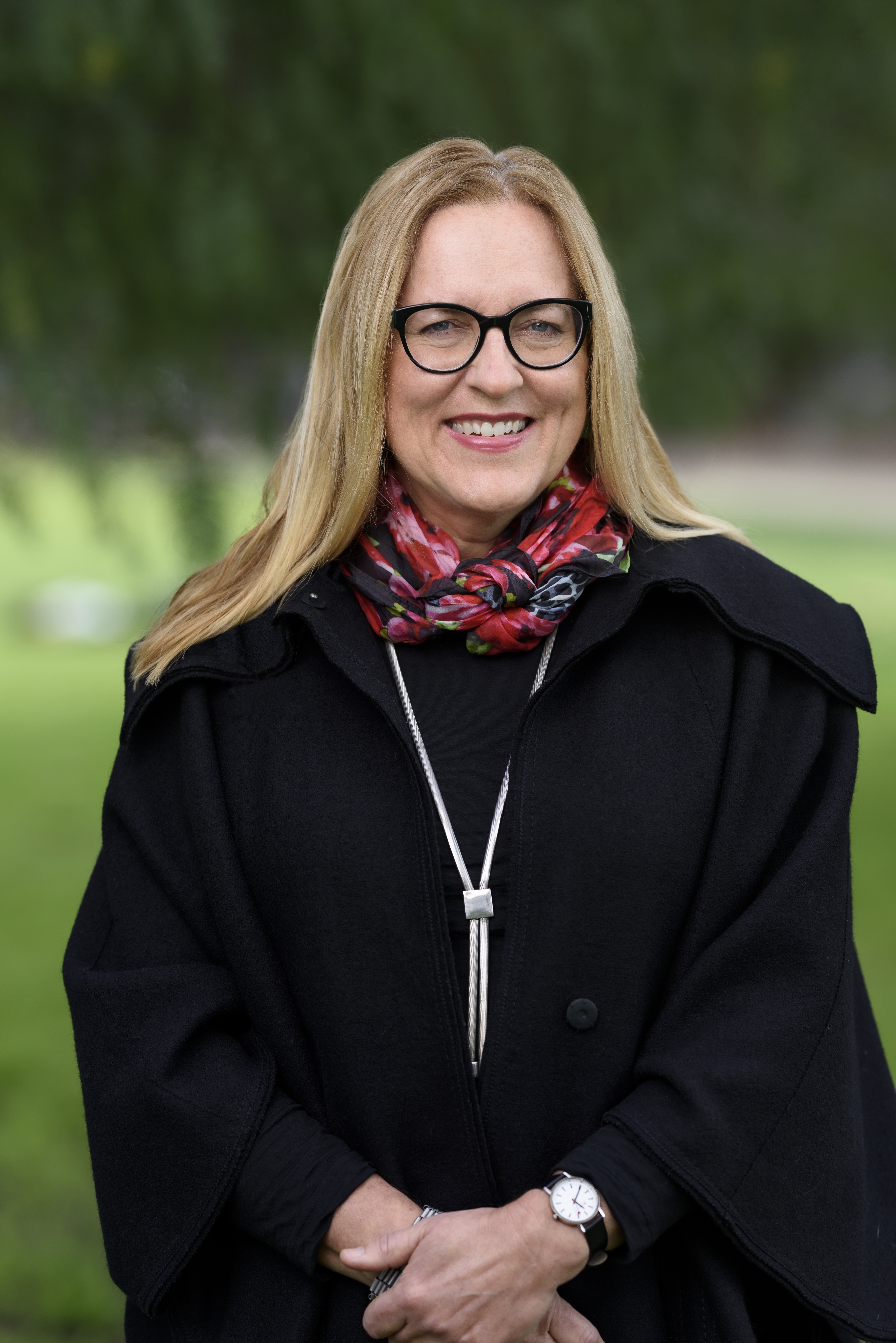 Email: sarah.barton@vic.greens.org.au
Phone: 0419 584 898