The Bayside Council has a positive environmental track record and I would hope to continue with this vision which protects our foreshore and natural spaces.
I would envision an increase in the links with the local indigenous peoples the Boon Wurrung, and clearer aims for bike path improvements.
As a teacher I have a lot of experience in negotiating disagreements as well as discussing issues in an unbiased openminded way to reach a common consensus. As a scientist I believe in researching and understanding the facts behind the issues on which I am to vote.
Sarah Dekiere How-to-vote card
Get in touch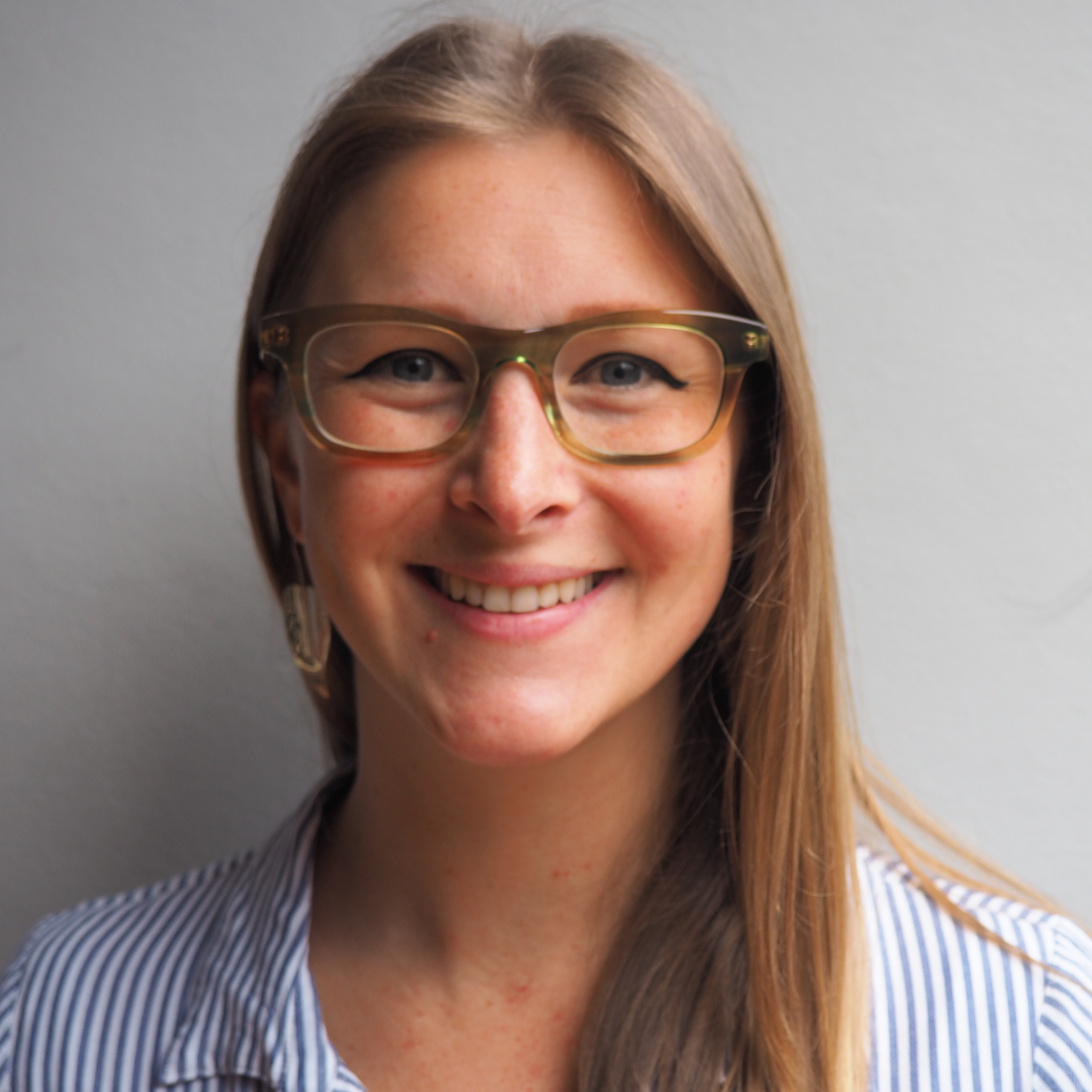 Email: 
mailto:sarah.dekiere@vic.greens.org.au
Phone: 03 9912 2992