Hi, I'm Simon and I'm your Greens candidate for Corangamite. 

I live in beautiful Fairhaven on the Great Ocean Road. I have two teenage daughters and when I'm not watching them play local football and netball, I enjoy a game of super rules footy with Geelong. 
In the past I have been involved in our community as a surf life saver and nipper age group leader with Fairhaven SLSC. I have also volunteered with the Aireys Inlet CFA Brigade, as well as being a junior football umpire and a junior basketball coach. I enjoy bush walking in the Great Otway National Park. 
I was raised in the south-west of Victoria, in Cobden. I moved to Melbourne to pursue an education and completed an arts degree at Monash University, majoring in philosophy and anthropology. After this I completed a law degree at Monash University and began working as a lawyer. 
My legal career primarily focuses on social justice, Children's Court and refugee and criminal law. This has included over 14 years volunteering at community legal centres culminating in being a case work advocate at Fitzroy Legal Service. I have also worked at Victoria Legal Aid for a combined period of 15 years. I am currently running my own practice in Geelong. 
In 2008, I was elected as the first Greens councillor on the Surf Coast Shire. Whilst on Council I fought to stop the Spring Creek Residential Development. I enjoyed working for positive change in local government and would love to do so in federal Parliament.
I am running as a candidate for the Greens because we need strong action on climate change before we have a dead planet. I feel that it is my responsibility to not only cherish, but to protect and preserve the environment which sustains life on this earth. In order to do this, I feel that changes to current policies and legislation are necessary to ensure that this planet is habitable for my grandchildren.  
For too long, Liberal and Labor governments have been under the control of big corporate donors who don't contribute their fair share of tax, money which could be invested in public services and infrastructure. These powerful friends of the major parties have also been getting away with destroying our environment and climate. The Greens fight for the places we love and the places we value. We do not take corporate donations and that means we will fight for a future for all of us, not just the wealthy few. 
Will you join me?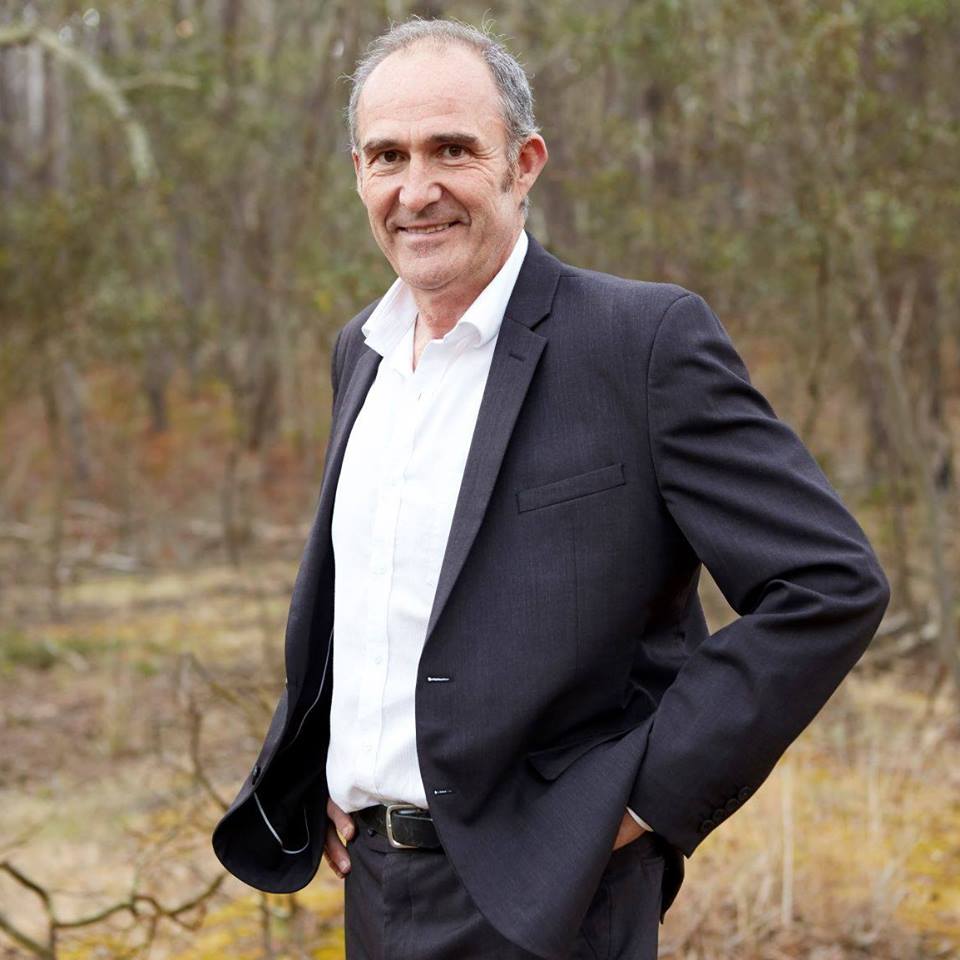 Get involved
Contact us
Email: simon.northeast@vic.greens.org.au
Phone: 9912 2992
Latest Campaigns
We can't do what we do without the support of people like you
Community Pill testing
We are the only political party with the courage to take this issue on. Join our campaign and help us change Australia's drug laws for the better.
Legalise It
Let's get real about cannabis. The war on drugs has failed. The reality is that Australians choose to use cannabis. Let's just legalise it.
Stop Adani
Labor are so close to backflipping, we need to finish this campaign strong. Then we need to use the momentum to stop new coal for good.