As a retired business owner, volunteer with a local aged care home, and Manningham local of 20 years, I am thrilled to be your candidate for Schramm in the Manningham City Council election.
My positive vision for Manningham is for an even more secure and livable community, where the growth of the community is in balance with the sustainability of the environment.
In the future, my vision is also that there are more opportunities for local businesses to thrive and for local employment to increase. I am committed to listening to local residents and business owners and work to ensure we can all rebuild better from COVID-19.
As a Chinese Australian woman, not only do my bilingual skills make it easy to communicate between different cultural groups, but also my understanding of both cultures will help bridge the gap between many social groups in Manningham. I will work for diversity, and advocate for equal rights for every member of the community.
I stand with the Greens due to a shared commitment to create a more just and sustainable society, bringing the values of ecological sustainability, social justice, and peace and non-violence to all my decisions on Council.
If elected, my priorities will be:
M

ore funding for community programs such as youth empowerment and aged care, and also for essential infrastructure

Speaking up for local business owners and helping them regain confidence in a post-COVID landscape.

Preserving our green and open spaces.
Vote [1] Sophia Sun for an influential community advocate for our economy, environment and our people.
Get in touch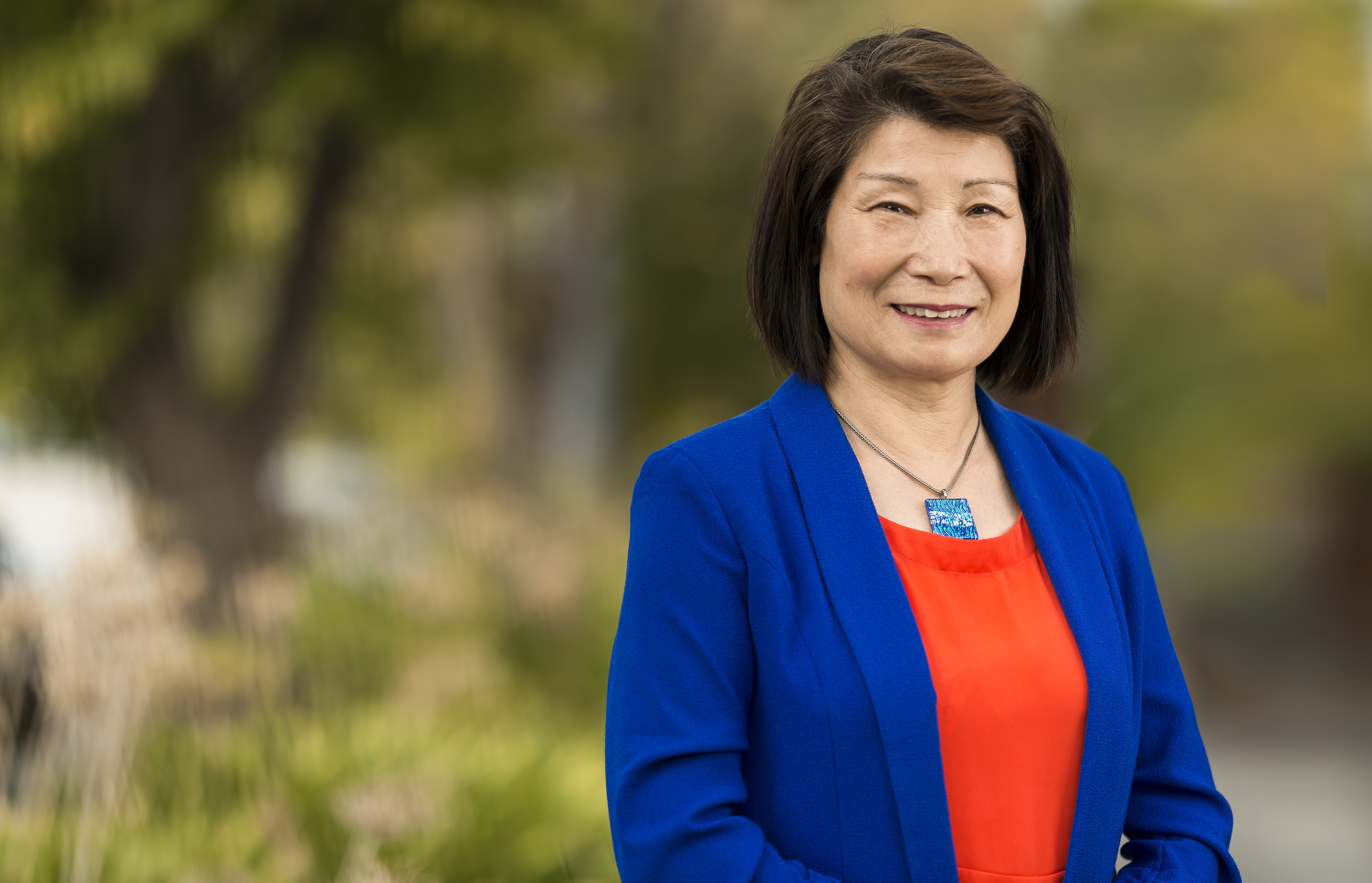 Email: 
Phone: 03 9912 2992